Breznanikova is a Vogue published photographer / multidisciplinary artist
About
Breznanikova is a Vogue published photographer / image maker known for her unique aesthetics and the cinematic feel to her photography. Her credits include Harrods, D&G, Prada, Ski Dior, Moncler, Rolls Royce and Armani. She had a photography studio in London and was a regular contributor to Art + Commerce / Vogue Italia photography collection. As a photographer she has been commissioned to photograph with Harrods and for some of the most high profile individuals in the world, including royalty.
Breznanikova's original artwork often displays the harmony of classic high art juxtaposed with modern technology. She has had a meteoric rise to become one of the top ranking independent artists on the largest NFT marketplace OpenSea in the summer of 2021. Her artwork has been displayed in art galleries and a virtual museum in Decentraland's Voltaire district.
Born out of the strong emotions she felt when she sadly lost a few people close to her through cancer and a tragic accident. Although a highly emotional period in her life, through the creation of her artwork she was able to find catharsis.
"Life is short, fragile and does not wait for anyone. There will never be a perfect time to pursue your dreams and goals."
It is this sentiment that was going through the artist's head when she was creating her artwork. In fact, this is the fire that burns within Zuzana & drives her to create and share art and support emerging artists.
This is a story of synthesis.
Bringing together disparate elements that have combined to create something greater than the sum of its parts.
It begins with an inquisitive, introverted 13 year old receiving a camera from her father. This lit a fire within an ambitious child who had a unique gift to see the beauty in the mundane. Her apprenticeship started in the old school, spending hours learning how to develop photos in the darkroom. This instilled an appreciation for the craft and the dedication it takes to create something meaningful.
Photography also sparked a curiosity into the inner workings of the human psyche. She loved to photograph people, but also wanted to go beyond the surface and gain a better understanding of her favourite subjects, and find out what makes us the way we are. Thus, she embarked on a higher education calling to study psychology in a foreign land, where she had no friends or family. By taking herself out of her comfort zone, she was able to develop her resilience and determination, eventually leading to her graduating top of her class.
Armed with more knowledge and experience, she continued to hone her craft as a creator. By this time technology had caught up to her vision and she was now able to capture photographs in a way that started to turn heads. Her raw honest style became popular within the fashion community, leading to features in iconic publications such as Vogue.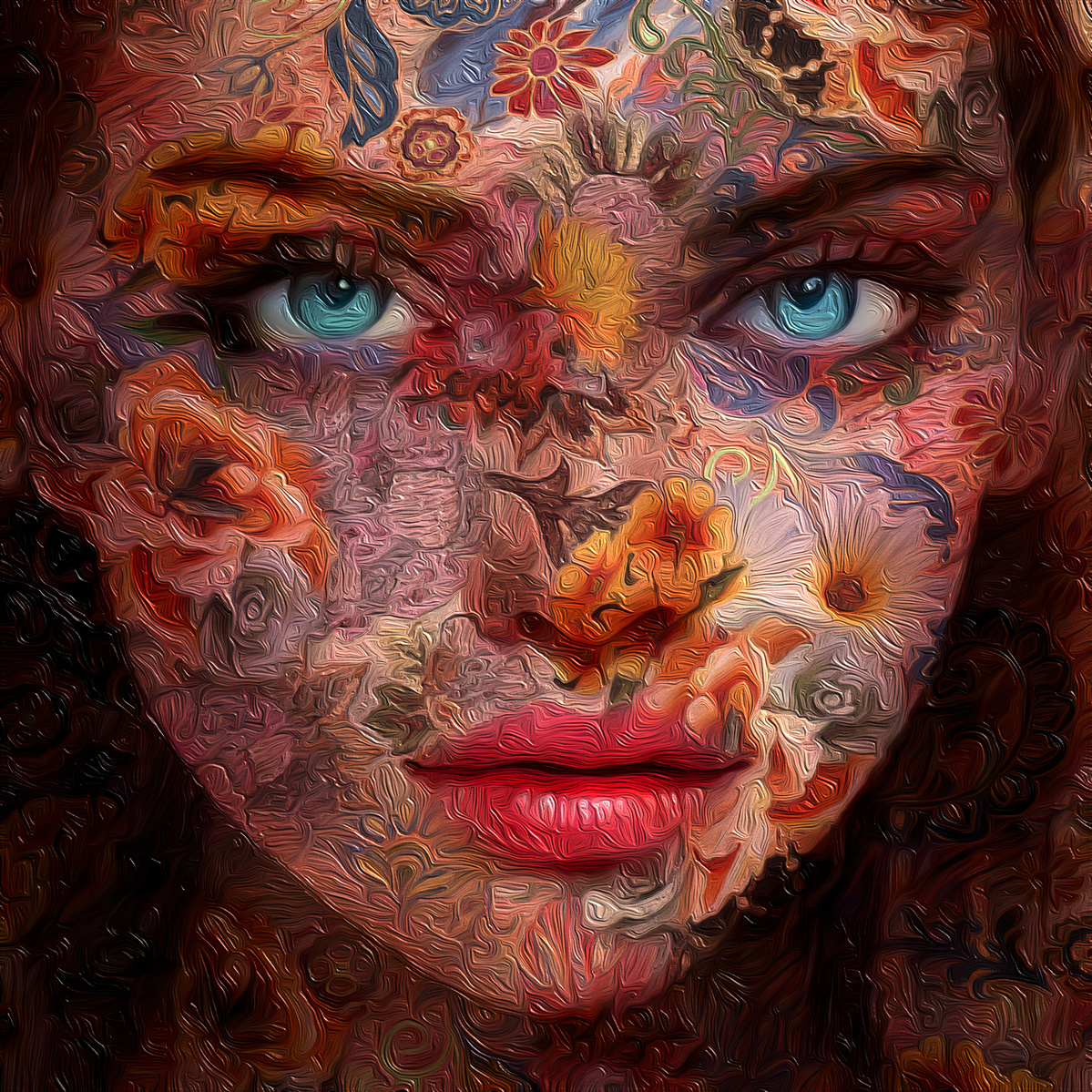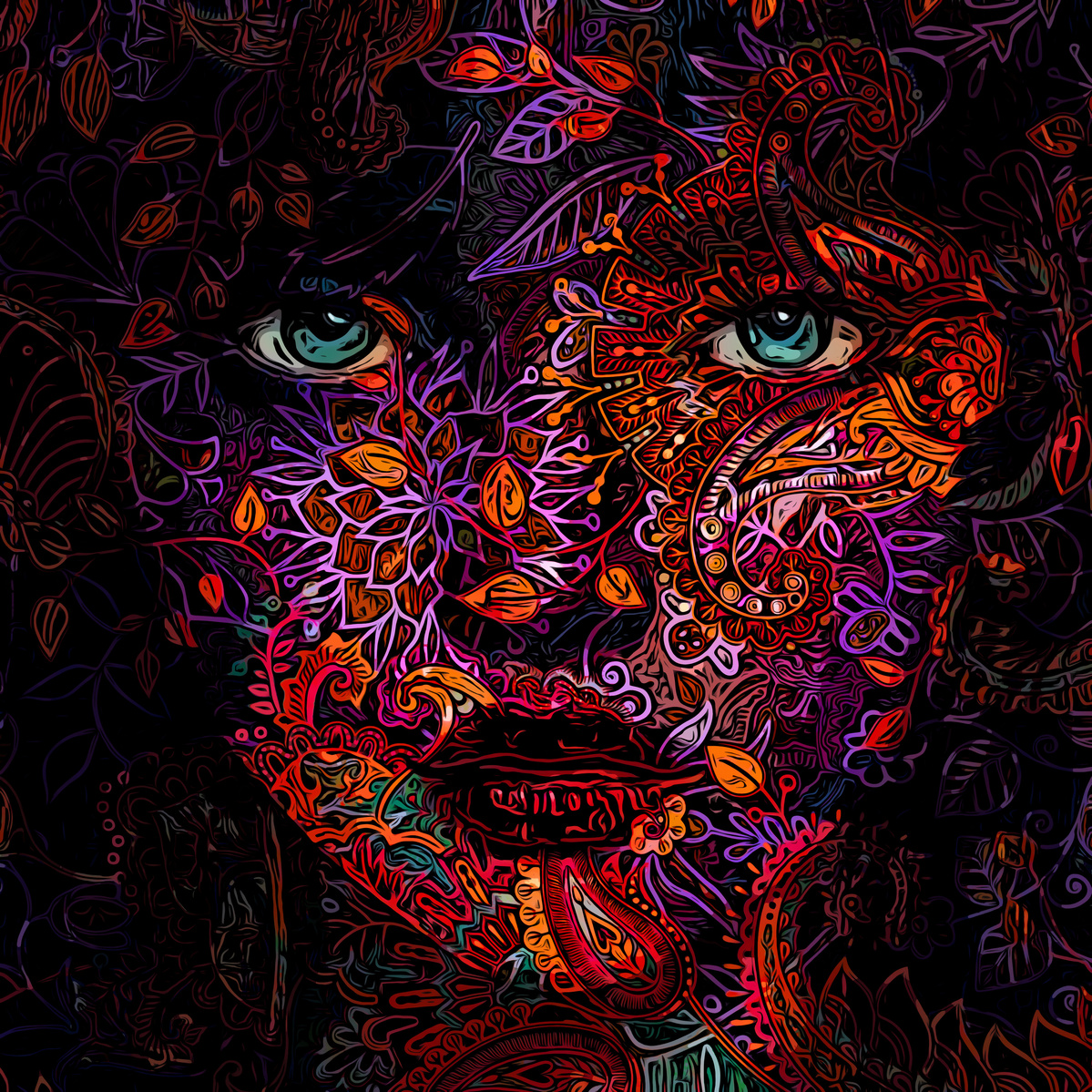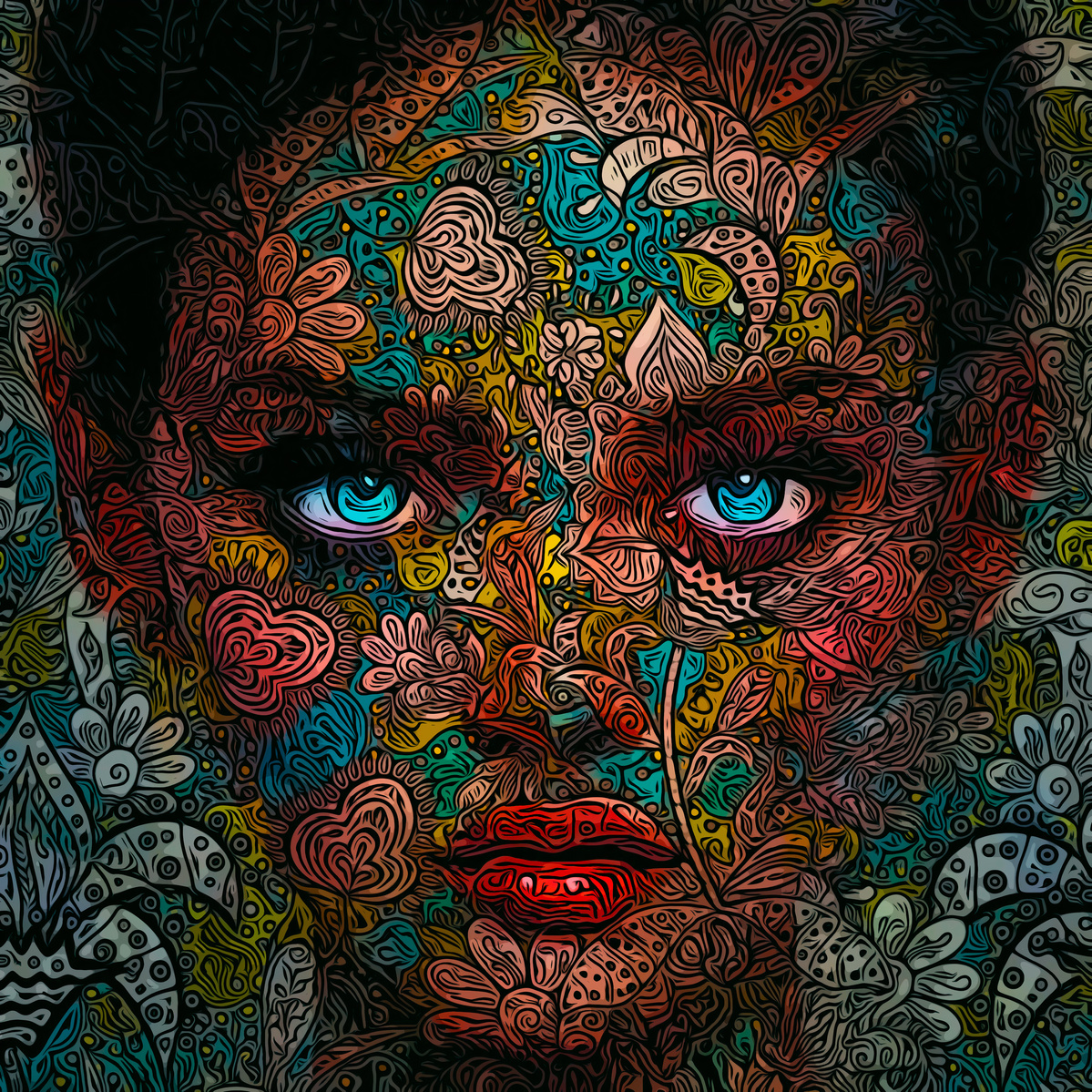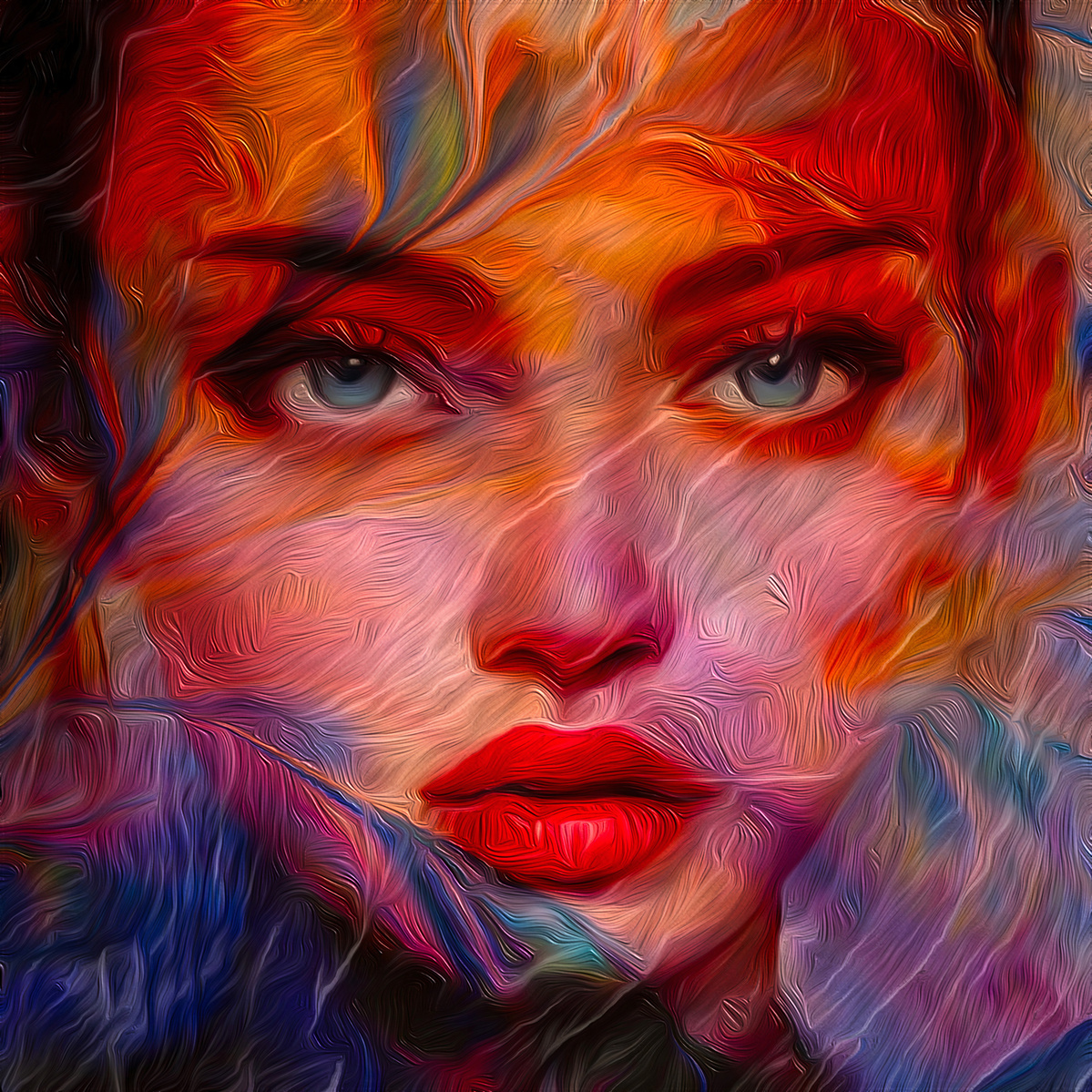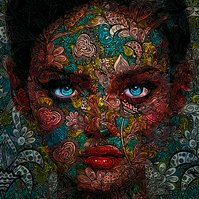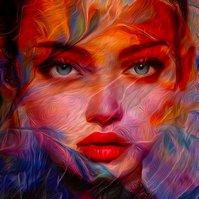 Most recent press article