Chad Kuzyk: The Unintentional Heartbreaker
CHAD KUZYK is a Canadian sweetheart and model with an international appeal, coming all the way from the coldest part of Canada to warm hearts of people in London. However his outgoing, friendly and amiable personality sometimes gets misinterpreted in a way that he doesn't intend it to, resulting in many 'broken hearts' instead. He is perhaps one of the most beautiful men alive, at least a Millennial one, and whose looks translate across borders and cultures. I suspect that his mega appeal will help him to land some great acting roles, making him into a global superstar. As it is, his modelling career got him to travel all around the world shooting for many brands including Harvey Nichols, Honda, Volkswagen, Jeep, Chalayan, Nautica, Cremieux38, Burton Menswear, Gap, New Look, Finlay & Co, Amazon and Yumi Katsura. There is a a high demand for his commercial appeal - I am sure he could sell you just about any product. He has a 'dedicated' fan base and is a genuinely nice and sensitive guy so guys be nice to him :)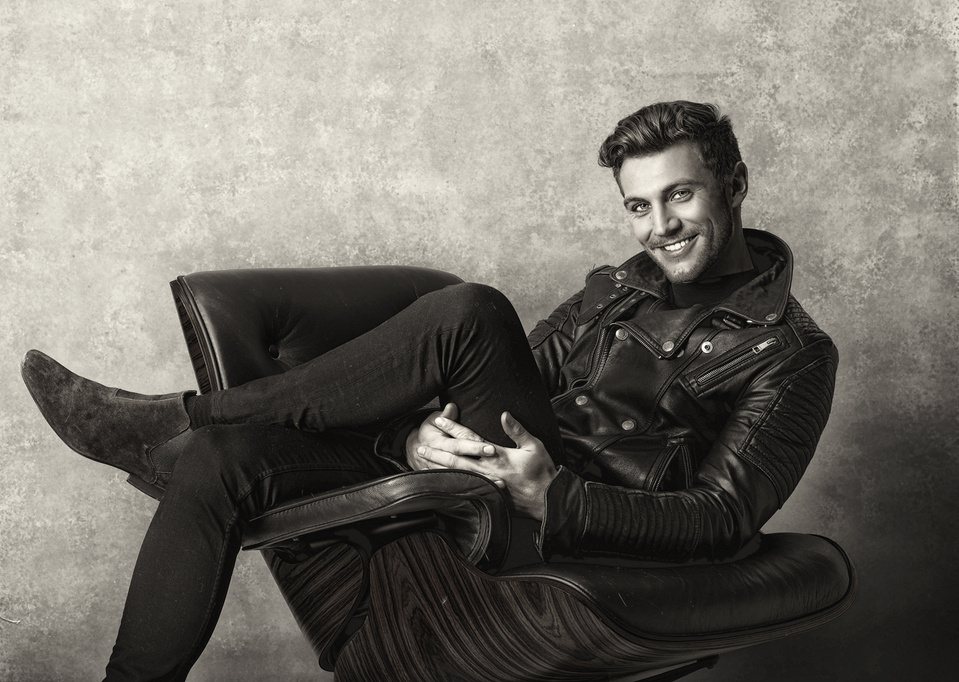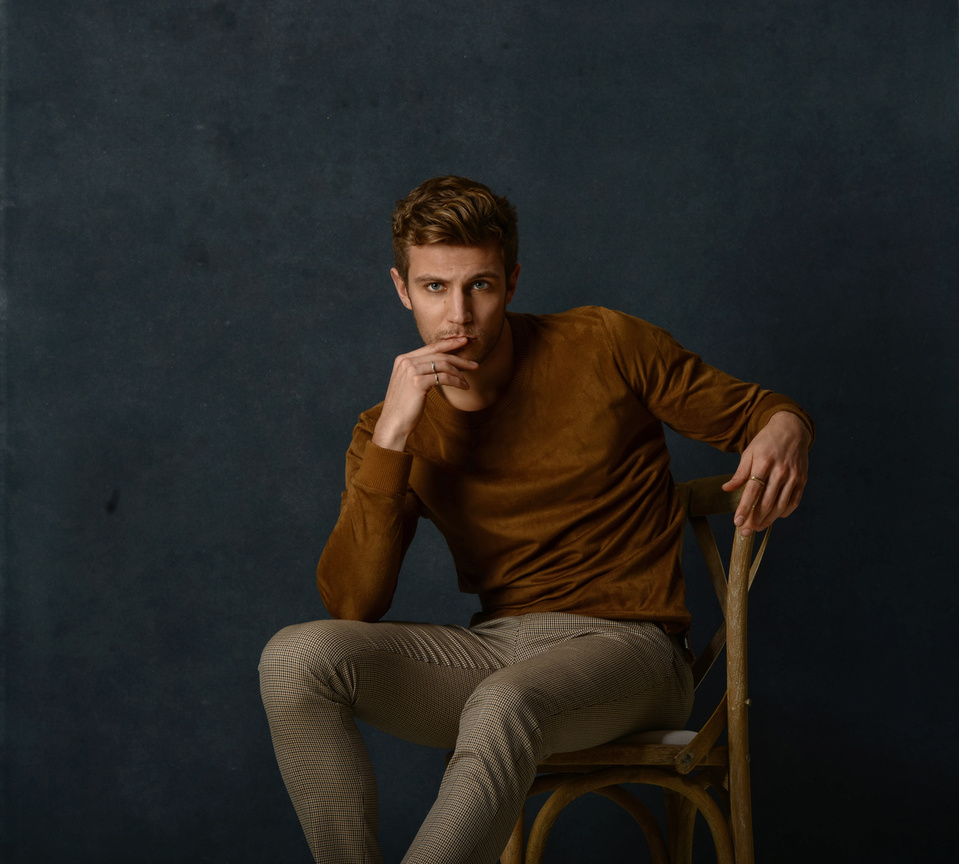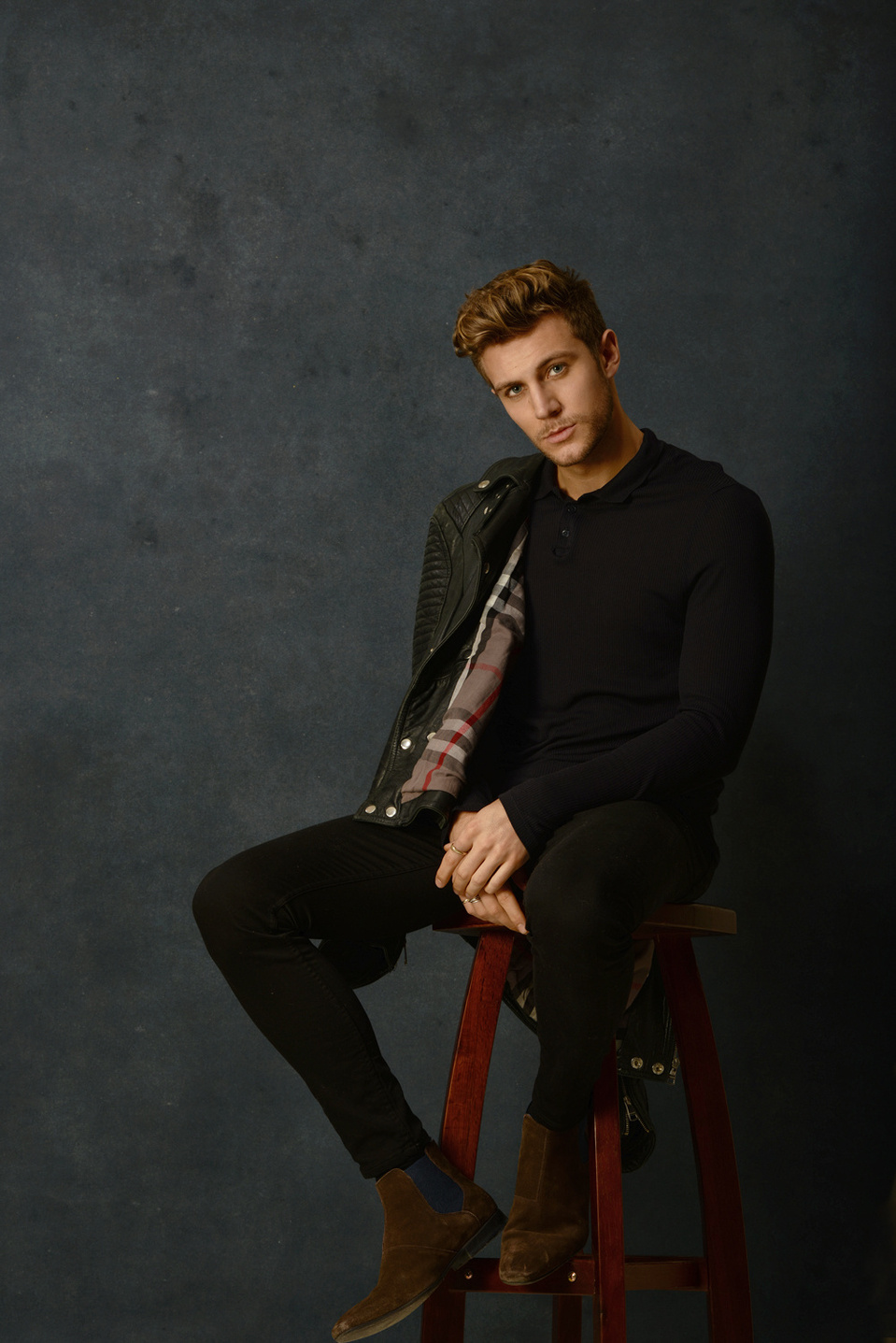 What is your story?
Hello my name is Chad Kuzyk, I'm originally from the small town of Anola Manitoba, in Canada. I grew up in the prairies attending small country schools until I was 18 years old, when I moved into Winnipeg with my older brother and two friends where I had my first experience living independently, started my short lived university career and was introduced to the modelling industry.
It all began when a friend of mine suggested I give it a go, otherwise I never would've had the slightest inclination to look into such a career. Upon contacting a local agency, they explained all the details and started me on my way to becoming the next top model. I suppose that is a tad dramatic, at the end of the day I'm just your average kid taking advantage of a once in a lifetime opportunity! It wasn't until after 2 years of self development that I left home on my first adventure in the modelling world.
"I left for Toronto on my own to start what has been the most unbelievable ride of my life, everyday has been a blessing and no day is taken for granted."
Through experience, I have began to work better and better as the years go by. Aside from the introductory course I took right at the beginning, there were never books I could read or teachers to show me what to do, and once you arrive in a new city you realize how independent you really are and how quickly you need to learnt the ropes. After Toronto, over the next 2 years I've traveled to Athens, Greece, Guangzhou China twice, Shanghai, China, Phuket,Thailand, Hong Kong, Cairo, Egypt, and this is now my second time in London, all for work, whether it's a day shoot or a 4 month contract.
Throughout all these new experiences I have met such a wide variety of people, from the most fascinating and kind hearted to some of the most arrogant and conceited. No matter their attitude, there is always something to learn from each and every person. I wouldn't trade my memories and knowledge for any degree that I could receive from a university. Aside from the knowledge, my best friends were strangers that I met along the way, or had the pleasure of living with. I'm currently in a place where I have more control over where I travel to next, and where I go with this career. I'm thinking I'll look further into acting and attempt to pursue it within the USA where the market is the largest. This may not be something that I want to do for the rest of my life but it is certainly one of my top options for the time being.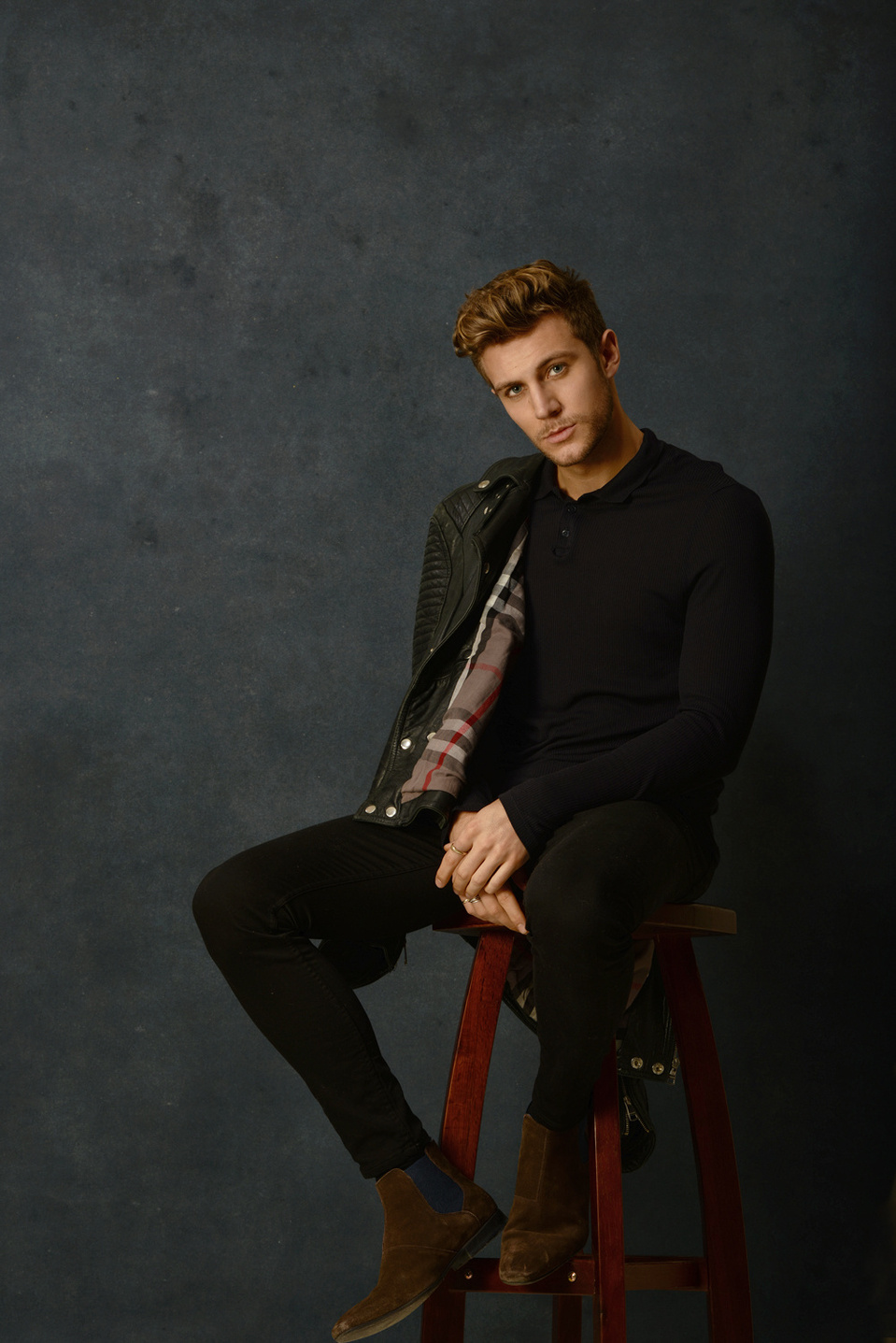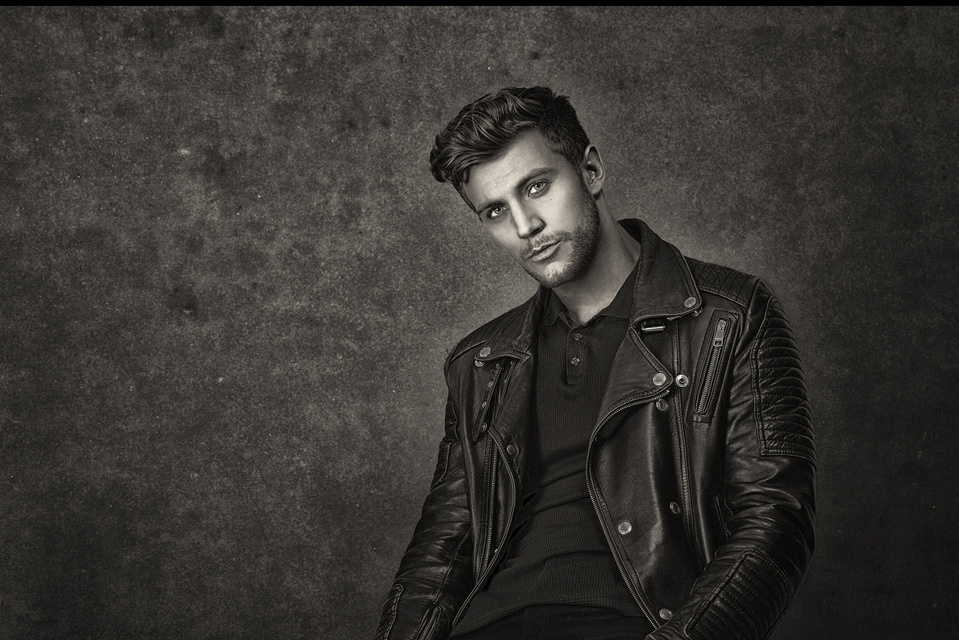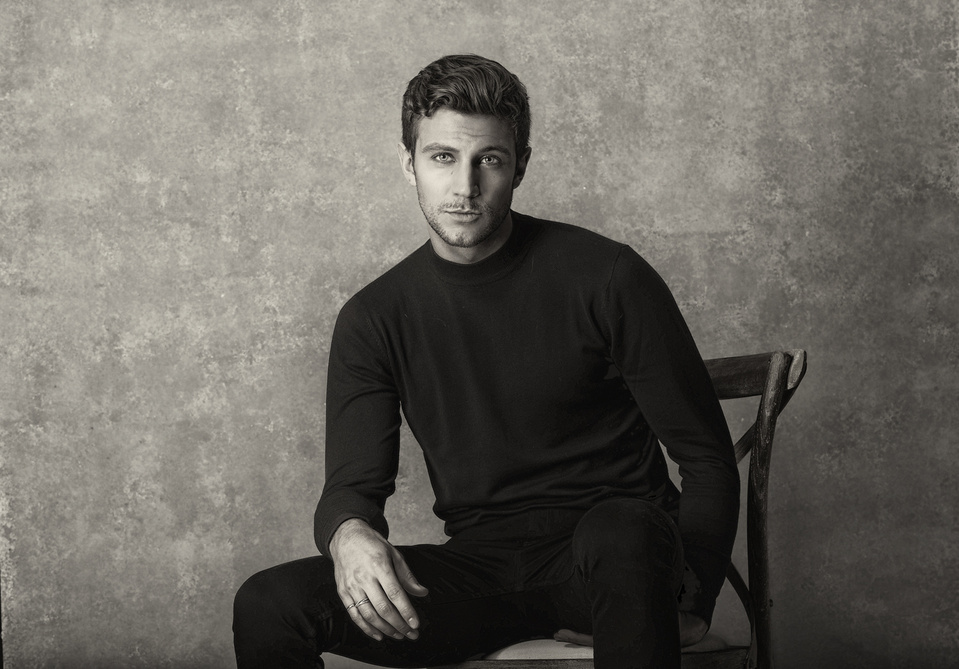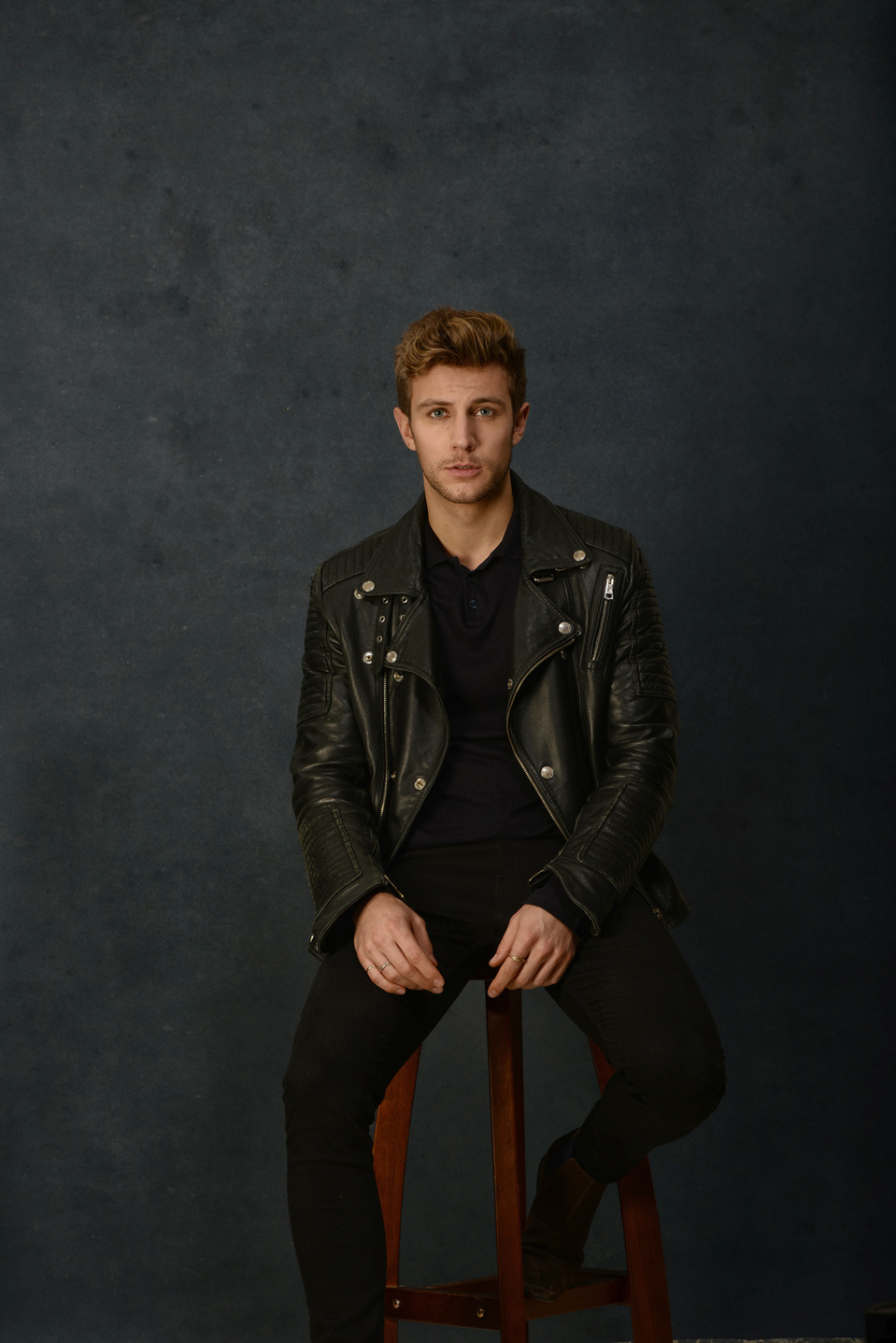 Modelling takes you travelling all around the world. How does that impact on your life?

Traveling solo can turn out to be quite the emotional rollercoaster, it's not always easy to pack up every few months and completely change your surroundings. You'll need to develop a strong will to cope with all the time you may spend alone. It's a perfect opportunity to focus on yourself and any hobbies you have.
What are your passions or hobbies?
My personal favourites for spare time are reading, writing and using music as inspiration. I would say that I've always been a creative individual, I look to add my own personal touch to everything I do.
"Modelling is perfect for this as I can truly express myself through the cameras lens. However, I am happiest when I have a home cooked meal in front of me accompanied by my favourite people with some nice tunes in the background. After all, what fun is life without sharing it with amazing people!"
That being said, tied for first favourite activity would also be strapped to a snowboard atop a snowy mountain side or laced into my football cleats (soccer), booting a ball around with my best friends in our hometown. I have some real nostalgic memories thinking about all the time spent on the pitch.
What is your philosophy in life?
I believe that no matter where we are in life, or who is around, we all need to practice kindness to one another. Each good deed deserves another. I try to carry my optimism through everything I do, even with my toughest days, I can only expect others to treat me the way I treat them.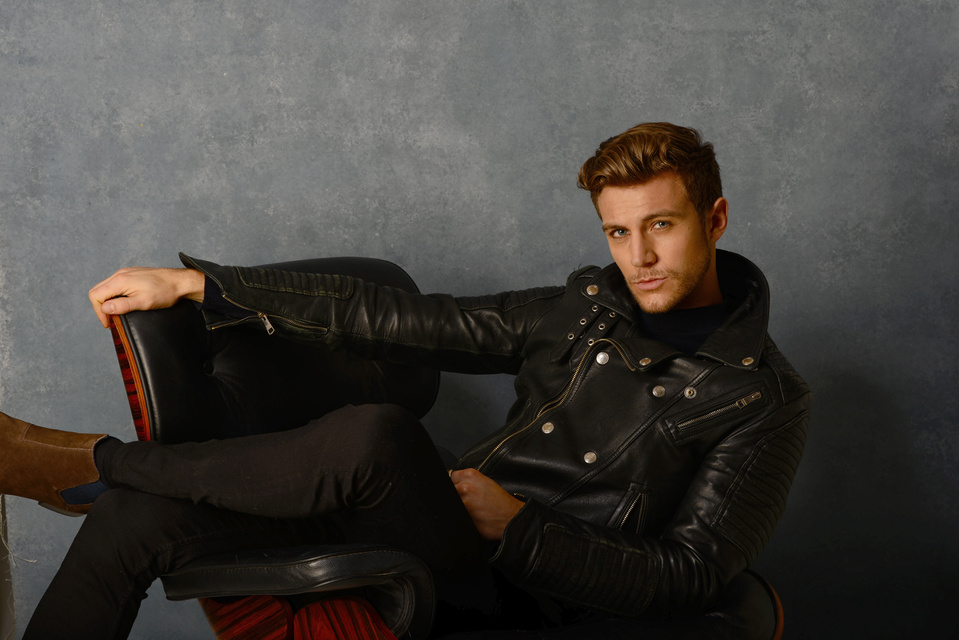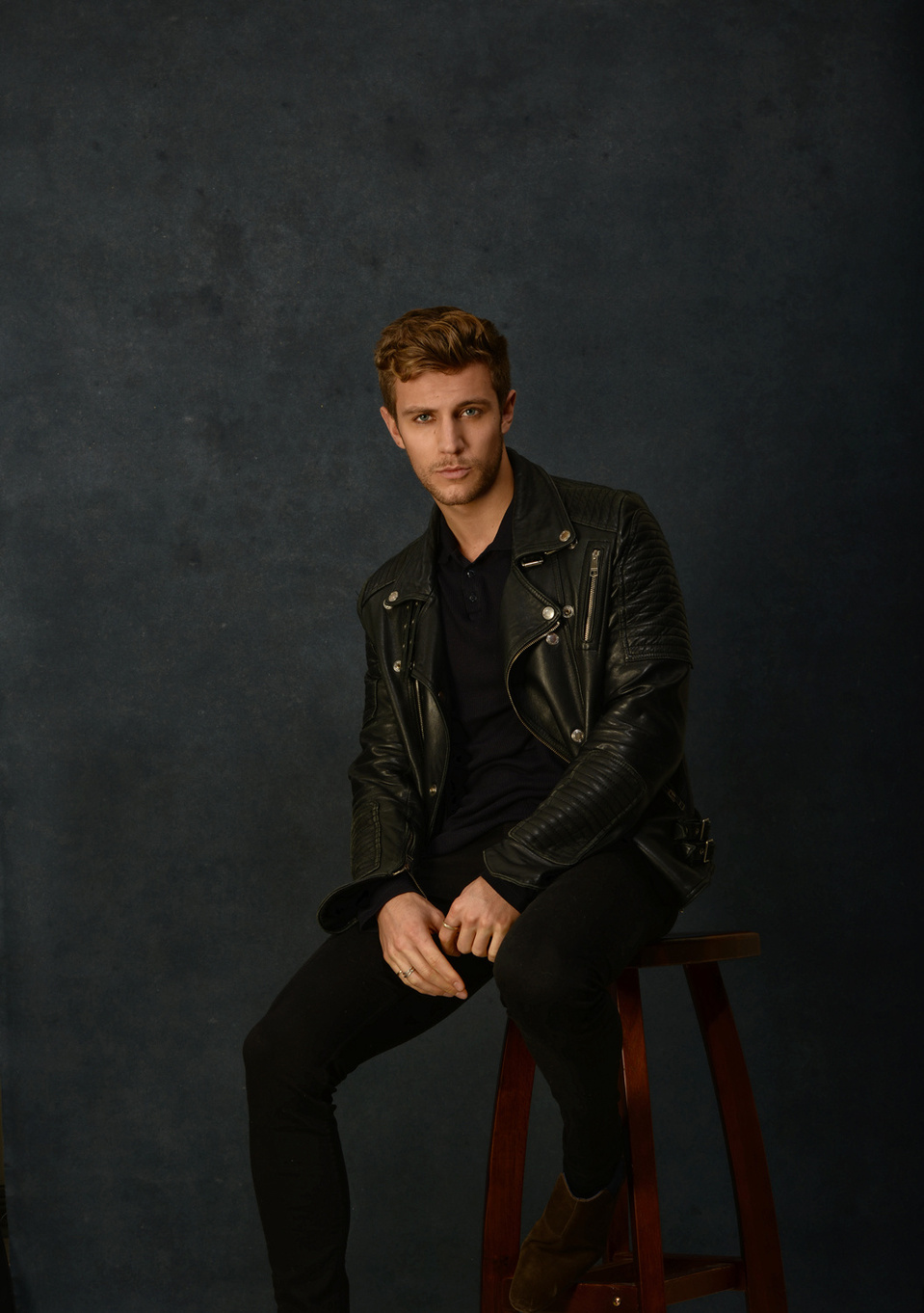 You have a large fan base. Have you broken many hearts?

I am by no means FAMOUS, but I do have a small following on social media. I am greatly appreciative of every single person who is following me through this wild journey of mine. Even though you have not met someone you can sometimes feel like you know them by living their life vicariously through pictures and videos online. A few people have even admitted that they love me, although I enjoy their enthusiasm I cannot repay such feelings. With traveling so often, finding a relationship that works can be tough, it's not that I'm a super picky individual but I would agree that I believe in that spark when you first meet someone. The butterflies, clammy palms and slight anxiety. As uncomfortable as those moments may be, I sincerely love to be engulfed in them. I haven't been in love for a while, but looking forward to when it happens next.
Tell us something your fans don't know about you.

Something most of my following may not be aware of, I am quite the sensitive person, I tend to have many feelings coursing through me and I'm not afraid to let them show. Due to my positivity and excitement for life, mixed with my career path and overall personality, I tend to catch strangers attention when meeting them as I come off more polite than people are used to when meeting someone new. This will often lead to them thinking that I am more interested in them than I intend. This also can get me into some trouble as I'll need to unwind what I've come to make them believe, causing them to feel as though I've lead them on and played with their feelings. I rarely have ill intentions but it's never the case in terms of strangers having their hearts broken due to my personality.
What's the weirdest thing a fan has ever done for you? or What's the weirdest question you've been asked?
I'll often have people online asking me to come and visit their country to meet them, or as simple as sending them a photo of myself, which I'm happy to do with the hopes that it doesn't lead to my previous dilemma. I can't quite place what the single strangest request has been but I can say that there's no end to the random questions and photos I receive.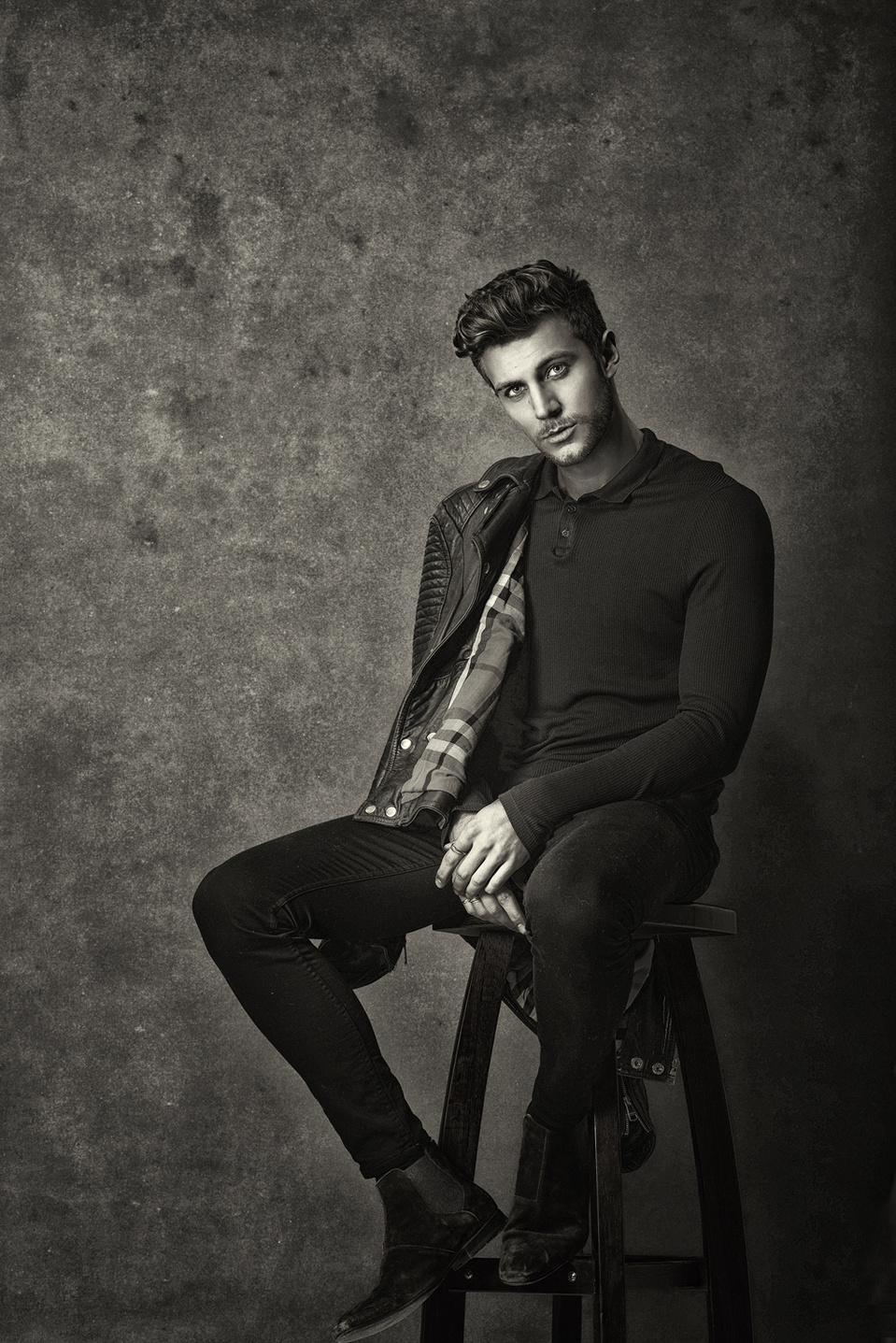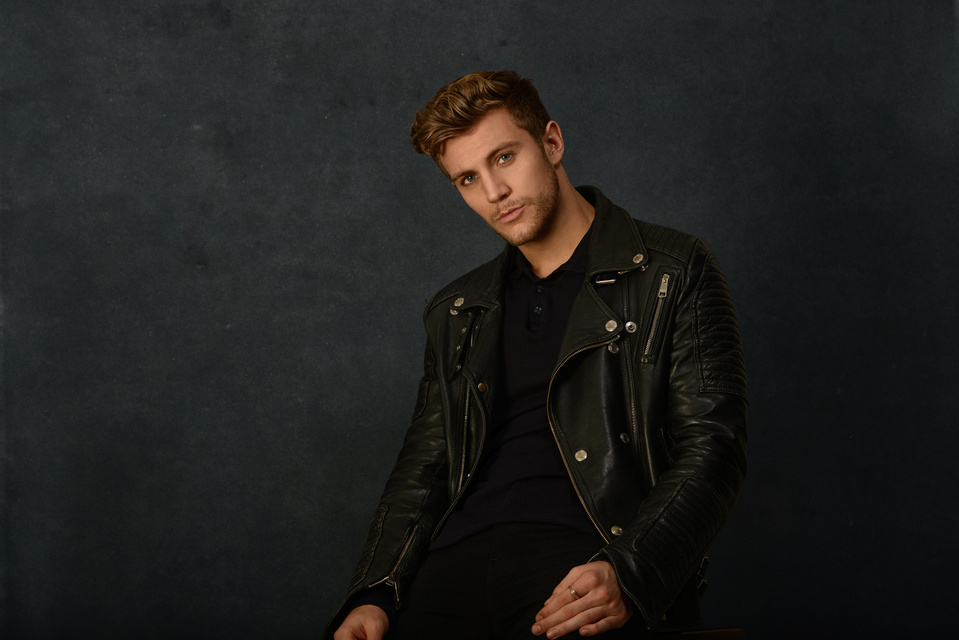 What would you like remembered about you?

I am wildly pleased with the way things are going and couldn't be more thrilled for everything that is yet to come. The memories I have from all my adventures will last a lifetime, along with all the incredible friendships I've made through the years.
"At the end of it all, all I can ask is for people to remember to be kind and love one another, as life is short and we need to enjoy as much of it as possible with the people that make us feel the most special. Everyday I strive to make someone smile and laugh, I strongly encourage everyone else to do that same, as a happy heart and soul, even in this exterior-beauty world we live in, is the most beautiful thing I have ever witnessed."

Follow Chad on his Instagram: @chadkuzyk
Chad Kuzyk is represented by PRM Agency in London
Zuzana Breznanikova is an advertising, editorial and portrait photographer in London. Her photographic style is cinematic, authentic and moody. The rich tones of her black and white photography in particular earned her quite a following on Instagram. Her subjects always look relaxed and comfortable thanks to her ability to connect with her subjects. She knows how to bring out their personality