Evie Henderson: From London to New York
EVIE HENDERSON is a rising Talent represented by Select Model Management. She is an actress who started acting when she was very young. She walked for Dolce & Gabbana last month and is moving to New York which will be an exciting chapter for her. Evie is a dreamer and likes meeting new people and getting to know them. She has a strong sense of her own fashion style and a direction that she would like to pursue with her acting and modelling career.
Interview & Photography by celebrity portraiture photographer Zuzana Breznanikova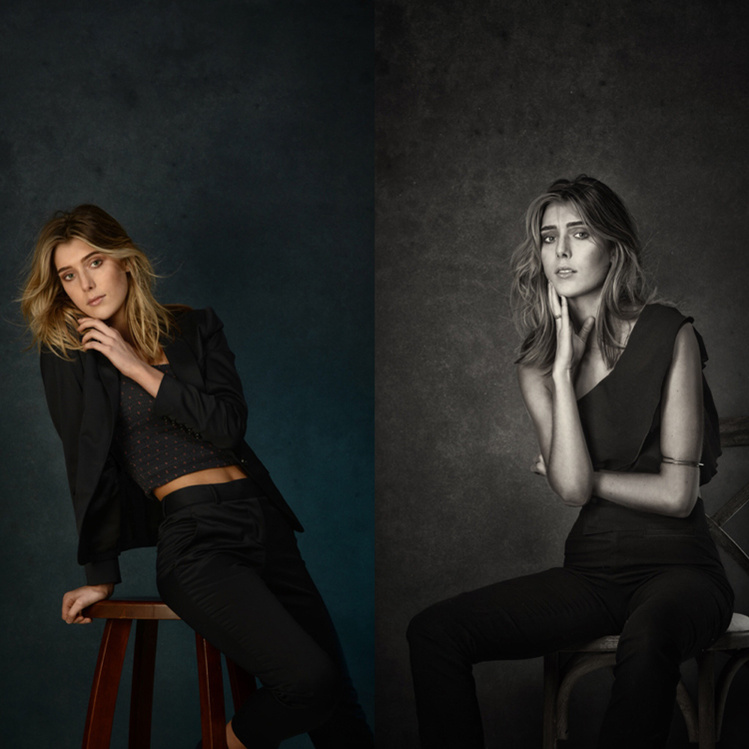 What is your story? How did you get into acting?

I got into acting when I was really young, I always enjoyed it and my parents always signed me up after-school acting clubs. One day I was scouted during a class and asked to be involved in a new E4 TV project called School of Comedy. I filmed this series on and off for 3 years and enrolled in Arts Ed. I trained at this amazing performing arts school for seven years.
You walked recently for Dolce & Gabbana. How does it feel walking for a fashion show like that?
I felt very flattered to be included in such an amazing show. It was a dream come true!
What is your fashion style?
I would say my style is feminine but also very casual during the day. I'm never not in a pair of converse, and at night I like to dress up and play around with prints and colour.
What brings you the greatest joy?
The things that bring me joy is my family and friends. I am very family-orientated so spending time with them beats anything. Work and new exciting projects where I can be pushed excites me and gives me joy also.
What do you like most about modelling / acting?

I like how there are options of travel and meeting new people and exploring new places. I am moving to New York very soon.
It sounds like you might be travelling more than ever. What can't you travel without?

I cannot travel without my special toy that I have had since I was a very little!
Follow Evie Henderson on her Instagram.
Evie is represented by Select Model Management - Talent division.
Follow Photographer Zuzana Breznanikova on Instagram for more shoots and interviews with rising stars, actors and artists