Jeremy Parisi: The Motivational Man
JEREMY PARISI is an Italian model and actor who grew up in France and now lives in London with his girlfriend Kelly Brook. As an actor he is known for Versailles (2015), Profilage (2016) and Marie and the Misfits (2016). What a lot of people might now know about him is that he is a Judo fighter and competed professionally winning the Italian Judo Cup in 2009. He is passionate about Martial Arts and still motivated to train every day, the same as he did when he competed professionally! Despite being in the spotlight a lot he doesn't let it change him like it can change a lot of celebrities - he remains to be a nice, friendly guy who is very respectful of others.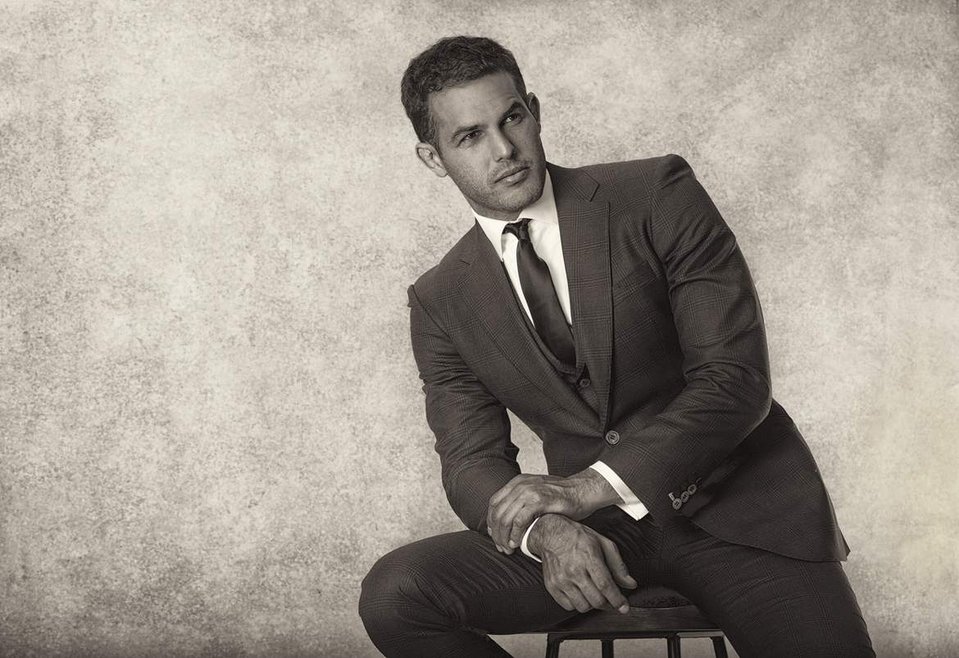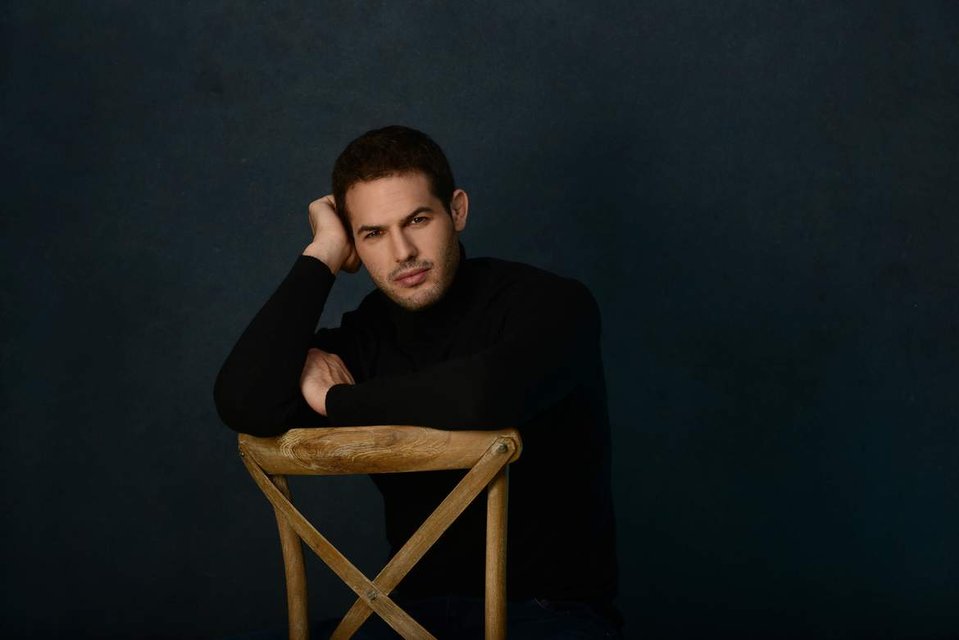 Can you tell us about your origin and how it is you are able to act in not only Italian and English but also French?

I am Italian, I come from a Little Village close to Rome called Arpino. However I grew up in Paris, France. My first Language was French, then Italian and now English. I began Acting in Paris 5 years ago, for me it's more natural to act in French but now I like the challenge of Acting in English.
What is really interesting about you I think is that you did judo professionally. How did you first get involved in Judo and can you tell us more about your accomplishments?
"My Parents took me to a Judo class when i was 7 years old, and I never stopped … Martial Arts have been my life".
I was fighting in Tournaments a lot between France and Italy, I won a few International Tournaments. The most memorable for me was the Italian Cup in 2009. I also did Jujitsu and I was in the French National Team. I tried Wrestling too one time and went on to win 2 Tournaments. It allowed me to qualify for the French Championship.
I also trained in MMA and Grappling … I love to try all Sport really, it's a good challenge.
What is your training schedule like and how do you stay motivated to train and live a healthy lifestyle.
I try to do the same training now as I did when I was Judo Fighter, Running 4 times a week and I do some body weight push ups and pull ups, I have some weights at home too. A healthy life is pretty simple. I am not a party guy, I rarely drink alcohol, and eat very healthy.
So I am guessing your girlfriend Kelly Brook doesn't need a bodyguard having you around?
Hahahah exactly!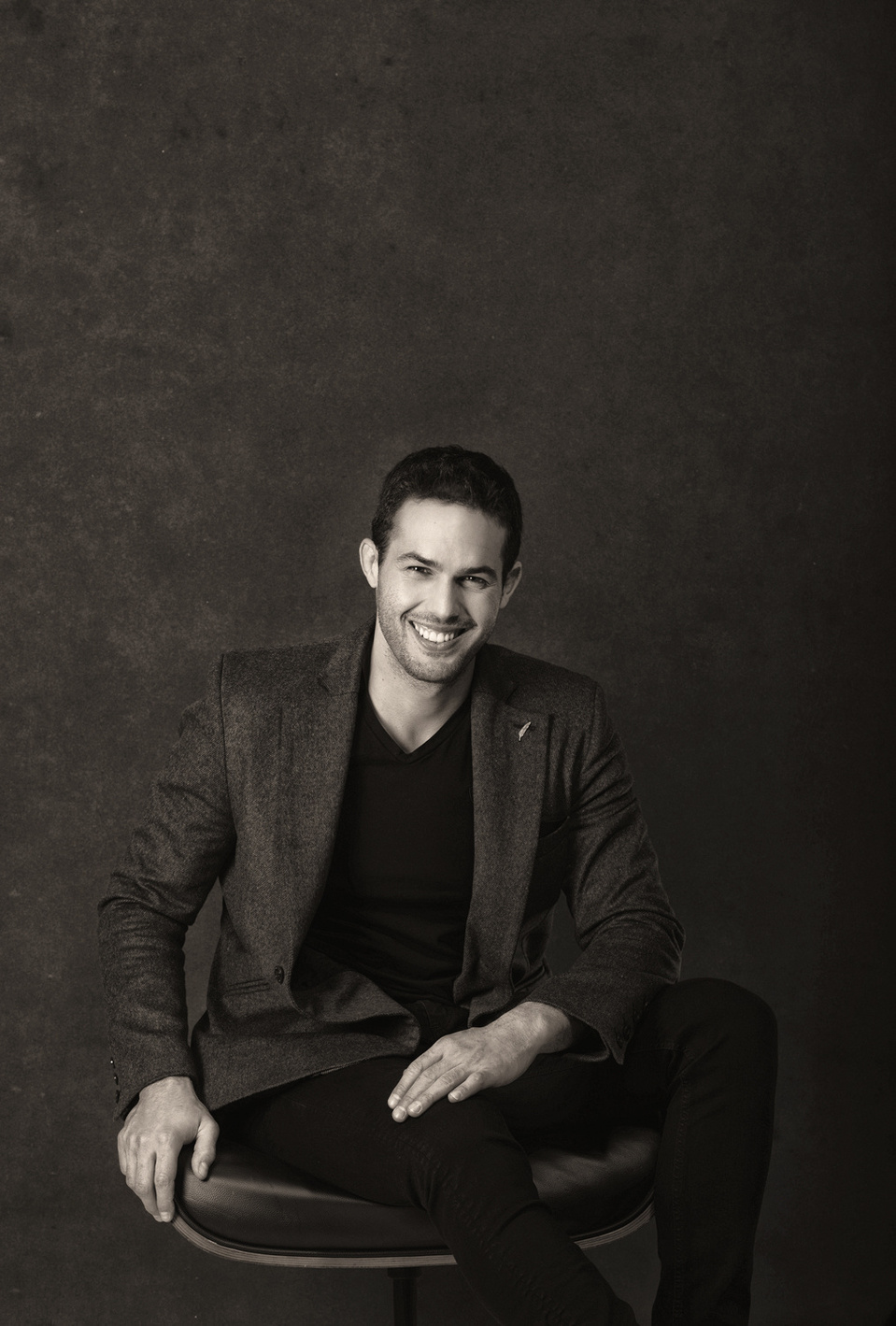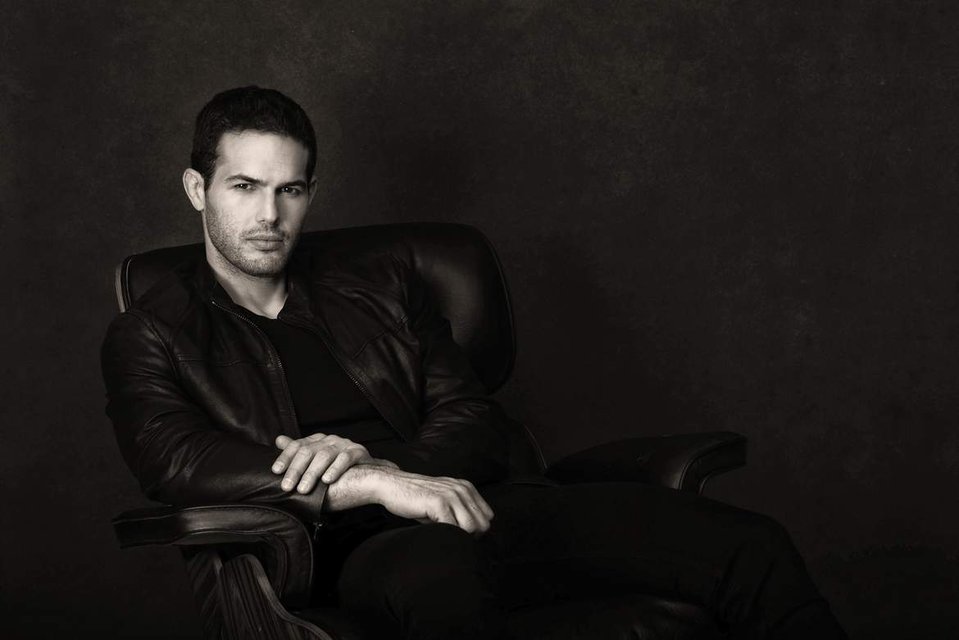 What acting projects are you working on?

For now, I just moved to London. I had a few castings for American TV shows. I did a pilot for Netflix, and I will be in an Horror Movie shooting in a few months.
How have your fighting skills helped you in acting and screen combat? Do you do your own stunts?

Fighting Professionally has helped me how to manage the stress on Set and for Castings. I am not scared to try and fail, I always try to be positive even when it's not working as I want.
I am not a professional Stunt Man, but I have done a few of my own some Stunts if it requires fighting as I know different techniques and I know how to fall from Judo.
Do you get to travel a lot and what if the most interesting place you have visited so far?
I travelled a lot yes, I visit a lot of incredible places. I loved Marrakech and Boston on the East Coast but my favourite is my little Village Arpino.
How do you feel about the publicity and how do you handle being in a spotlight?
I don't really look at all of this. I just stay focused on my Job.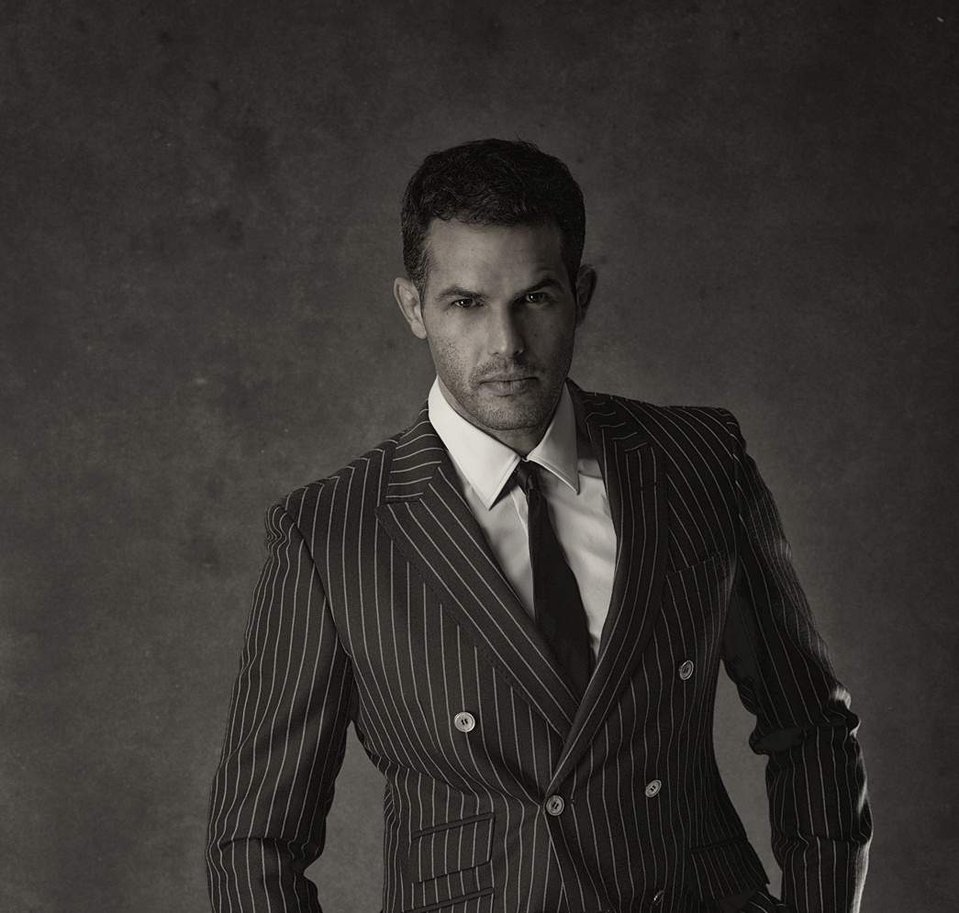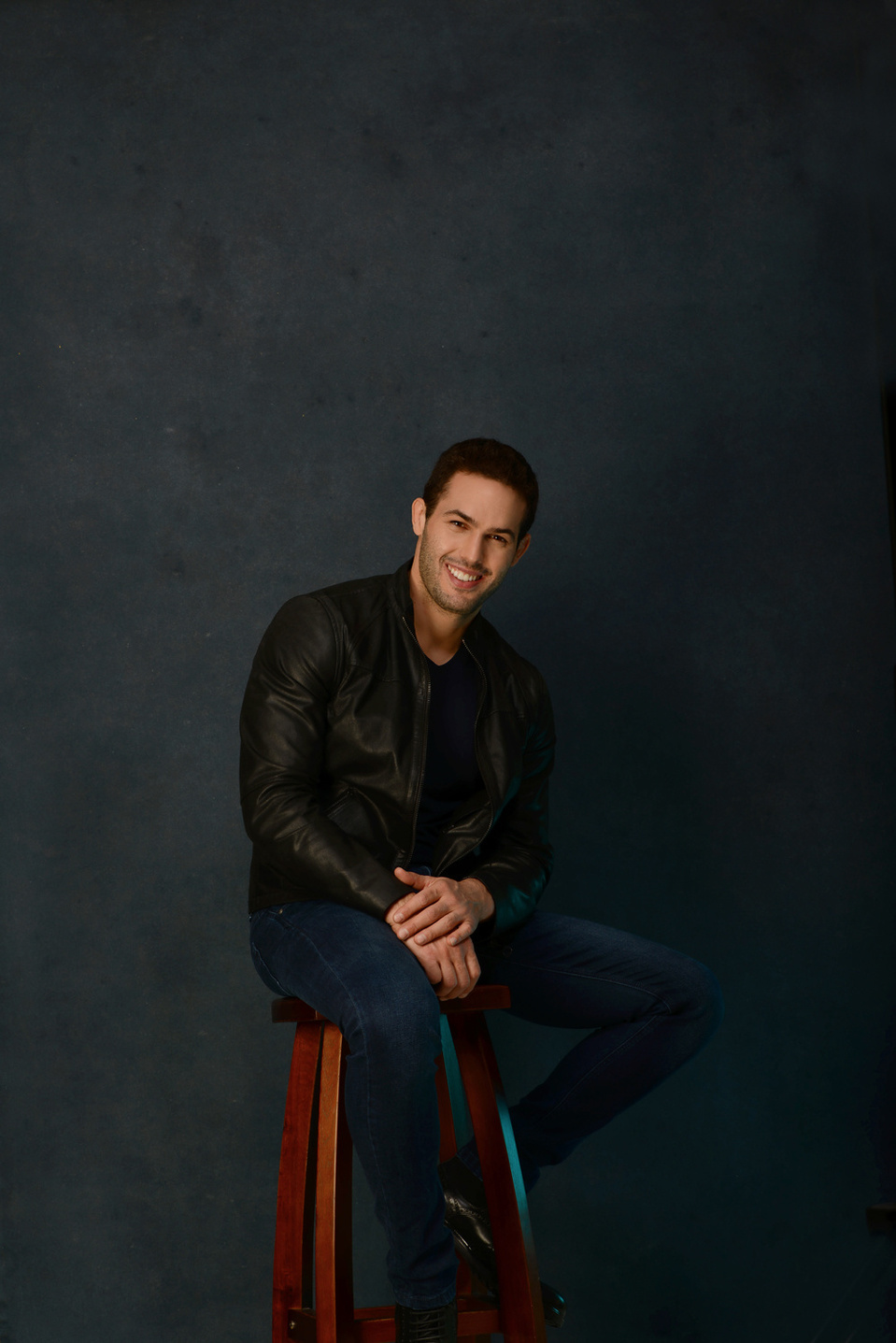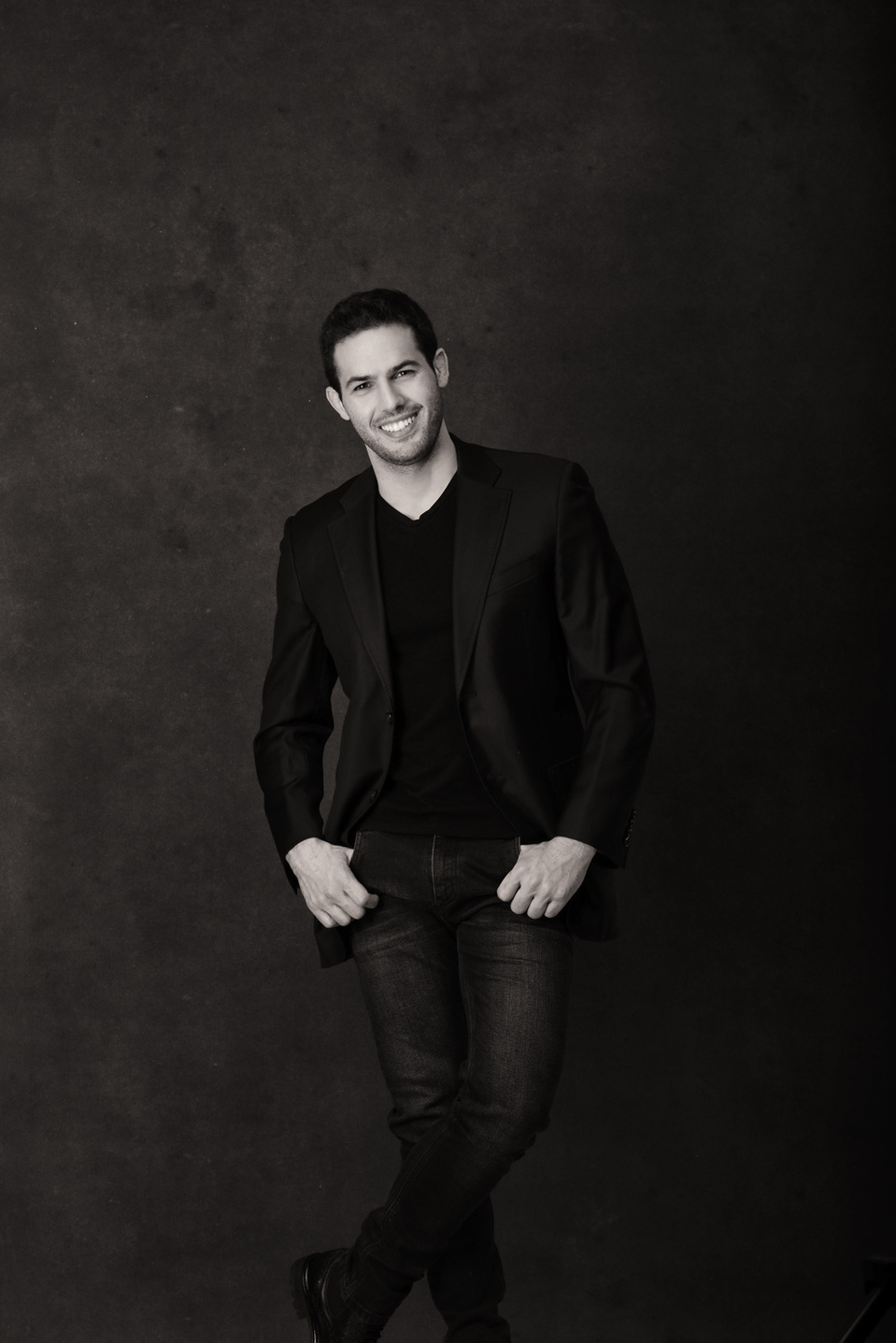 Follow Jeremy Parisi on Instagram: @jeremyparisi

Fashion credits:
Benedict Raven, Ramali (shoes), Redksins (leather jacket)
Zuzana Breznanikova is a London-based celebrity Portrait Photographer with passion for photographing people. Her portrait imagery creates a real connection with the viewer. Her clients include many actors and publicists in the entertainment industry and her work is used commercially and for editorials and PR. She is a go to photographer when it comes to promotional photos for actors and artists as she knows how to capture the essence of a person. For more celebrity interviews and portraiture follow Photographer Zuzana Breznanikova on Instagram: @breznanikova.photography
Twitter: @breznanikova