Ruth Willow: The Next Adele
RUTH WILLOW is a British singer and songwriter who has been named The Next Adele because of her voice and talent. Her voice is soulful and her sound very emotive and organic without any synthetic sounds. Her single 'Memories of You' is very impressive and has received high acclamations. Her achievements are especially impressive as she is an independent artist and as such she gets to influence the direction of her career and music and even her music video which is equally impressive. She is passionate about music and I am sure her soulful voice will reach many of your hearts.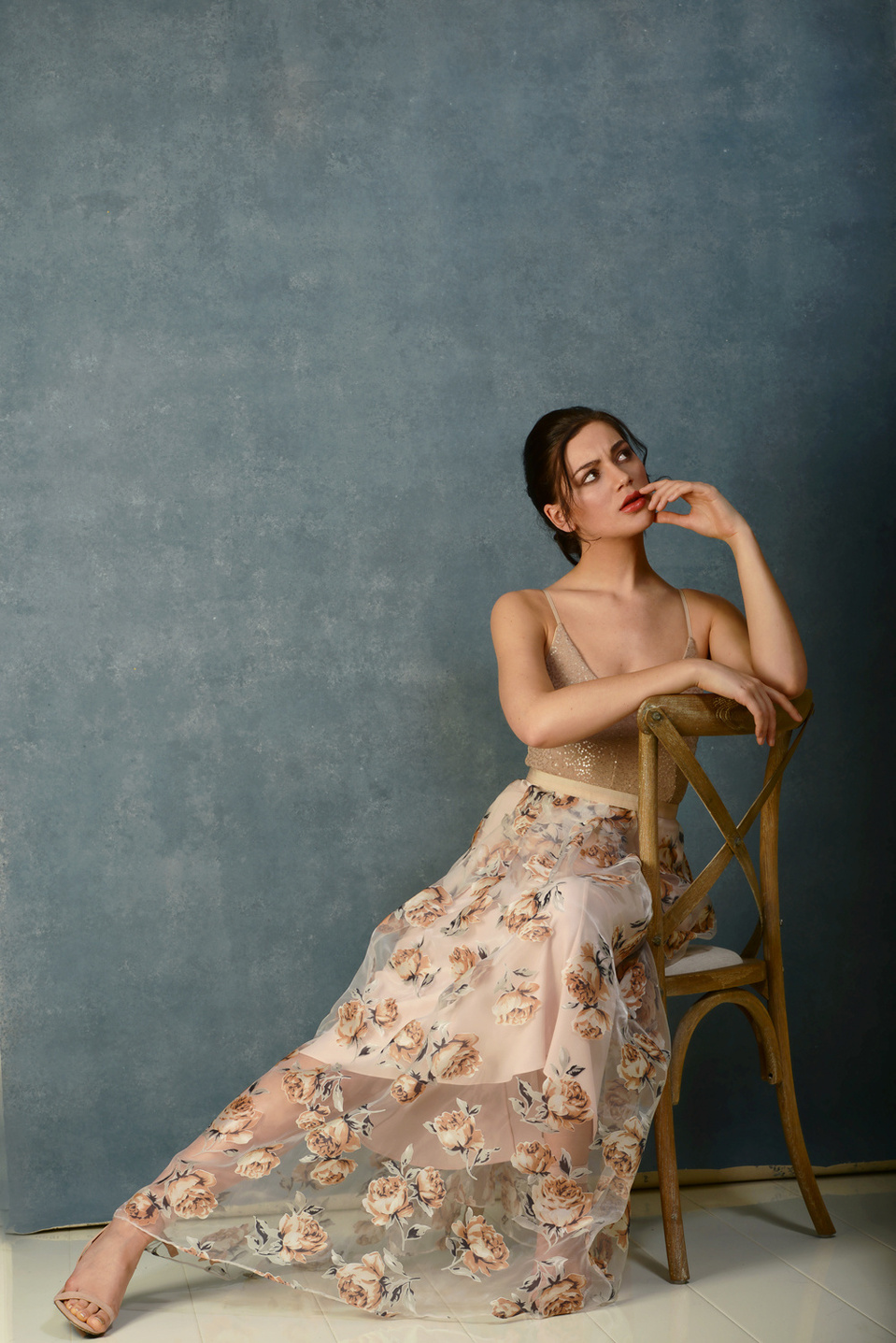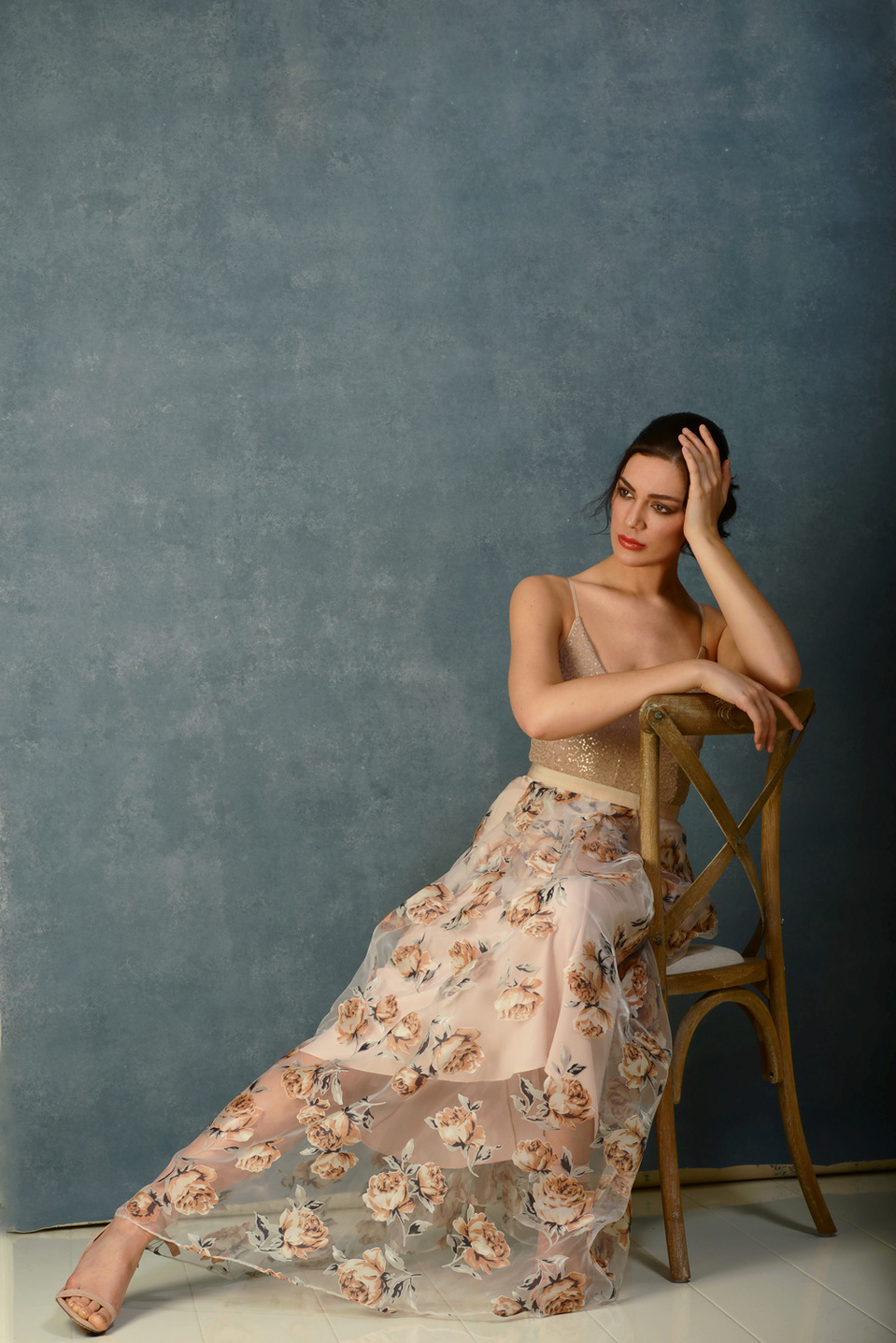 First of all, congrats on your new single 'Memories of You'. What inspired you to make the song?

Thank you so much. With this single, I was inspired to delve deeper, specifically around loss. I wanted to keep it raw, none of us are perfect especially our emotions so I wanted to emanate that within the song by stripping it back and keeping it soft. To give voice to moments in life that are often left without words. Reflecting honesty, genuine feelings and moods rather than a constructed commercial hit.
For me music is more that just a collection of words, a guitar solo or even a single note can move and resonate to each individual listener very differently, hence there's a strong use of that musical freedom throughout.
How would you describe your sound?
Soulful, emotive and organic.
With a classic rock edge.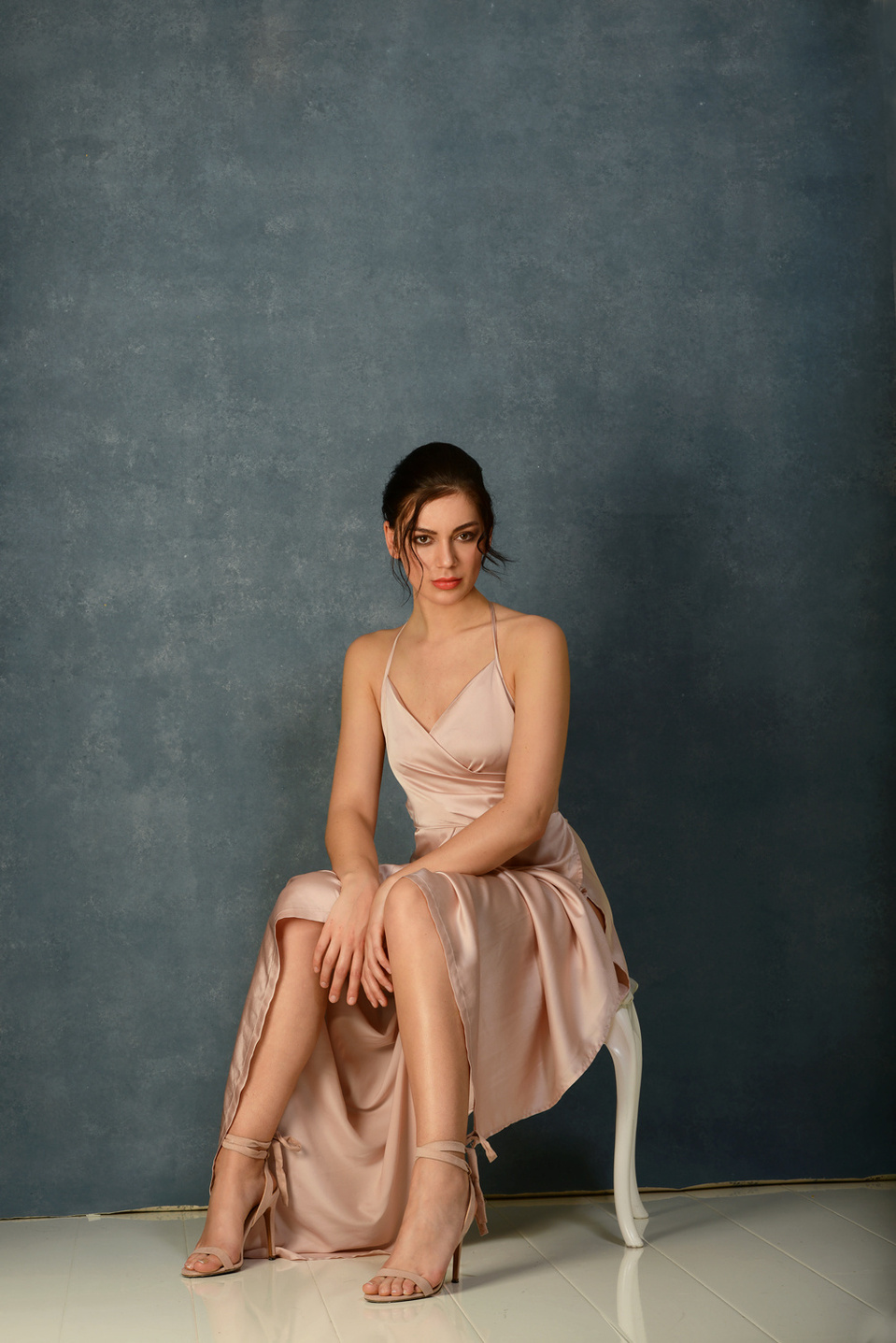 What is your musical background?
Soul, Motown, Rock and Jazz.
Who would you say are some of your favourite or most influential musicians?
There are so many! Nina Simone, Edith Piaff, Muddy Waters, Queen to name a few. Not only for their music, but also for their story, resilience and spirit. It gives appreciation another dimension, it influences more than sound alone, but who I am as an artist and as a person.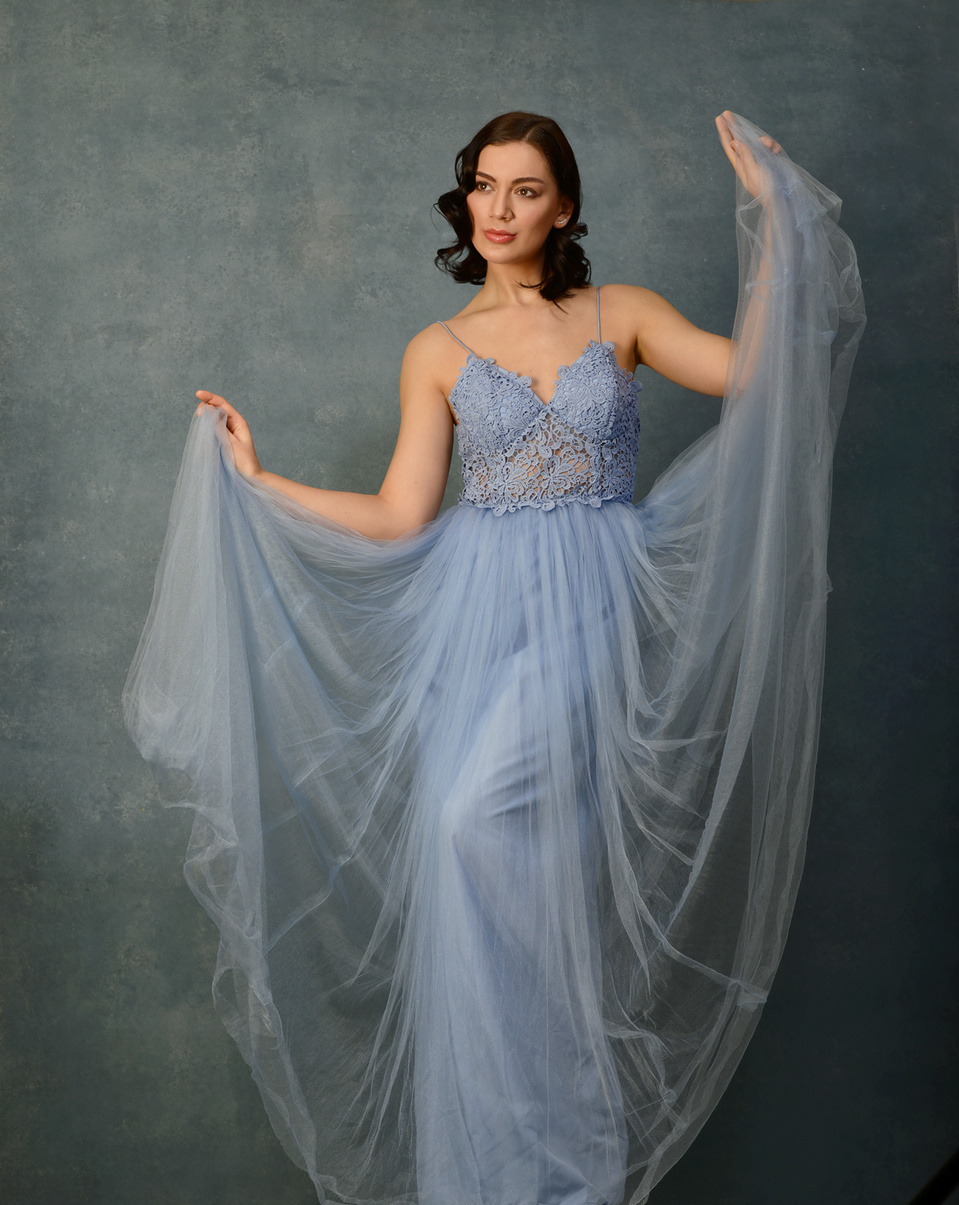 What are the main inspirations for the lyrics you write?
Poetry, philosophy and my own real-life experiences, as well as empathy for others. Anything that moves me. Moments normally hard to put into words, that can be spoken louder through melody.
What do you enjoy most about being a singer?
Expression and connection. Even one person being comforted, inspired or truly moved by a voice is worth the work.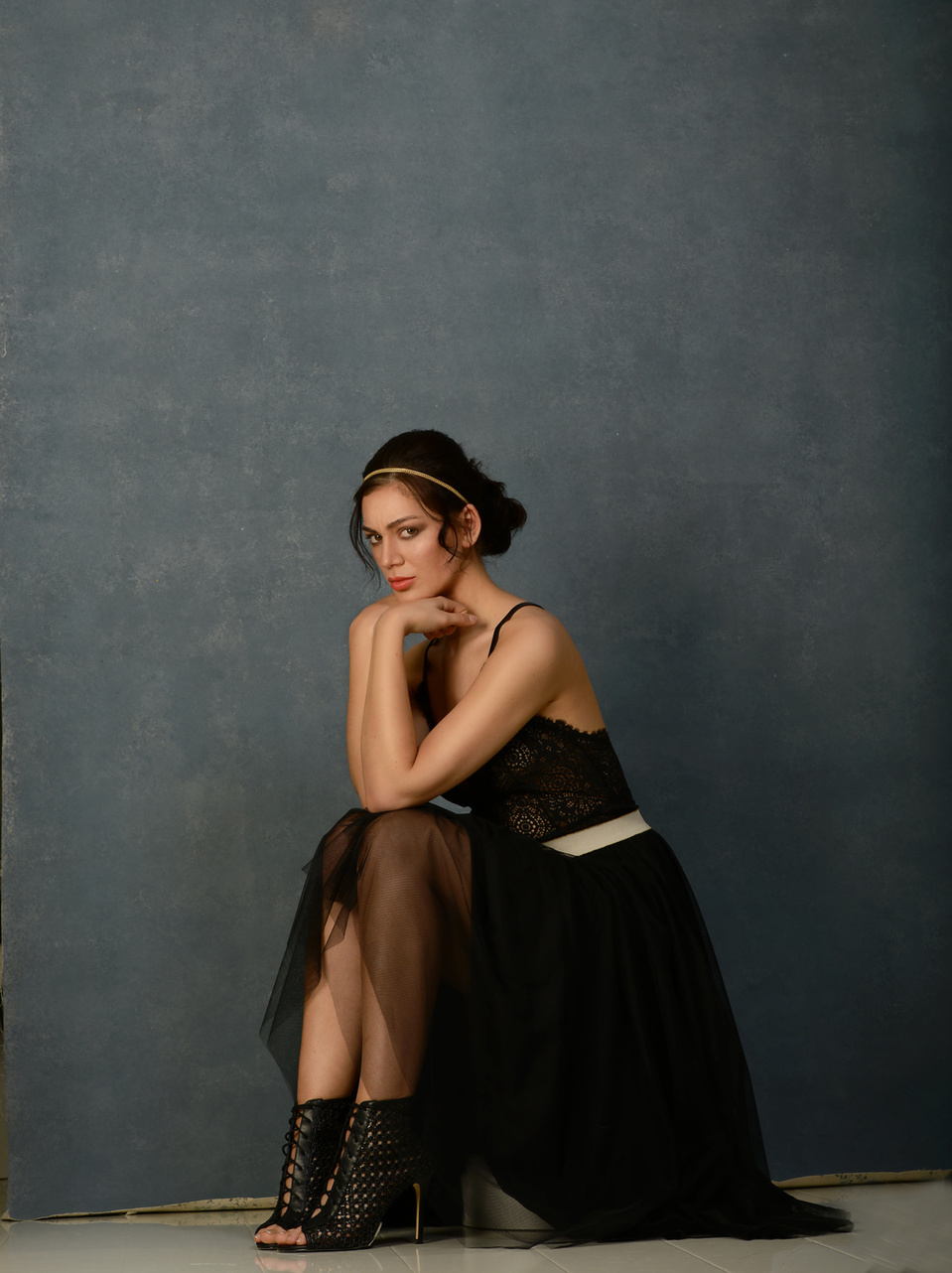 What's the biggest challenge you've had to overcome so far?
Pressure and multi-tasking so many complex roles, alone. While looking after yourself and staying true.
To be completely yourself and able to give back more. To unleash your full creative potential, you need to be free and strong, that's a lot of hard work and self-assurance. Remaining open minded, Loosen restrictions. It can take many attempts and patience to find the right teams and to match a vision.
What is the biggest challenge about being an independent artist?
It's harder to get out there, played or produce on a mainstream level with indie limitations. It's adapting and surviving until your art speaks for itself.
What are your plans & hopes for the future with regard to your music?
LIVE. I'm beyond eager to find some great blues musicians, to play real soulful music, our own way for people to really enjoy! Live also opens up so many new ideas and possibilities.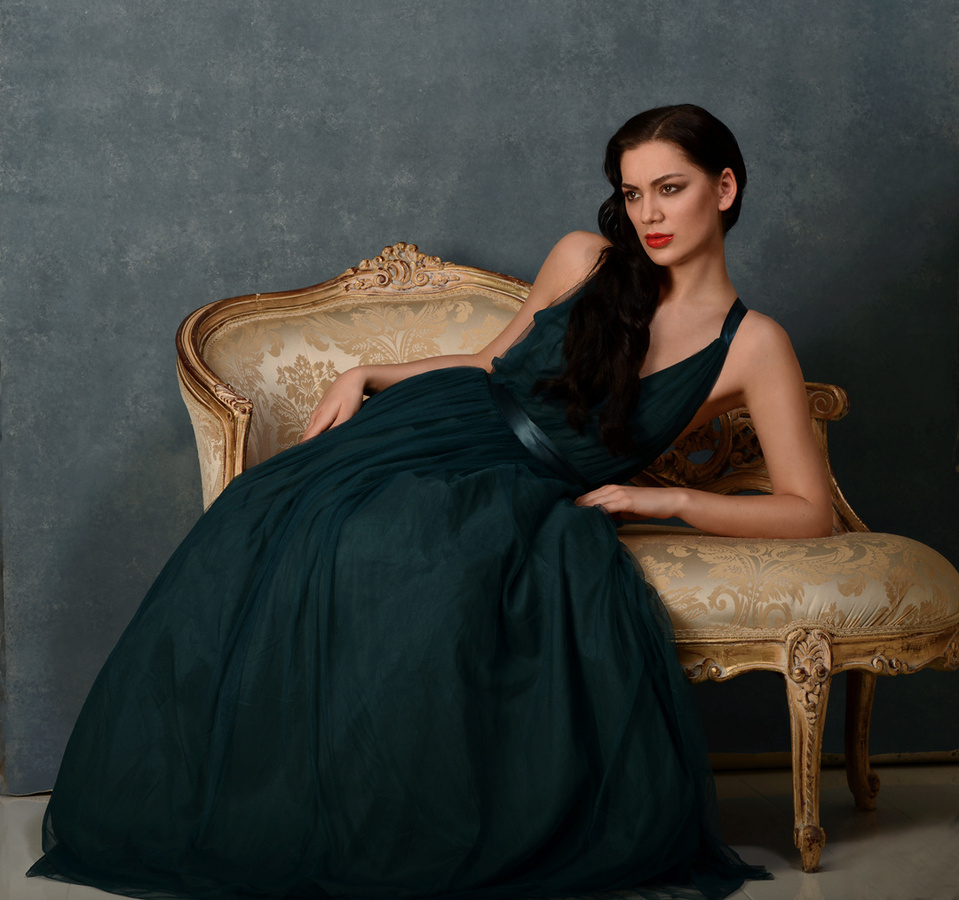 What's next for Ruth Willow?
There will be new work on the way and new projects. There's always a lot of work happening behind the scenes and no doubt that will start to roll out as soon as the pieces are all ready to come to together.
Follow Ruth Willow and her singing journey on her Instagram: @ruthwillow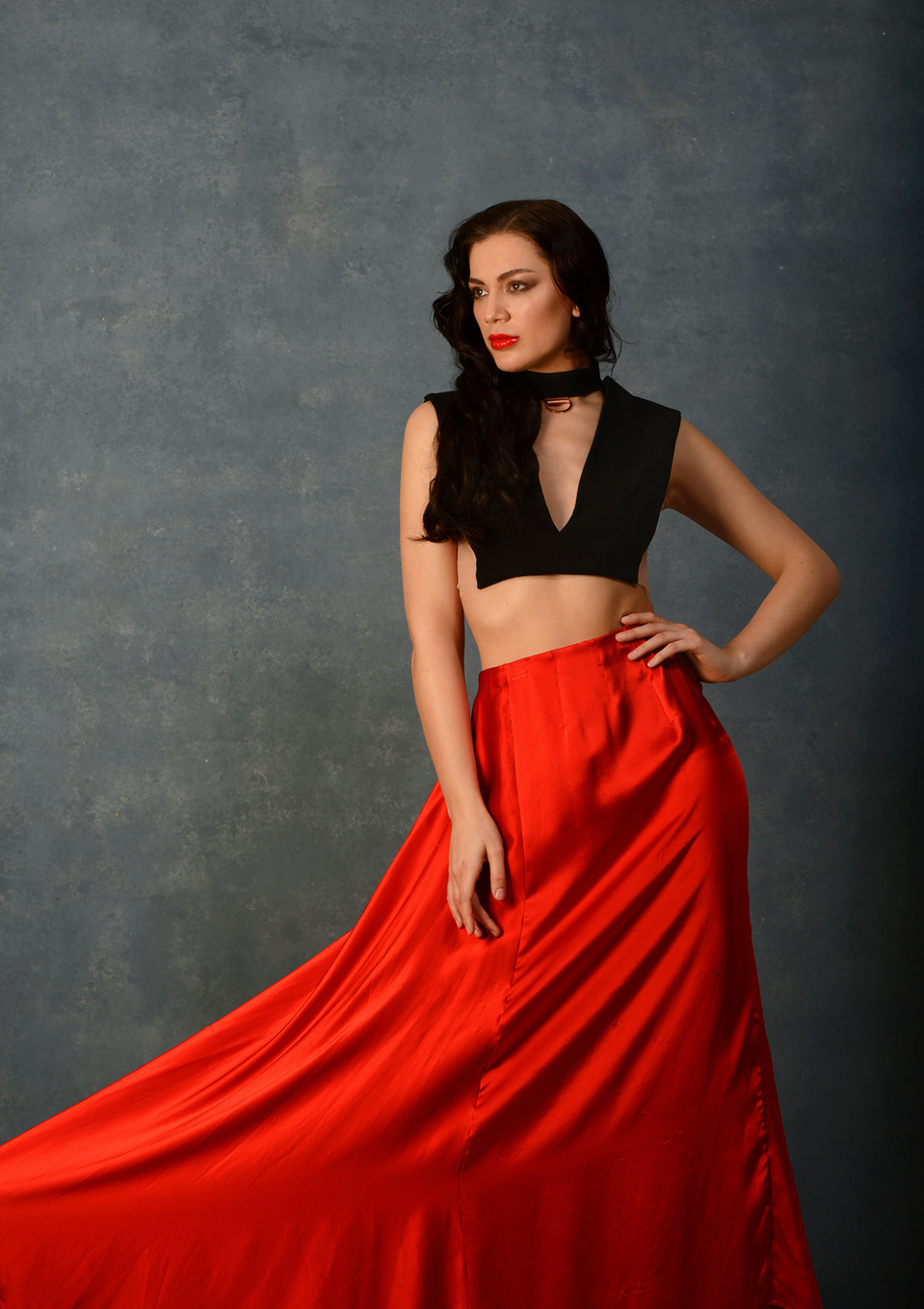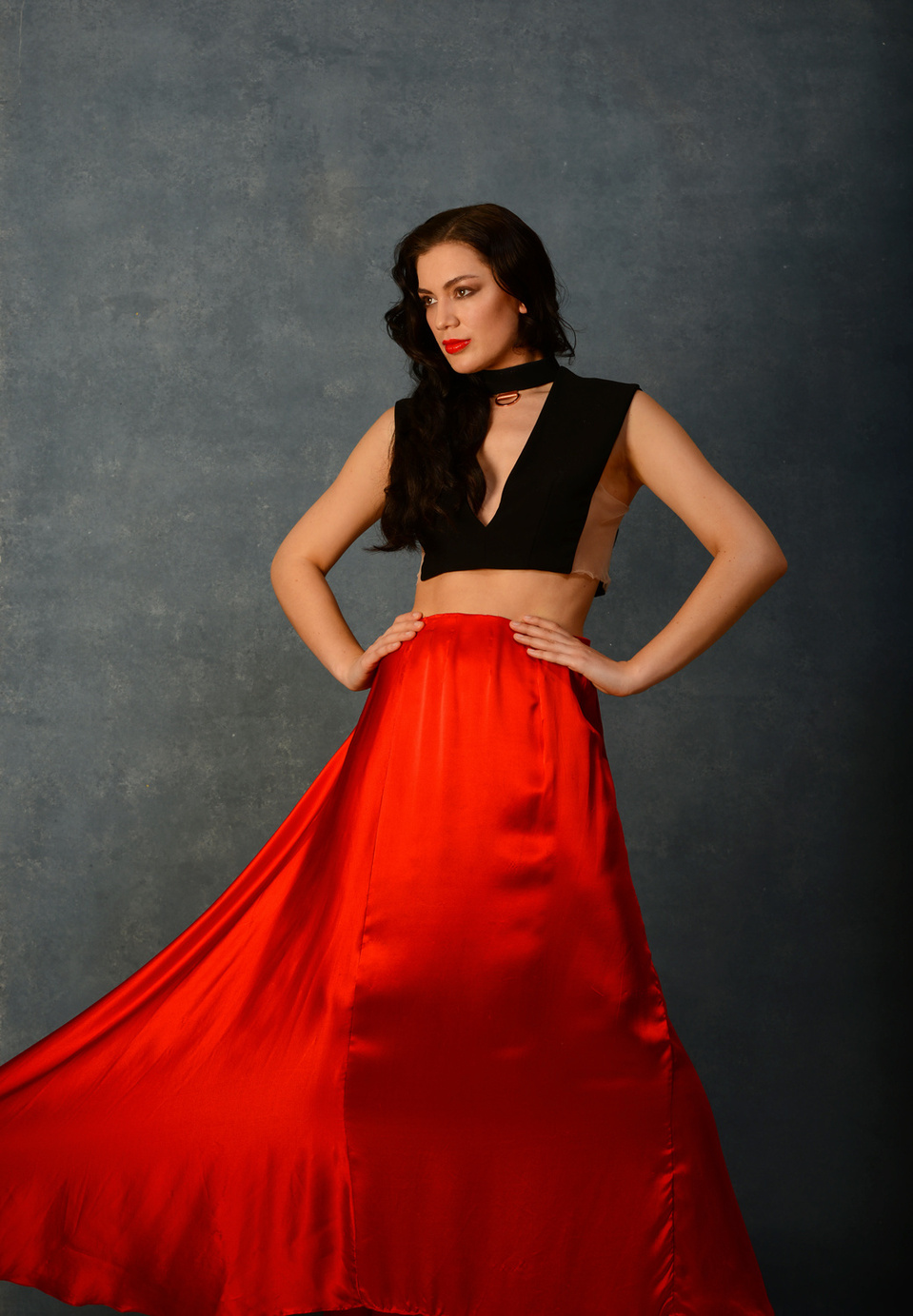 Creative credits:
Stylist: Alessandra Bertoni

Hair: Tjasa Trcek
Designers: Wonderlust, Phoenix Yang (red dress)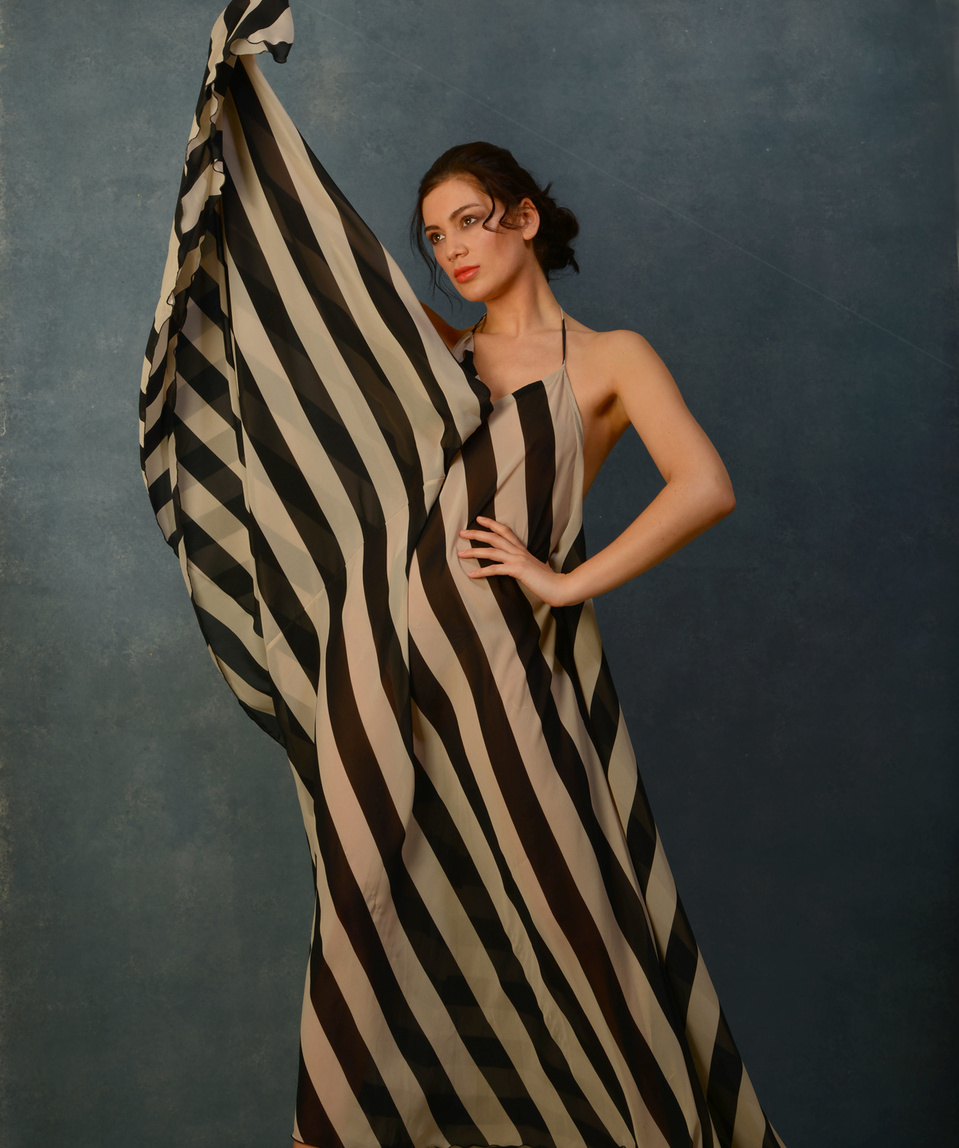 Zuzana Breznanikova's images are more contemporary with a distinctive style and you can follow her photography work and interviews on her Instagram @breznanikova.photography