Sara Johansen: Danish Model, Influencer and Swimwear Founder
SARA JOHANSEN is a Danish model and influencer with beautiful Scandinavian looks and English accent. Her amazing Scandinavian beauty got her scouted by a top model agency and since then she has travelled all around the world for modelling jobs. However she is more than meets the eye and is launching her own swimwear brand SaraLucy! A very impressive girl, great to work with and very resilient and outgoing. She is signed with Nevs Model agency in London.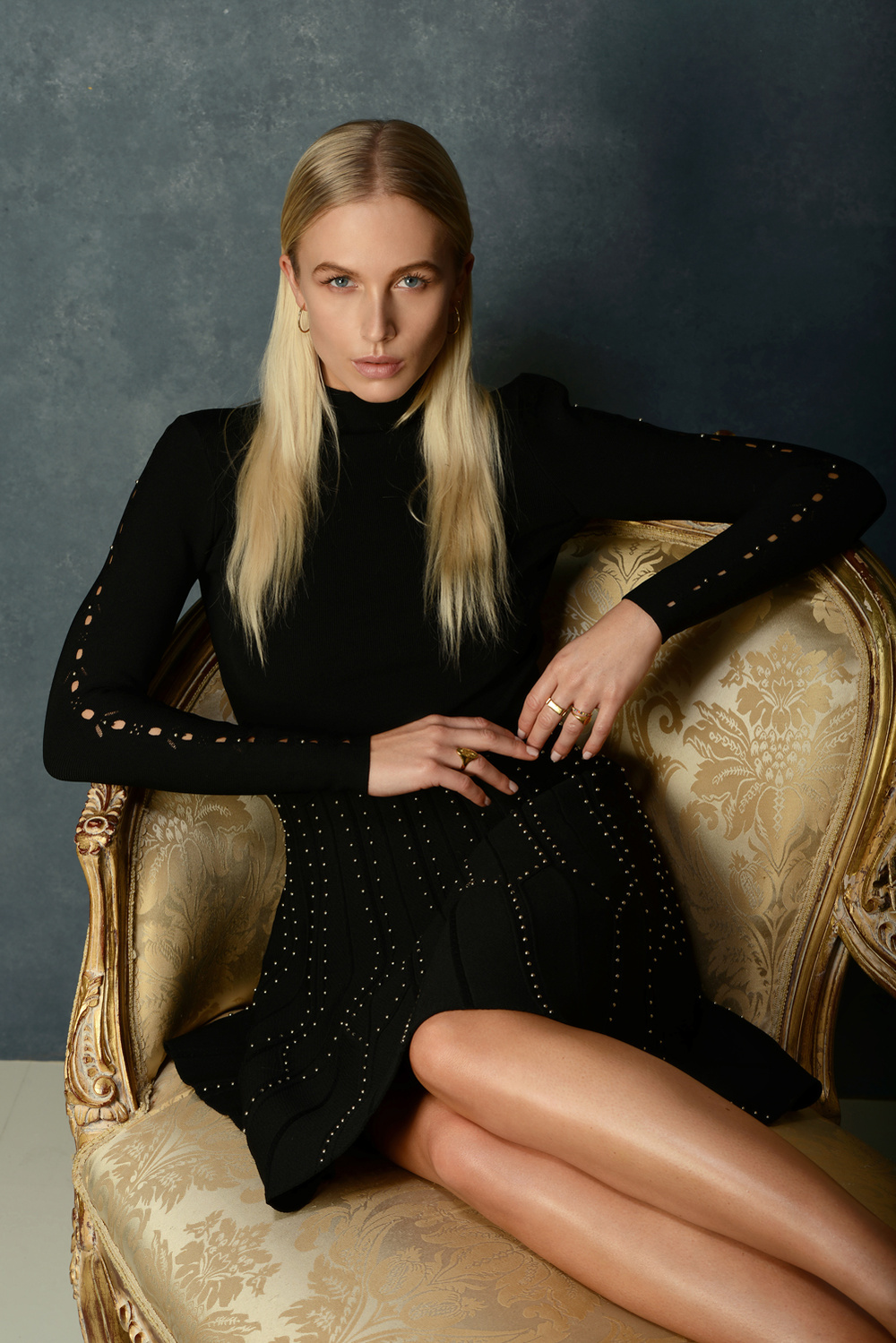 First off tell us how you were "discovered" and how your modeling career all started?

I first played professional badminton till I was 19 in Denmark and then I stopped playing and decided to move to London as I have always loved fashion. As soon as I got to London I got scouted again and started modelling properly.
What's the best and worst thing about being a model?
Being judged on just the way you look can be super hard and you have to have a very strong mentality and not take it personally. Because of my sports background I have got quite a strong mentality which has helped me a lot with modelling.
You travel a lot as a model. Can you tell us about some of the places you have worked in as a model?
I looooove being in the sun, in generally think i was born in the wrong country, haha. Therefore iI think my favourite places must have been Sydney and Cape town for modelling as I got to go to work or do my castings and then go straight to the beach and just enjoy the beautiful sea and sun.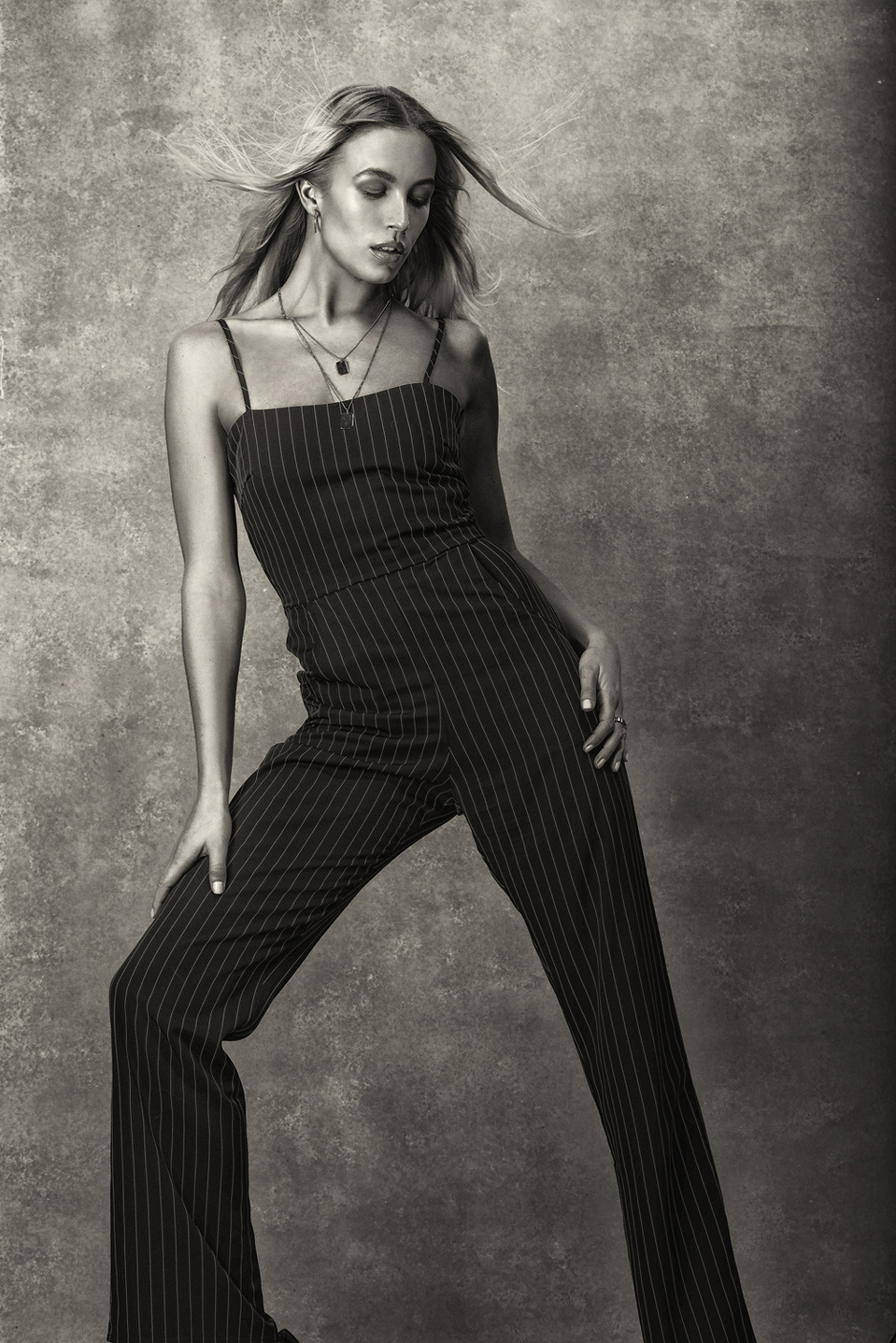 You are now an influencer as well as model working for model agencies. Do you find that being an influencer helps you in your modelling career?

Sometimes. It very much depends! The modelling and being an influencer for me is kinda two separate things. What I love about being an influencer is that it does give you opportunities and it gives you a voice. I am also launching a swimwear brand this year and social media is a great platform to show your talents and to access people easier!
You are launching a swimwear brand? Can you tell us more about it?
It is still early days but i am doing it with my best friend who is also a model, so our schedule works well together. We have designed the collection ourself and had a illustrator to draw it for us professionally. 4 bottoms and 4 tops all mix and match in 4 different colours. It is a super cool and young swim wear brand. Think of Australia and Bali and you have our brand! It is called SaraLucy and I cannot wait to show everyone and to launch it. But it is a loooong process and I think I probably have to be more patient. haha!
How would you describe your personal style, Where do you pull your inspiration from?

I love fashion I think it is such an amazing way to express yourself! I have two styles, one is for the winter and one is for summer. I loooove the bohooo vibes for summer times - loose skirts, flared trousers with cute crop tops and cropped leather jackets. In winter I am all about black. You will catch me wearing black trousers or leggings with chunky trainers or high boots. I love a cool t-shirt and oversized jumpers and bomber jackets. And least but not last I am a sucker for nice bags and shoes! YSL must be my favourite brand.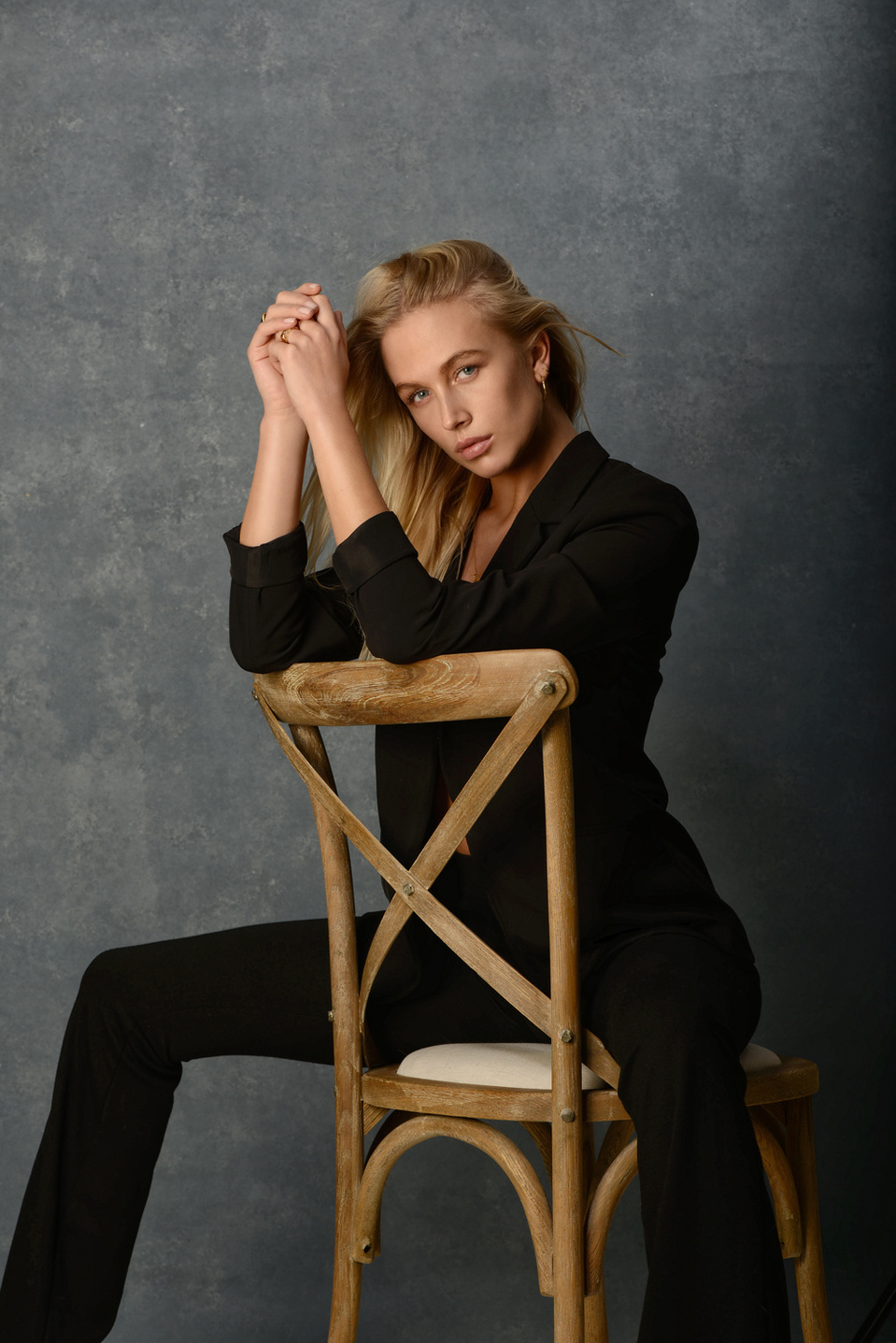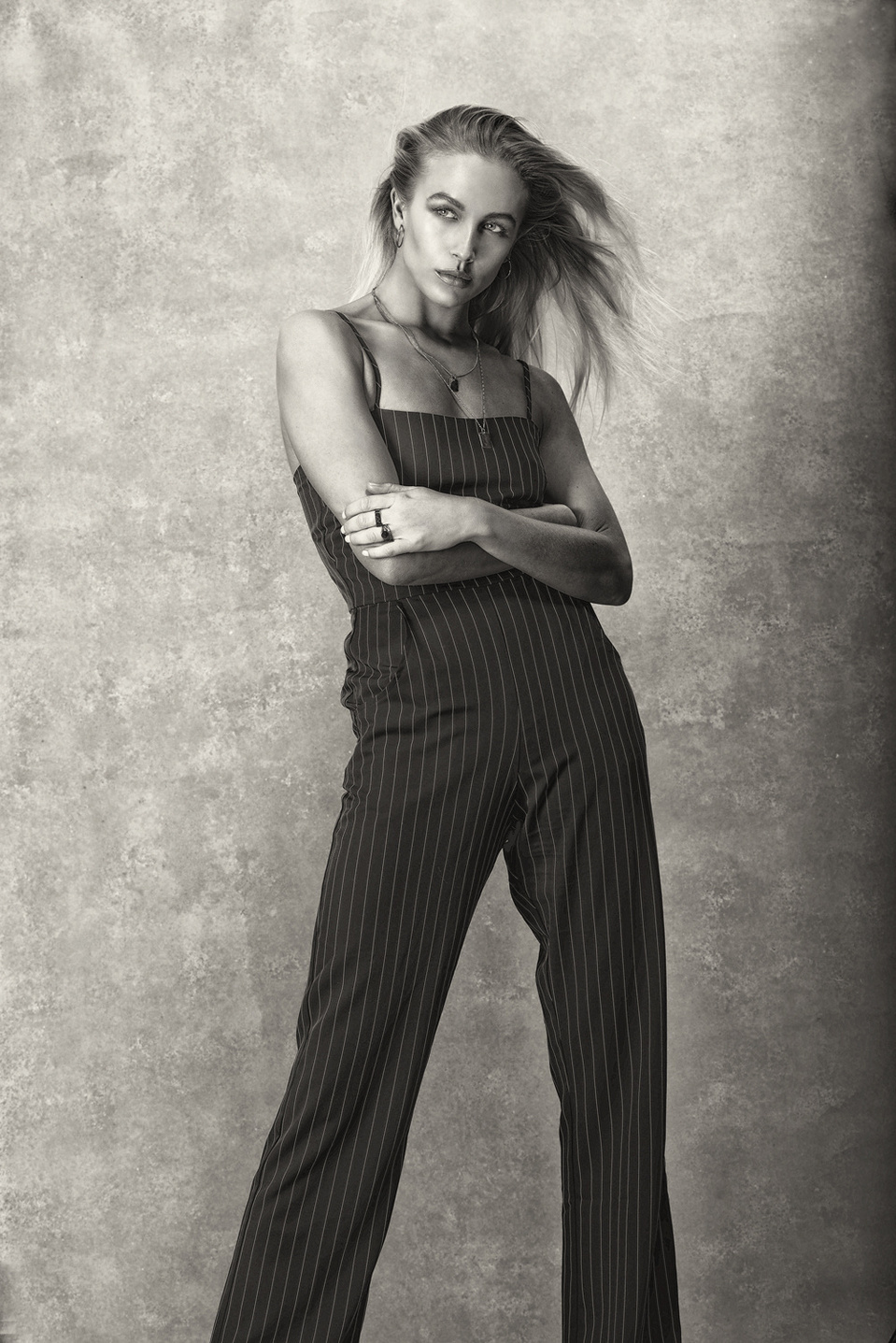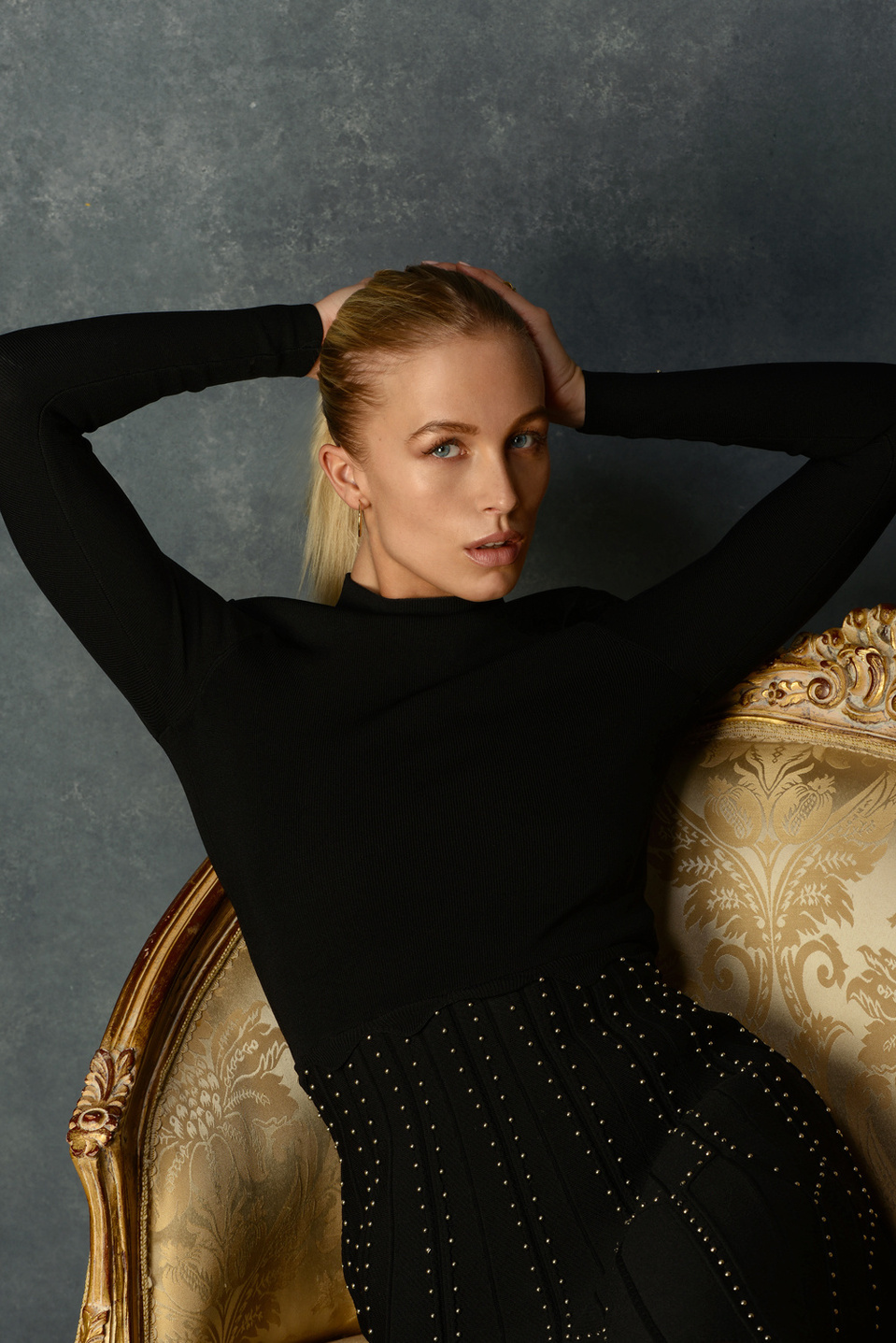 Let's talk about your beauty regimen: How do you keep your hair and skin healthy?

I have used Kiehls for over a year now and I love it so much. I use the midnight recovery with matching eye cream every night. I use a face wash and tonic from Kiehls before I apply any products. I use the Kiehls day cream and eye cream for day times. I also exfoliate a few times a week to make sure my skin is fresh and I love a glow mask too! If I have to tell you two of my beauty secrets it is the midnight recovery serum and my vitamin C cream form Kiehls. It is a game changer!
Hair wise I use Oi oil from Davines in half wet hair and I either leave it to dry naturally or blow dry it. I do not use straighteners as that really damage your hair.
Who's on your favorite designers list?
YSL, Valentino, Christian Louboutin, Balenciaga, Chanel, H&M, Zara, Berhska.
Give us 5 facts about you people may not know.
I can paint/draw
I have a bit of

OCD

I play all racket sports really well

SUPER

competitive
Shy
Tell us about your future aspirations.
To run my swimwear brand worldwide and have a family and kids. My MAIN thing is to be the best version of myself and spread kindness! I am fortunate to get to travel and have beautiful things but I also know what it is like to go through tough times and I would love to one day be able to help others who needs it.
Follow Sara Johansen on her Instagram: @sarafjohansen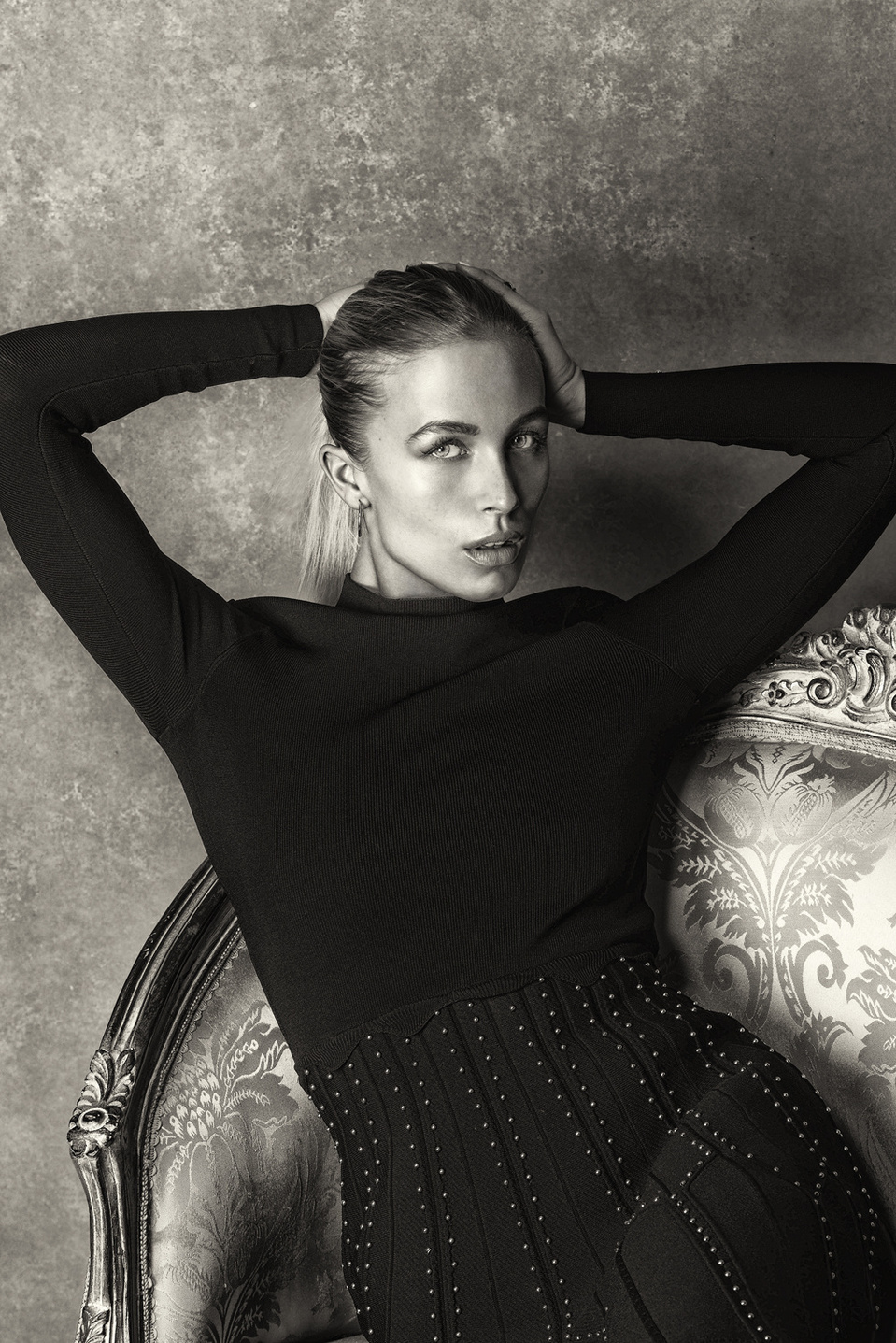 Zuzana Breznanikova is a London based advertising and commercial photographer known for her unique style. Her compelling dynamic photography and lighting creates her signature atmosphere in her work. She receives commissions from all around the world including the US, Europe, Asia and even Australia. Her photography style has earned her a large following on social media which make hiring her even more appealing to brands as she can combine her expertise as a professional photographer with her social influence. She is driven by her passion to create great work. Follow Fashion Photographer Zuzana Breznanikova on Instagram: @breznanikova.photography