NFT Art Collections by Zuzana Breznanikova
Zuzana Breznanikova is a multi-disciplinary artist based in London telling stories through multiple mediums; inspired by art, nature, cinema, psychology and modern technology.
Her artwork is often intimate and expressive; born out of the raw emotions that she is experiencing at the time.
Her ultra-contemporary artwork often displays the harmony of classic high art juxtaposed with modern technology and is sometimes reminiscent of contemporary Renaissance and Surrealism.
Next Gen AI Art collection
Limited NFT collection of generative art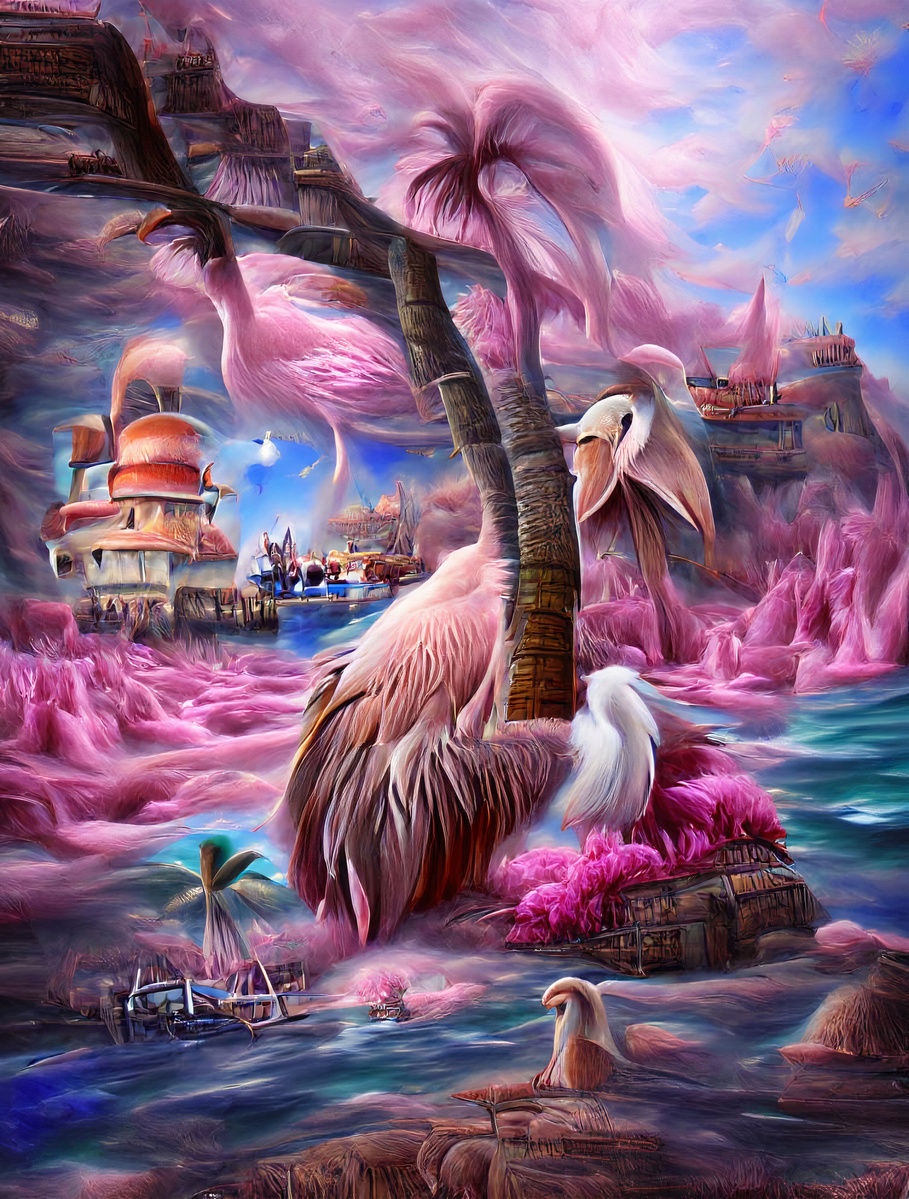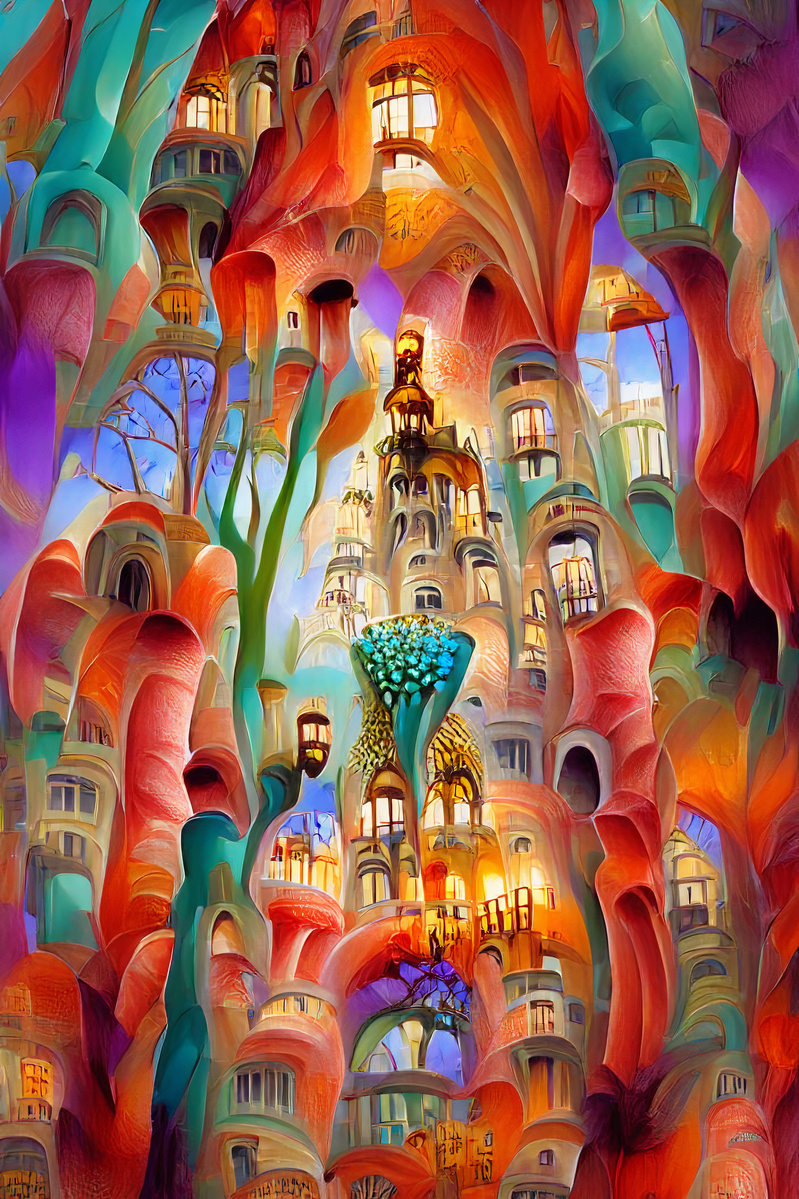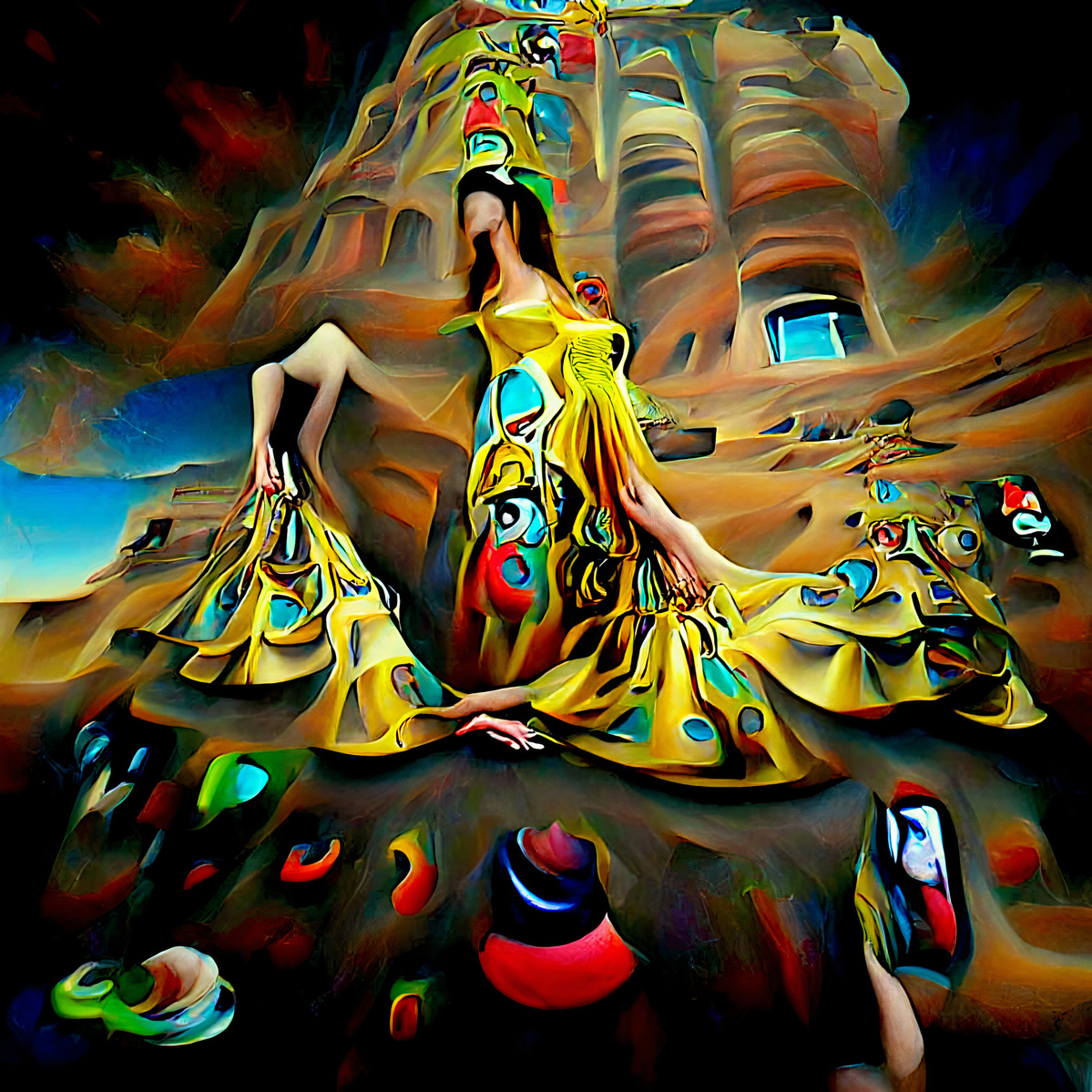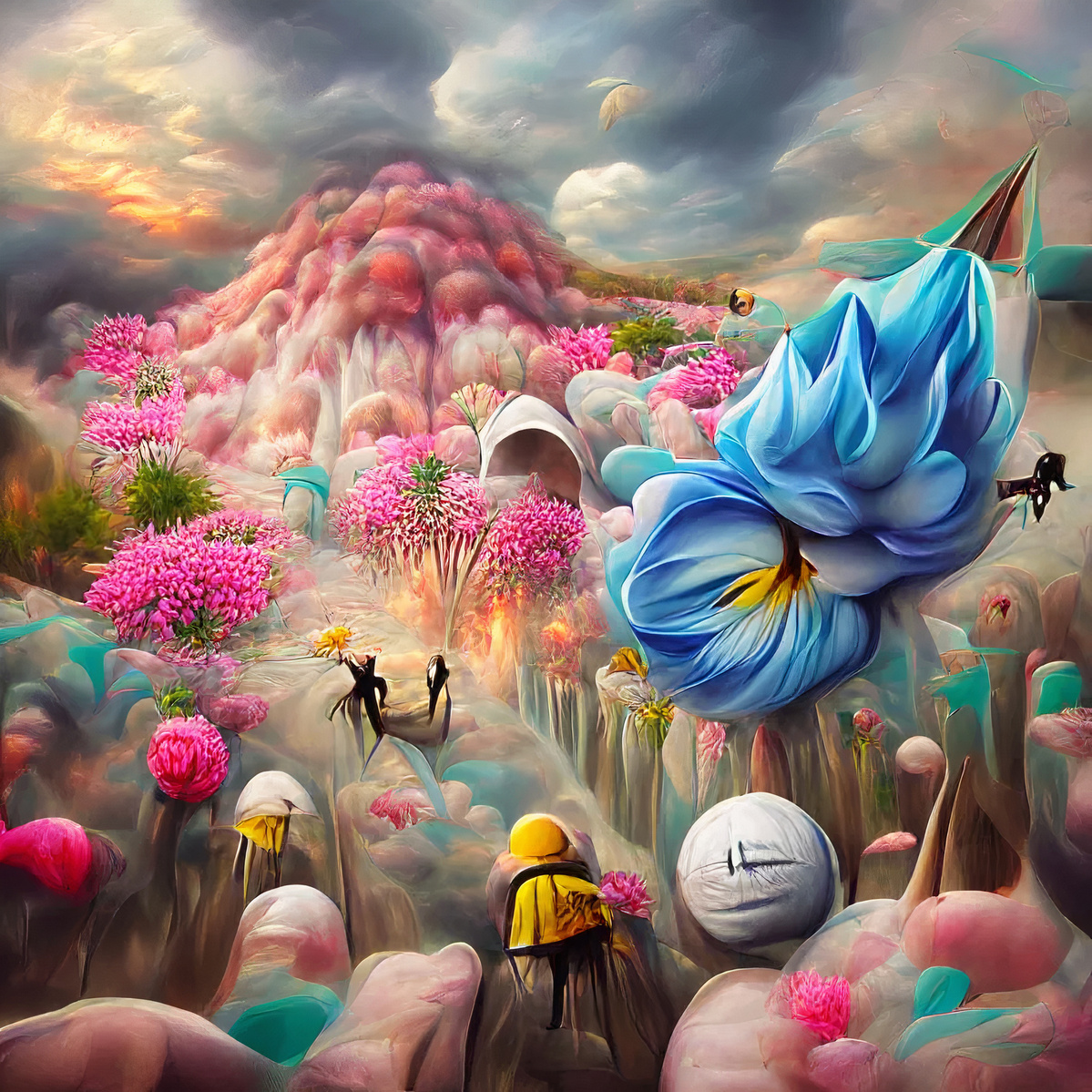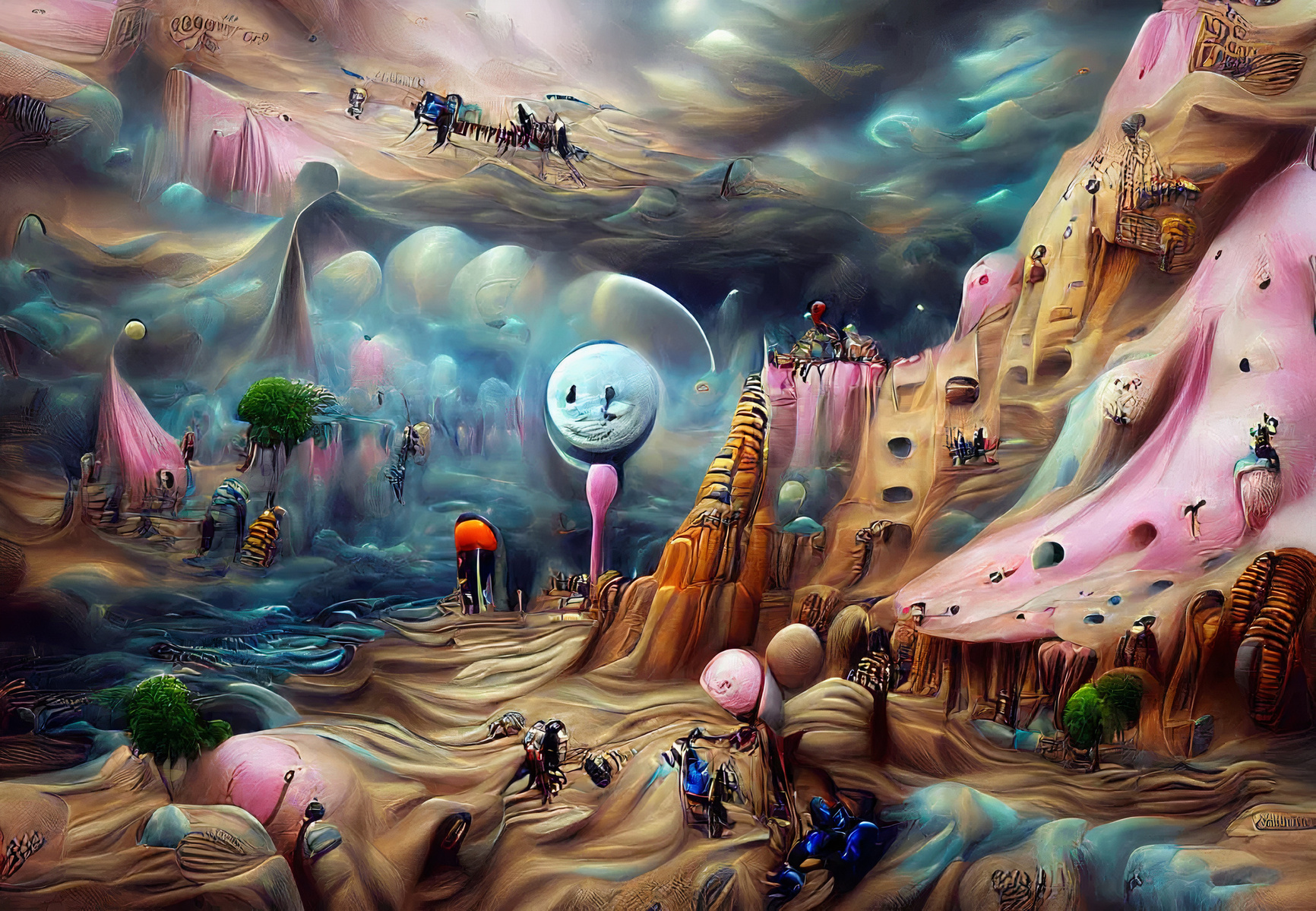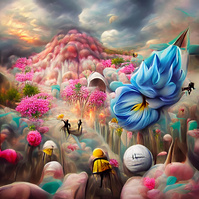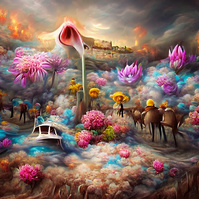 My digital art / creations on MakersPlace