Elysia Wren: Fast Money to Fast Cars
ELYSIA WREN is an English actress who before her venture into acting worked at Goldman Sachs but her passion in acting and talent got her to land a lead role in Fast and Furious Live making a speedy move from 'fast money to fast cars'. Landing such a breakthrough role after just one year out of Mountview drama school shows just what 'extraordinary talent' she is. Prior to 'Fast and Furious' she had smaller roles in The Halcyon for ITV, The Doll Master and Black Mirror on Netflix - accumulating acting credits as quickly as she is driving fast cars in her role of street racer Sofia Diaz in Fast and Furious. Being driven and hard working, she gives 110% - in her photoshoot as well and has such a presence in person and on camera. During the photoshoot interview it became apparent that her drive, talent, personality, camera presence and looks are likely to make her a big star in Hollywood; catapulting her acting career as fast as the Nissan GTR that she is now driving in her Fast and Furious street racer role.
Interview and photography by Celebrity portrait photographer Zuzana Breznanikova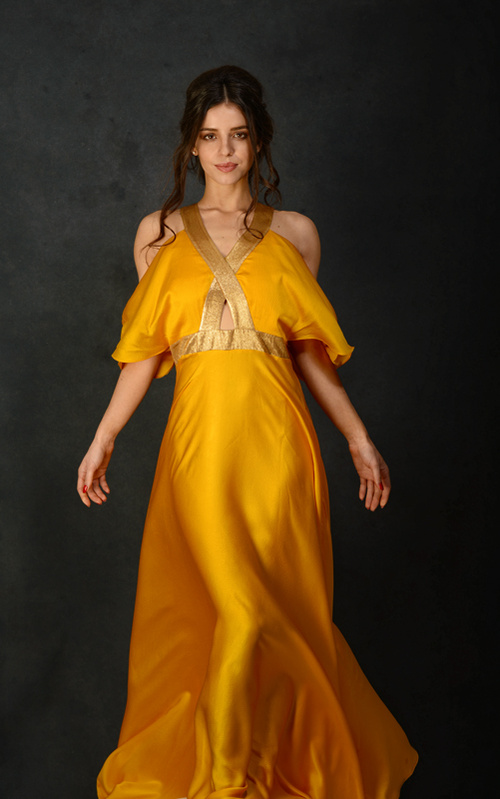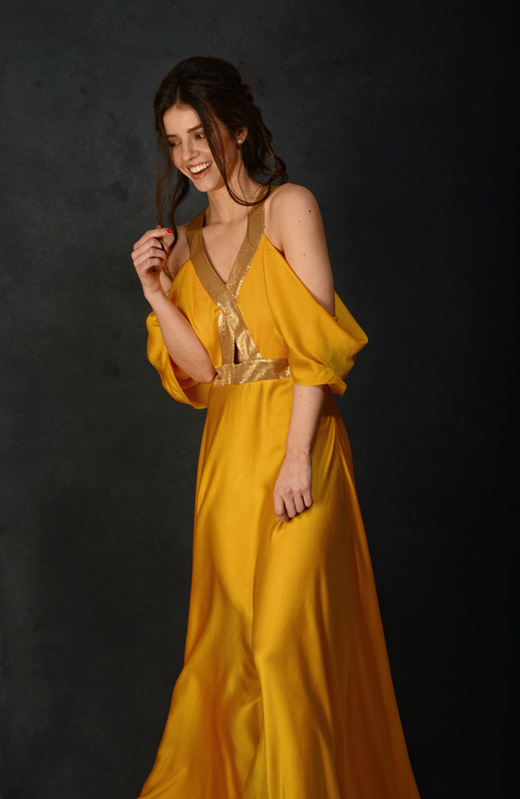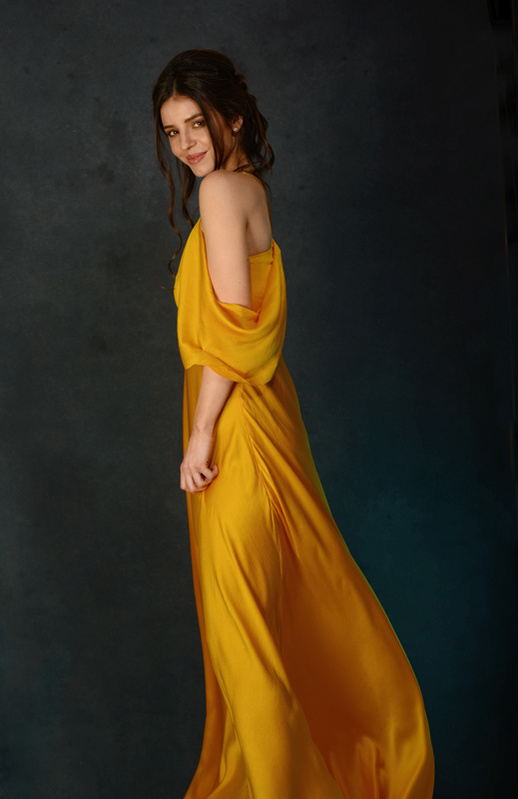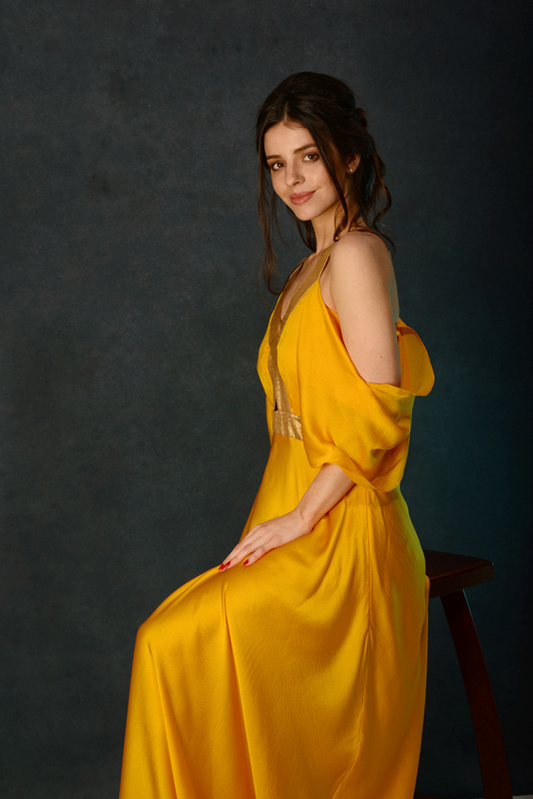 What is your story?
I was born in West London and raised there until I was 5 and then moved to Surrey. Growing up my focus was always either hockey or acting. I loved them both and was playing hockey for Surrey and Wimbledon Ladies 1st team at the age of 14 but becoming an actress was always my dream. I'd attended Stagecoach from the age of 5, always in school plays and performed at Edinburgh Fringe with Yvonne Arnaud Youth Theatre at the age of 17, before getting into drama school a year later. I was lucky enough to get a place at both Mountview Academy of Theatre Arts in London and the American Academy in New York but decided to accept a place at Warwick University to study Sociology. As much as I always found myself doubting my decision to turn down drama school whilst at university, I am so, SO grateful now that I did. I'm very proud of my university and my degree. The friends and memories I made whilst there are just irreplaceable! After graduating, I knew I wanted to go back to drama school, acting was still very much my goal and my ambition in life, it was what made me happy and nothing drove me to succeed in the same way so I decided to audition again for drama school. In the meantime I worked at the investment bank Goldman Sachs. I'd always wanted to experience working in a corporate environment, particularly the finance sector and although I knew it was only temporary, it was exciting and interesting. I also met some great friends there which was a bonus! I then did my MA in Acting at Mountview and graduated in November 2016. It was the most intense year of my life but I wouldn't change it for anything! Having done small acting jobs here and there since leaving in between working various temping jobs, I auditioned for my current role of Sofia Diaz in Fast & Furious Live in July and got the part! I'm loving every minute of it and feel very blessed.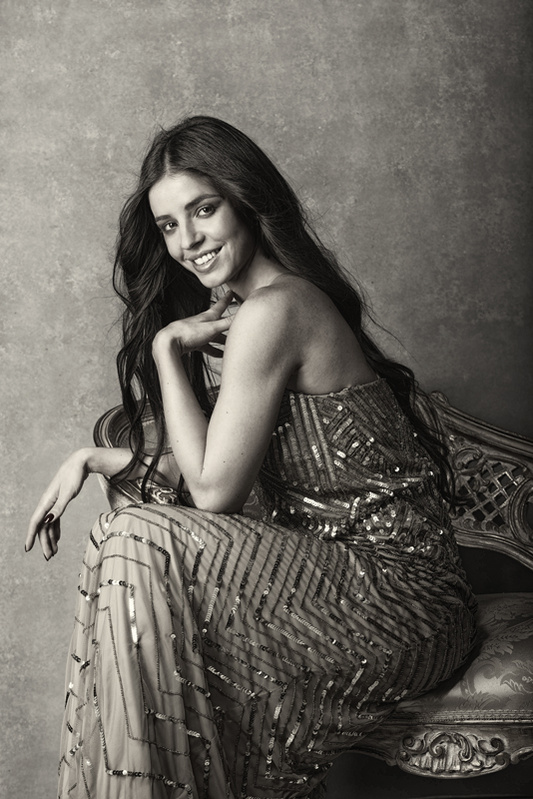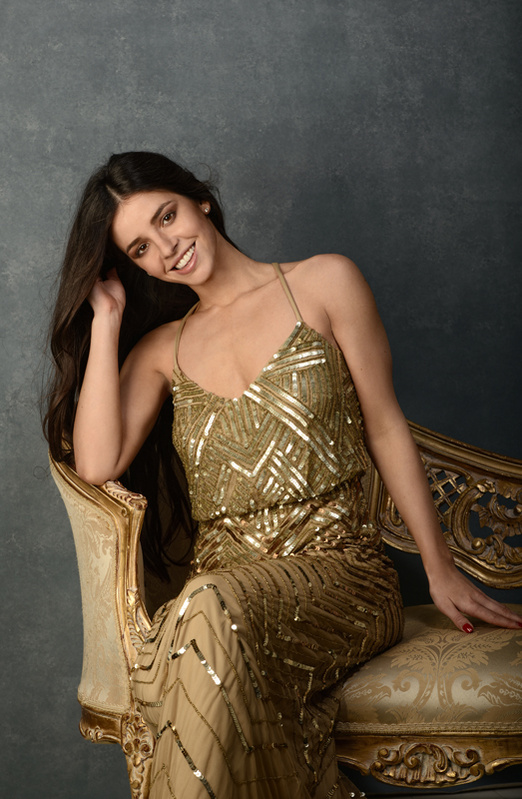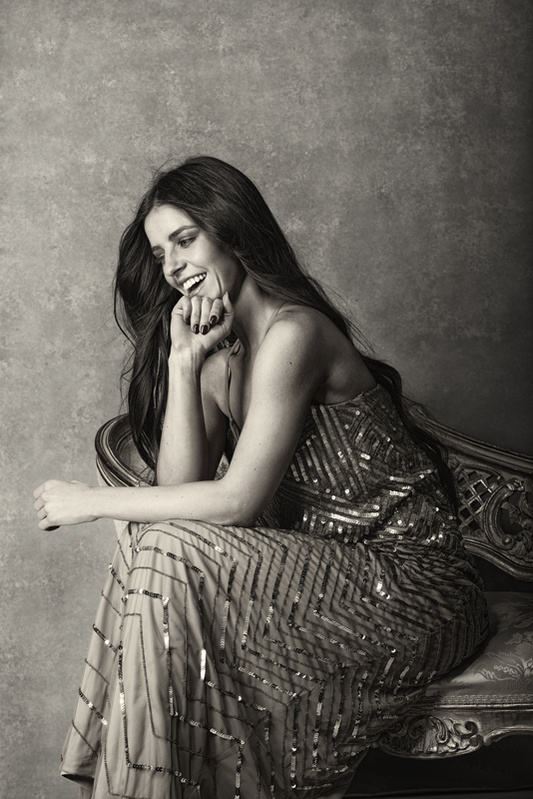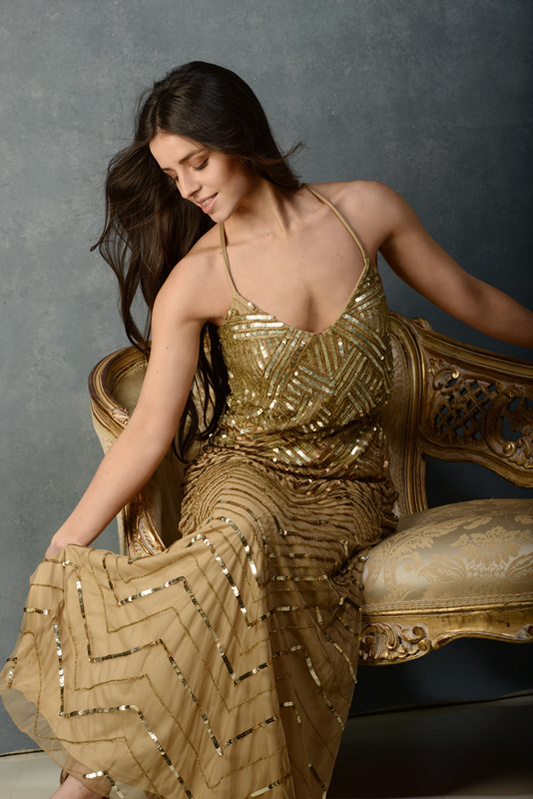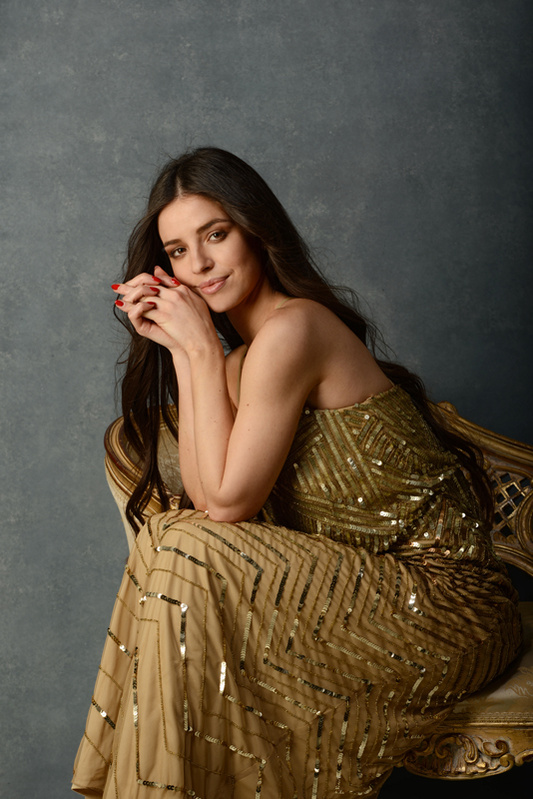 Why did you go into acting?
This is going to sound very cliche but when I was 9 I played Snow White in the school play and honestly from that moment I knew it was what I always wanted to do. I loved it. My cousin George and I, who is also now an actor (and so, so talented!), used to improvise plays together when we were little and perform them for our parents whenever we were together. Fortunately their time wasn't wasted watching us as it's the profession we've both gone into! My drama teacher at school, Mark Schofield, who had also been an actor, pushed me to be the best I could be with the diverse plays we produced at school and Susanna Klemm, my LAMDA teacher who was also an actor, always had such a belief in me and encouraged me to pursue acting as a career; something I am forever grateful for!
Which actress inspires you? Why?
Right now I'm obsessed (like most people) with the Netflix series 'The Crown' and I think both Claire Foy and Vanessa Kirby are phenomenal in their roles as the Queen and Princess Margaret. I'm in awe of their performances and particularly as they are also British actresses, it's a little added inspiration.
What type of roles would you love to play as an actress?
I would love to play any role that takes myself as far away from me as possible. How Charlize Theron becomes Eileen Wuornos in Monster is just amazing and I would love to have the opportunity to play such a fascinating character so far removed from me as a person. A few of my favourite films include Erin Brockovich (Julia Roberts), The Good Girl (Jennifer Aniston) and Labour Day (Kate Winslet) and the roles each of these actresses play, I adore. I would love to play a role in a period drama also. The Duchess, for example, with Kiera Knightley and also Gemma Arterton in Tess of the D'Urbervilles; I thought she was incredible in it, it's such a heartbreaking story but it has always been a character I've wanted to play.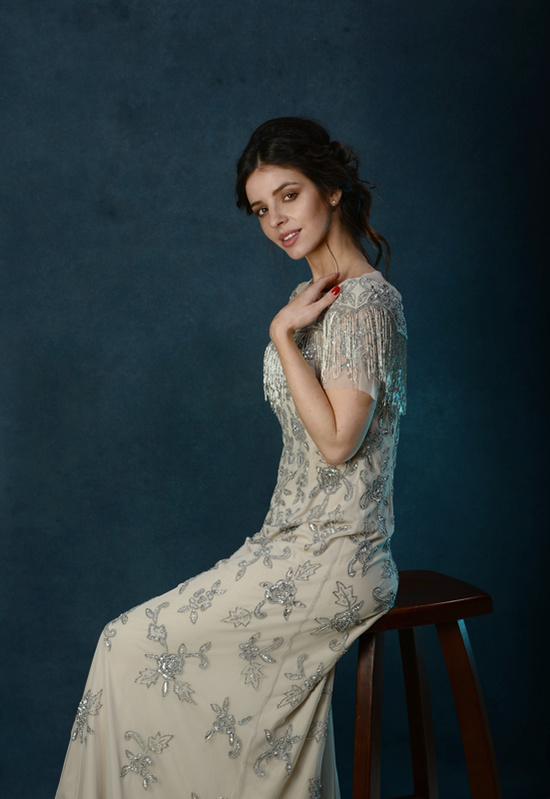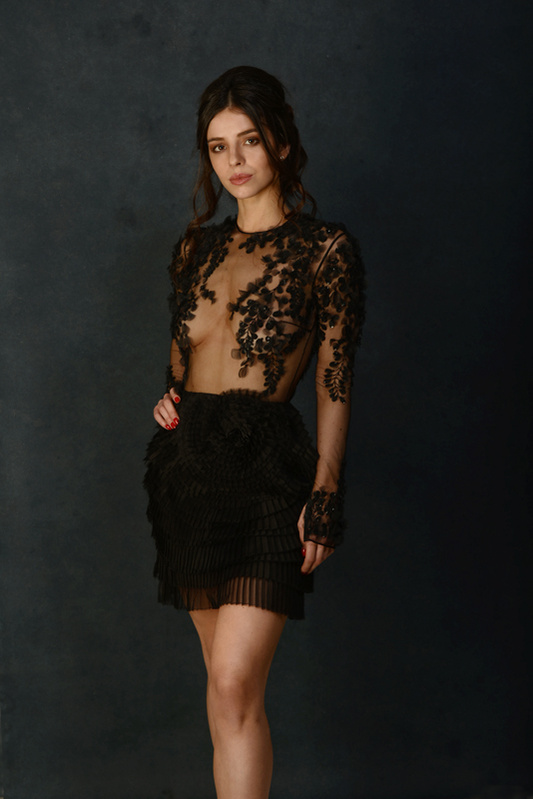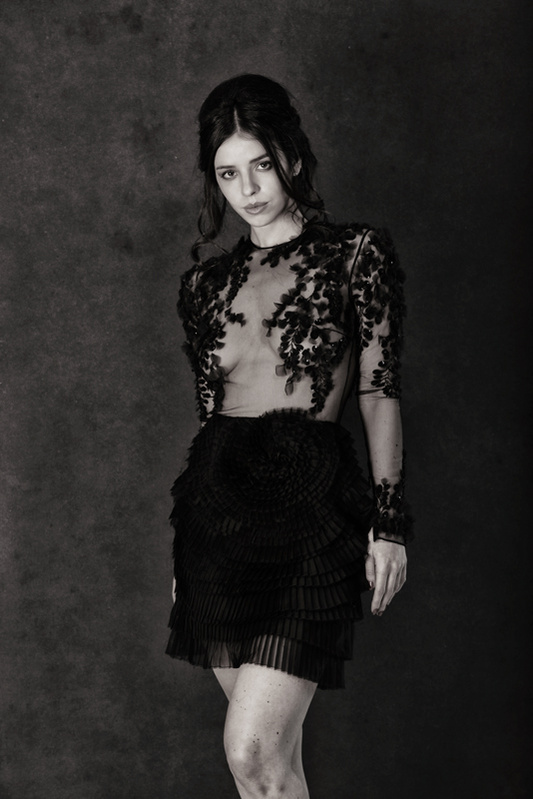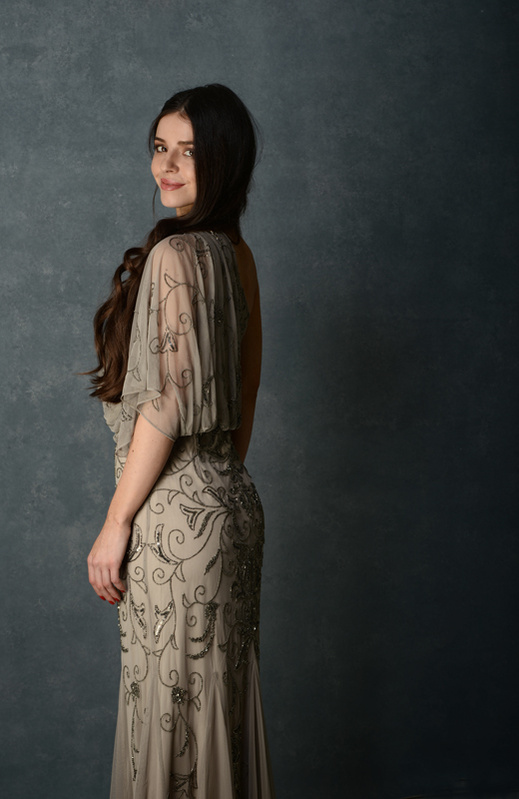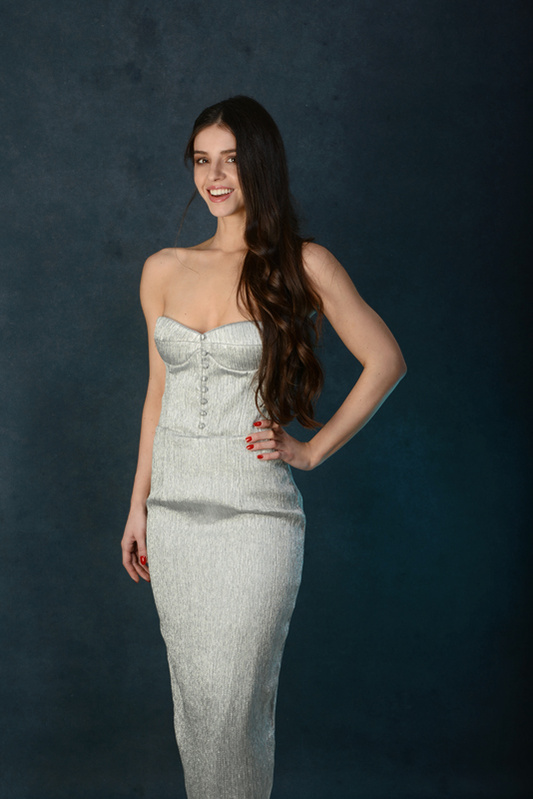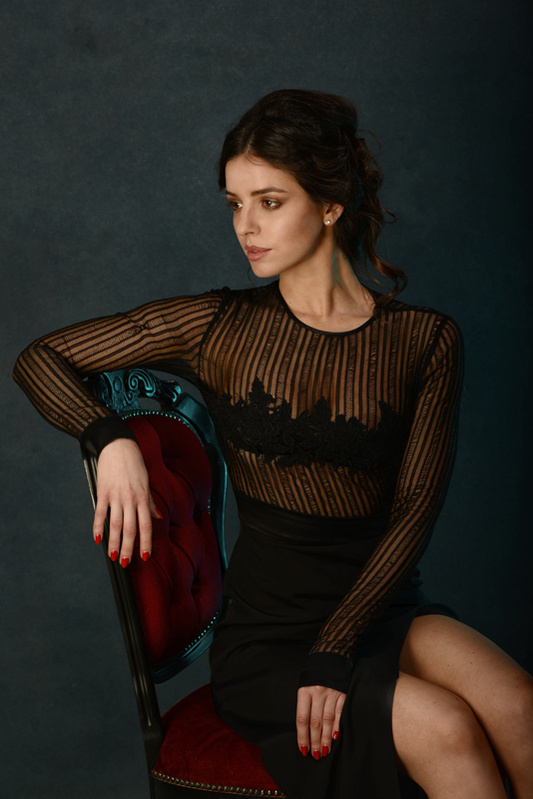 You have a look of empowered female. If you were a superhero what would be your superpower?
I can't pick one so it would be between these three! Unfortunately the first two aren't particularly empowering…! Firstly to read people's minds! The second would be instant travelling. Clicking your fingers and going from one destination to the next. I love to travel, I'm impatient and I live between London and New York so it would come in very handy! The third one would be to know what someone, anyone, desperately needs in life and instantly give it to them. Be it big or small.

Tell us bit more about the Fast & Furious show and what was the biggest challenge for you about taking on this role?
Fast & Furious Live is a new show which takes the audience on a journey to catch a villain called Tyler Cain who is part of Cipher's team (Cipher was played by Charlize Theron in the latest film). I play Sofia Diaz, a South American street racer and work with DSS agent Jimmy Dawson (played by Mark Ebulué) to catch him and show the audience the best way to do it with the incredible stunt drivers in the show recreating the best stunts from the films. And of course, all live! For me the most challenging part of the role initially was learning how to drift and handbrake turn in a Nissan GTR, which is Sofia's car in the show, but now I love driving it. I think the most challenging part now is getting used to performing in front of so many thousands of people, particularly as we participate with the audience during the show. Performing to a sold out O2 arena was unbelievable and a very new experience for me.

What's going to surprise people about this show? or What will the audience be thinking about in the car as they drive home after this show?
The show is spectacular and nothing like this has been done before; the cars are the stars of the show and the audience get to see the real cars from the Fast & Furious films in action! I think the skill of the drivers mixed with the 3D mapping is what the audience will be blown away by. Driving home they will be wishing they were as amazing as the stunt drivers, I'm sure! I'm always in awe of what they do, the choreography of the cars and the driving really is outstanding.

What other skills you have that might be useful in acting?
I think I'm good at reading people and feeling for people without having actually experienced what they have been through which I can then adapt to acting and developing characters. I also pick up accents well and feel I'm attuned to different dialects. I've always danced from a young age too, and danced jive for ITV series the Halycon, so that's been useful! I'm not sure how useful hockey is in acting but as mentioned earlier I played a lot when I was growing up. Aside from that, I've worked as a PA, receptionist and worked in a bar at different points in my life, so one of those might come in handy for a role!

What motivates you?
I've always been ambitious but more importantly I love the feeling of pushing myself and achieving something. I need to feel fulfilled and that I'm making the most of the opportunities I have been given. I have been so lucky to always have such an incredibly supportive family and to make them proud and thank them in any way I can for having given that to me, motivates me so much.

What do you do when not acting?
I like to read, to travel as much as I can, to cook (but only for other people), to binge watch TV series and spend as much time as possible with my loved ones in London and New York. I also love, LOVE food, so always enjoy going for dinner so much; lots of good food, wine and company as often as possible (and if it ends with partying and a dance, even better)! With loving food as much as I do, I do have to try and keep fit and exercise; it's a struggle at times but sport has always been a huge part of my life and it's always something that keeps me focused and my mind clear.
What is your philosophy in life?

This might be simple but to treat others as you would like to be treated yourself.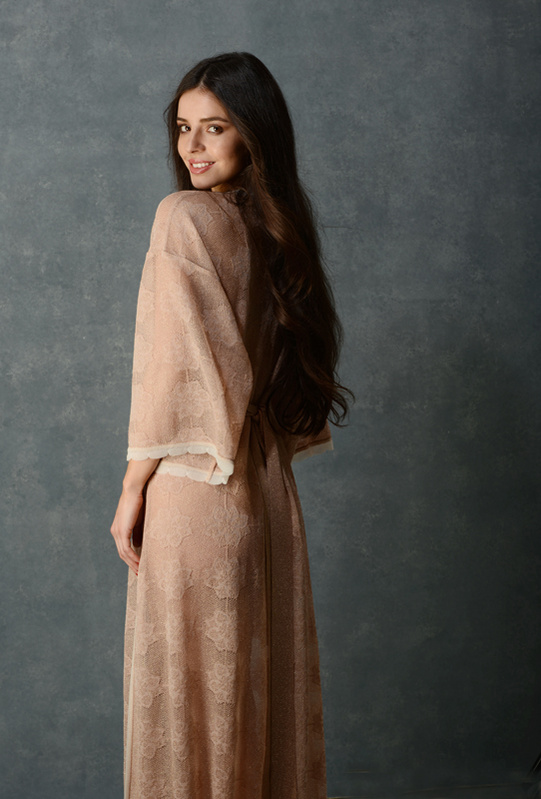 Follow actress Elysia Wren's journey on her Instagram: @elysiawren
For PR enquiries contact Olivia Cheung at JadeEast PR: olivia@jadeeastpr.com
Photoshoot credits:
Photographer: Zuzana Breznanikova

Fashion Stylist: Olga Timofejeva

Hair stylist: Nicholas Alexander Willis using Charles Worthington
Follow Photographer Zuzana Breznanikova on Instagram for more interviews and celebrity portraiture photoshoots: @breznanikova.photography