Flynn Allen: The Young Actor to watch
Interview with Flynn Allen
FLYNN ALLEN is a young British actor to watch. At age 16 he has already 25 film credits under his belt while juggling school - that is what I call 'extraordinary talent'. He recently starred alongside legends like Luke Goss in The Last Boy (2019) and Rosamund Pike in Seven Days In Entebbe. Surprisingly he is very amiable and polite for a teenager and very down to earth. I guess being on the set of movies from the age of 5 makes you grow up fast. He has a lot of charisma and a calm, relaxed presence. His skills include playing different accents and longbow. In his spare time he plays sports and is a fully qualified open water diver. I am sure we will see more of Flynn Allen.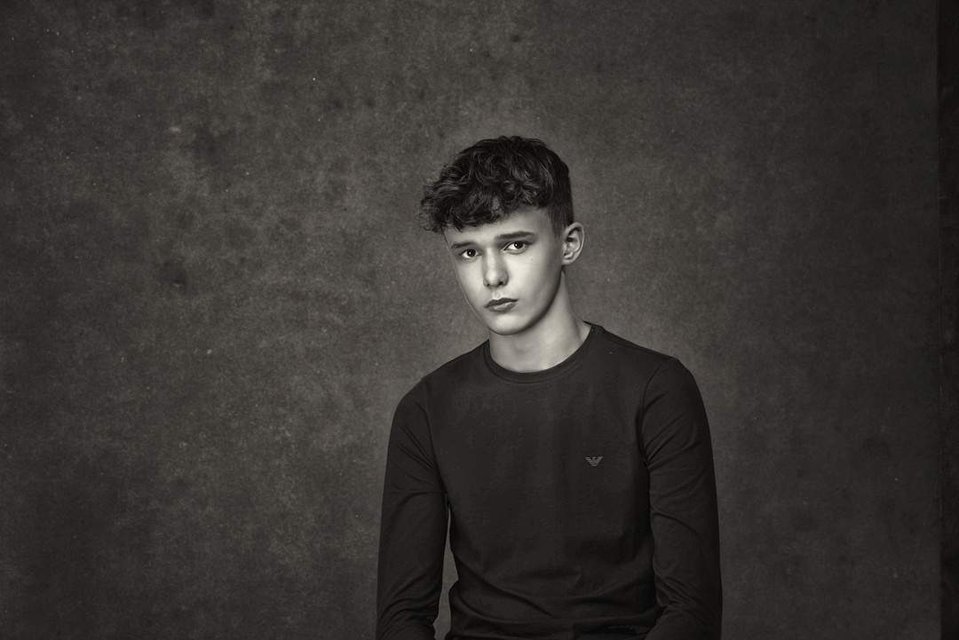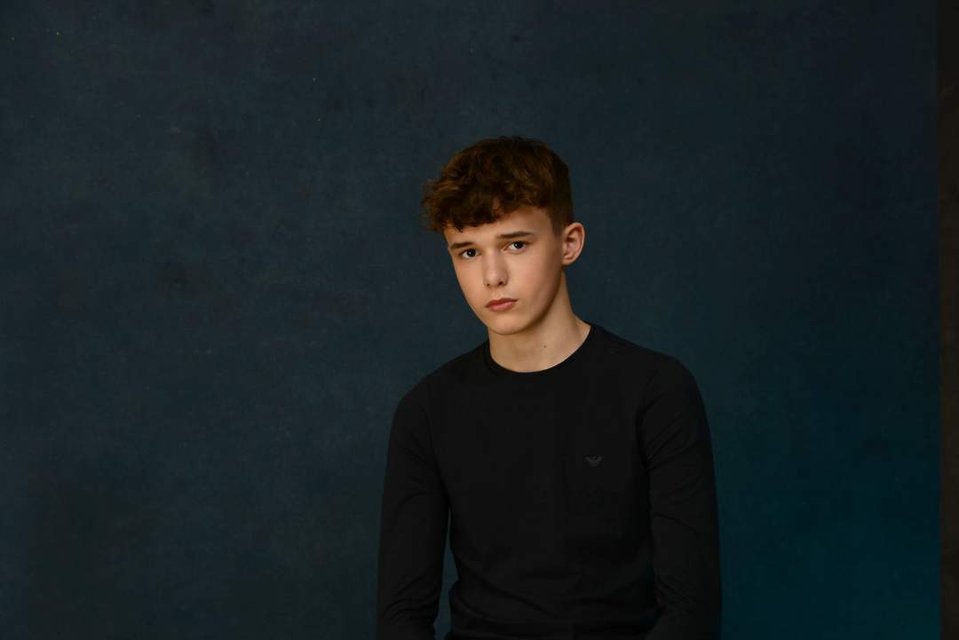 How long have you been an actor? How did you get started?

I started acting when I was about 4. so 11/12 years ago now, I can't really remember not doing it. Both my sisters were always in plays or filming, and I just ended up taking part because I was there, we had some great times! It has just always been part of my life. I had a meeting with Alex Cooke at Hamilton Hodell when I was 10 and haven't looked back, they are an amazing agency to work with, I feel very fortunate.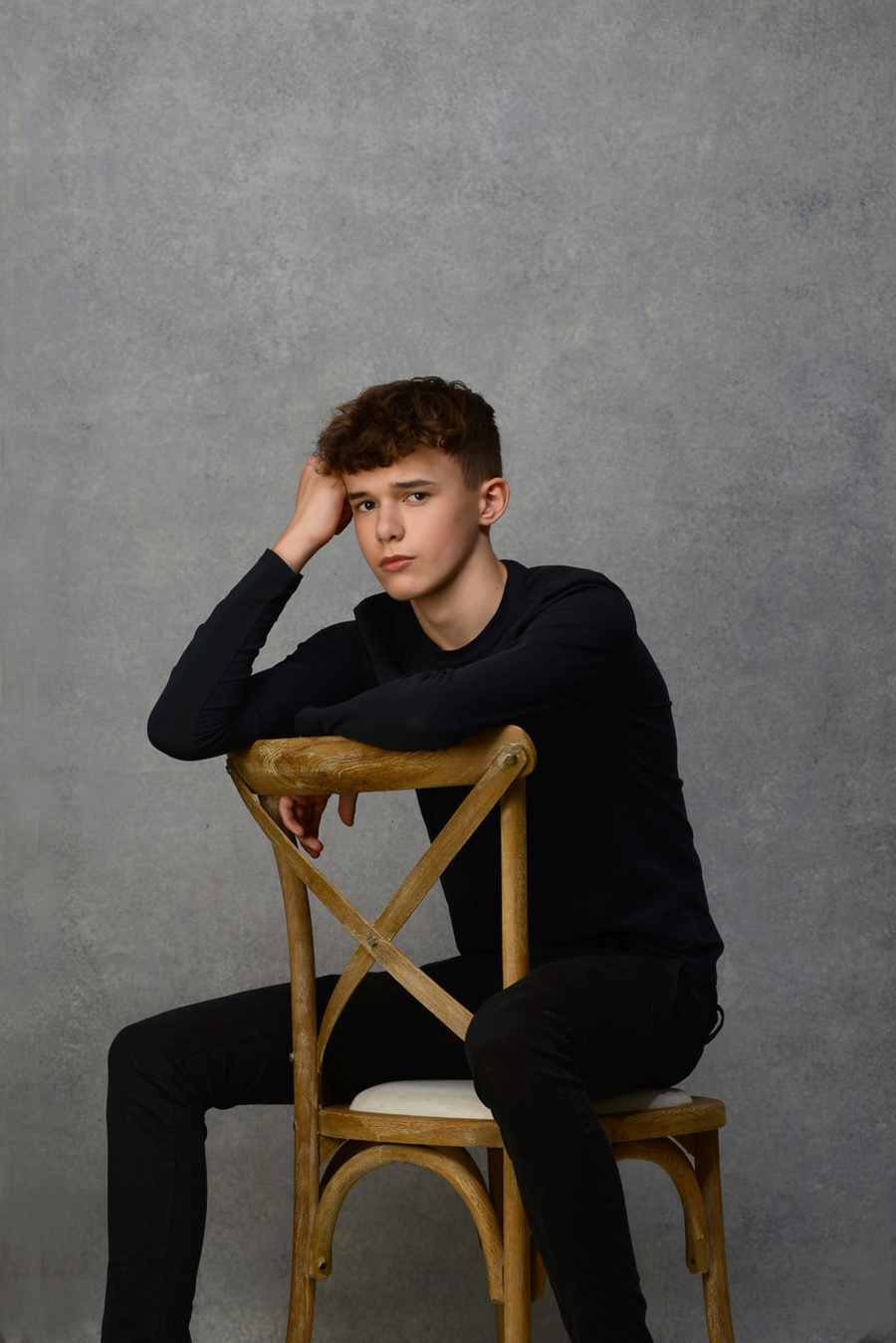 How do you juggle school and acting?

My school has always been really good about the time I have taken off for acting. I hadn't been there long when I was cast in a play at The National Theatre, (Husbands and Sons) and that was a 6 month run. If I am missing more than a couple of days then I have a tutor on the film set, and that can be great, and really helpful to have one to one. I have always tried to keep up with my work, and catch up on anything I've missed. It can be hard when you have a full day on set and also have to fit in the daily tutoring too as the hours are pretty strict. When it comes to learning scripts and doing homework it has just been a case of getting used to it. I find I can really seperate them and just do it now, and I think spending years learning scripts has really taught me some useful revision skills - hope so anyway!
How many films have you have performed in so far?
Honestly, I don't know, probably 25 or more? A few TV series too, and plays. I do love film work most at the moment, as you get so involved with a group of people, and it becomes almost like a family. It can be hard when it's all over!
What has been your favourite acting experience so far?
Probably filming 7 Days In Entebbe in Malta. It was based on real events from the 1970's, and was a pretty amazing experience. Great director (Jose Padhila who directed Narcos too) amazing cast (Rosamund Pike, Daniel Bruhl, Eddie Marsan) and really fascinating sets, including on board a hijacked plane. I also loved filming 'The Last Boy' directed by Perry Bhandal. I made good friends with Matilda Freeman who played Lily.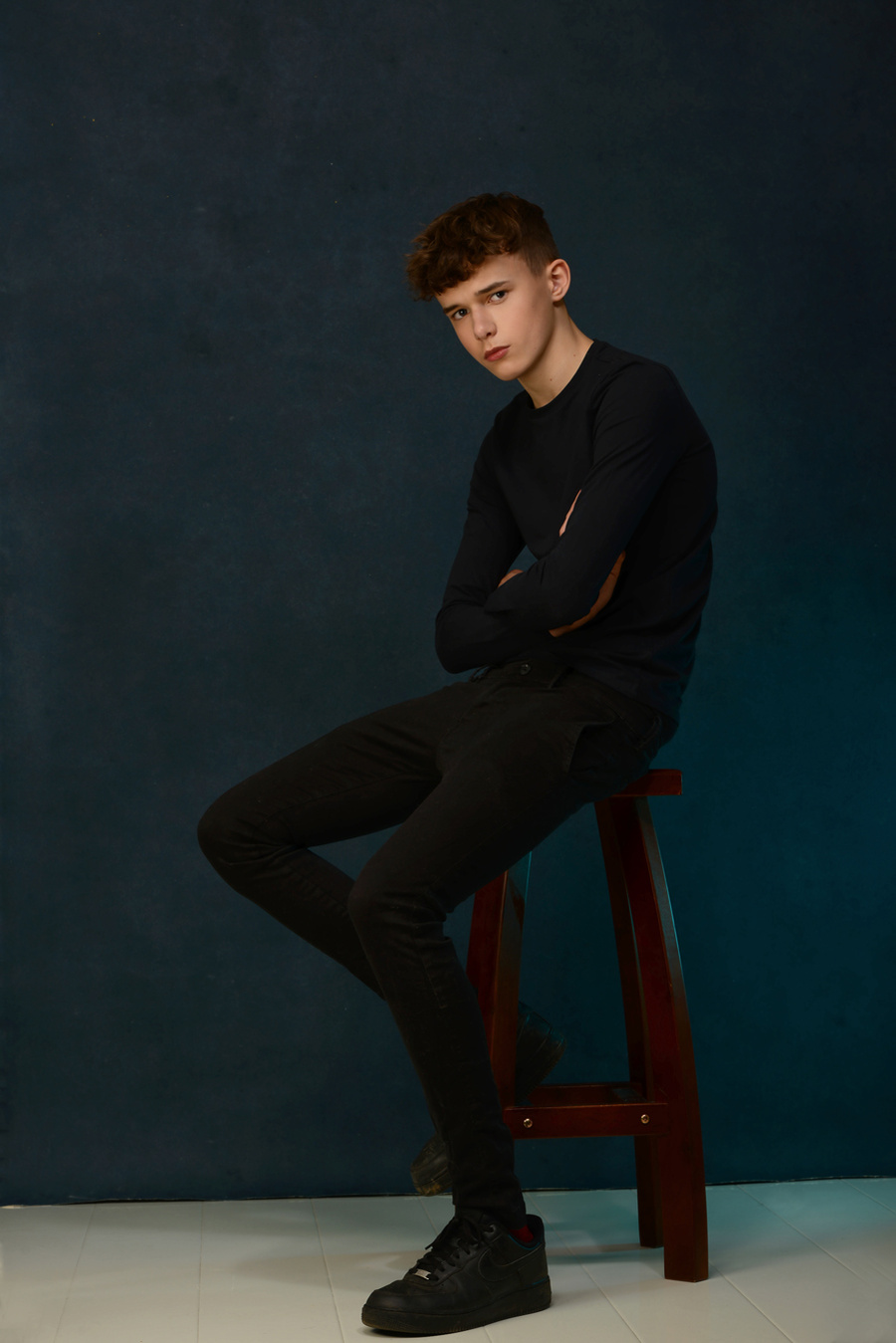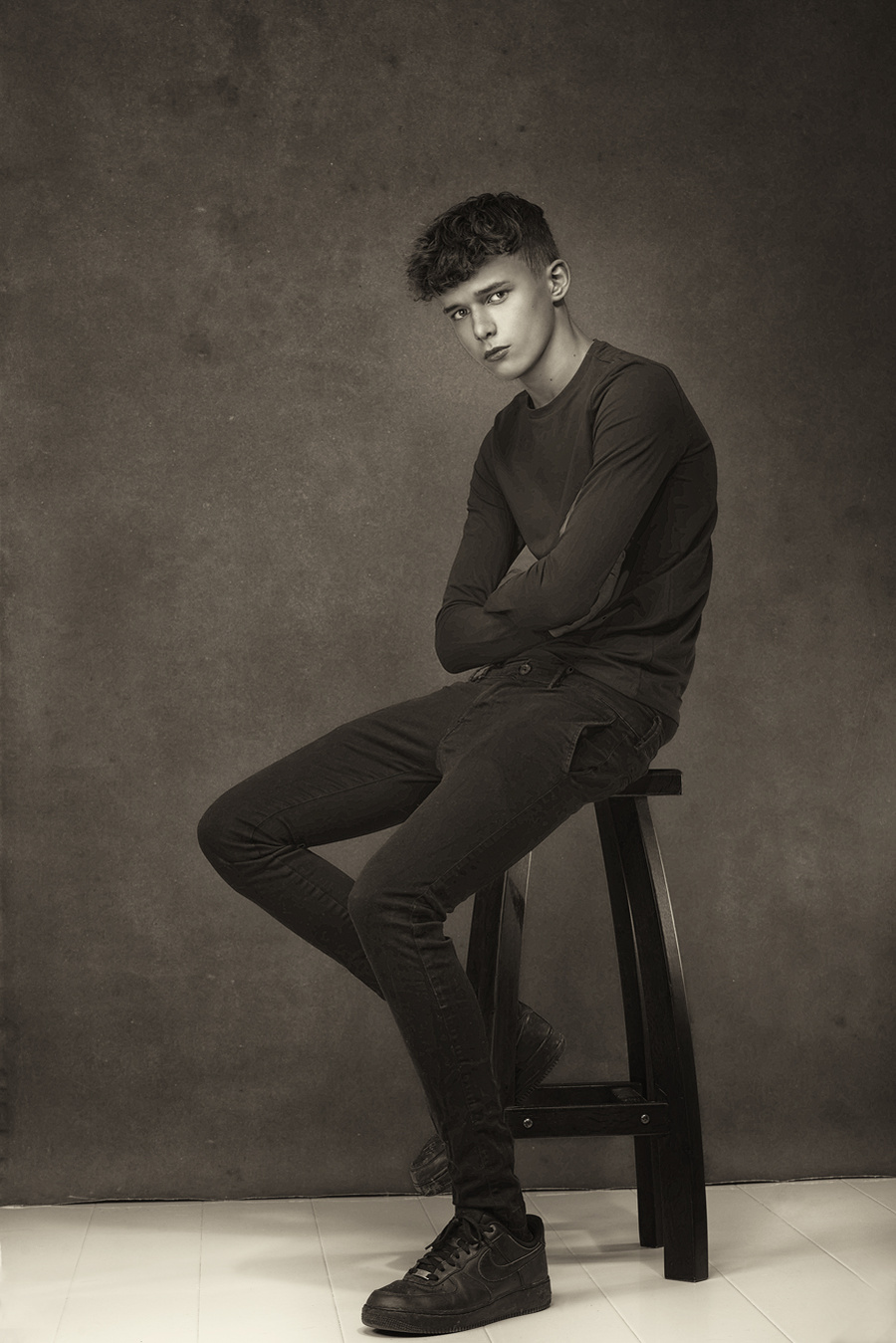 What has been the most interesting (or your favourite) place you have filmed in?

Probably the same as the last question! We spent a few weeks in Malta filming Entebbe. It was winter, so probably different to the 'holiday' Malta. We had a hotel on the beach, the whole island looked amazing and we visited some beautiful places, including Gozo and the now collapsed Azure Window. I felt really lucky to be there. The people were lovely too, and lots of cats everywhere to help me when I was missing my own dogs and cats so much!
Who has been the favourite actor you have worked with?
Oh lots really, Annemarie Duff as my mum in Husbands & Sons, Noof McKewan and Ria Zmitrowicz were great fun in Entebbe, Luke Goss was really kind and we bonded over video games, most of the actors I have worked with have been really interesting and I have learnt so much from them.
What do you like to do when you off-duty from acting?
I play football for my local team, and really enjoy that. I love sport. I like spending time with my friends too, especially if I have been away for a while and of course I love my XBOX, it's great because I can keep in touch with friends via that wherever I am.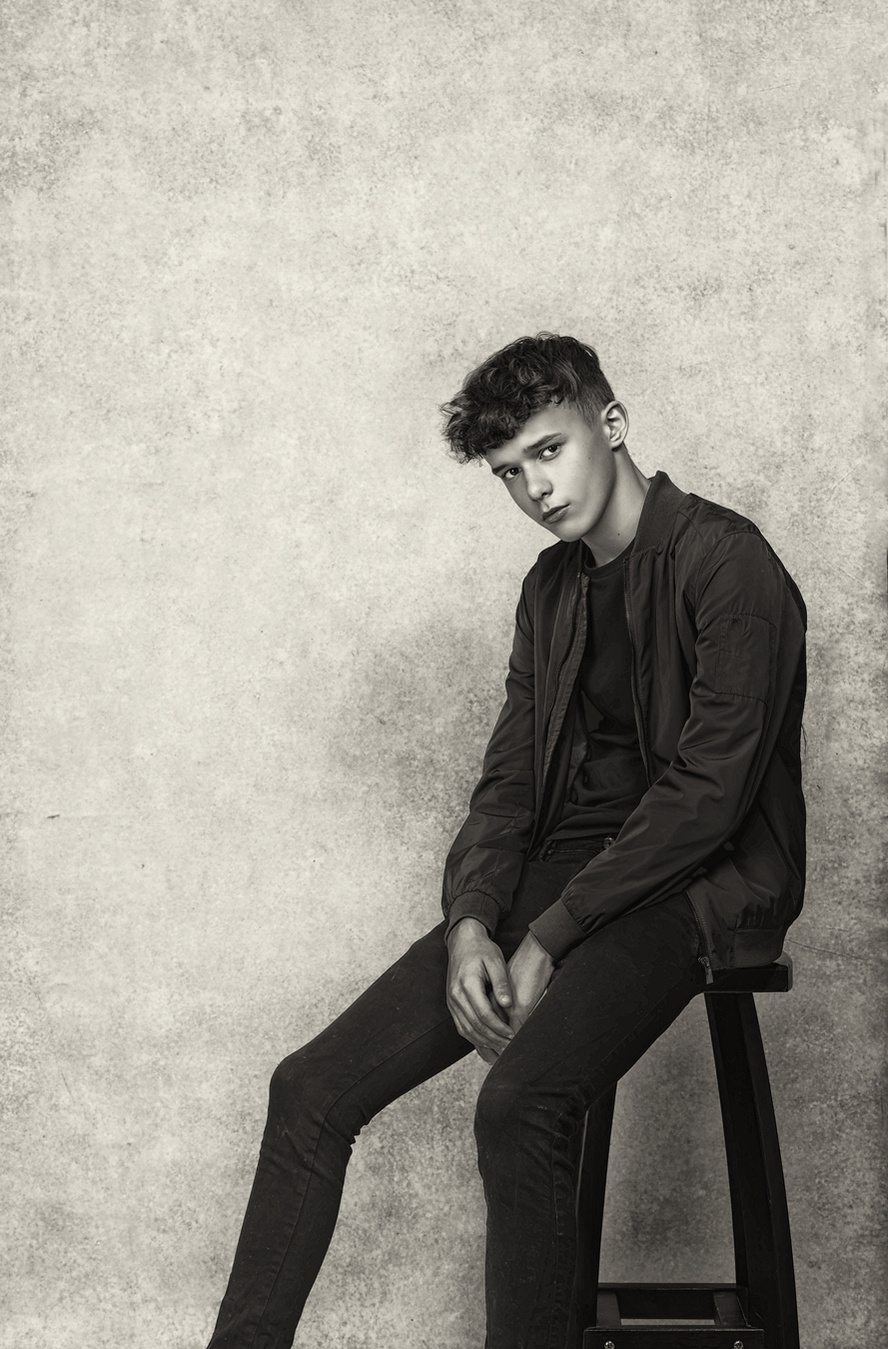 Are there any upcoming projects that you would like to mention?

I am having to have a fairly quiet time right now as I have GCSE's coming up soon, but I will be right back at it once they are finished. Who knows what is waiting!
What role would you like to play?
I would like to play a really physical role, in an action type movie. That would be a dream.
Who would be your dream crew?
I would love to work with the whole cast and crew from either Stranger Things or Prison Break, love those.
What advice would you give to aspiring young actors?
I would say if you love it then stick to the grind, if it's what you want keep at it, don't let anyone get in the way or put you off. There are some incredible experiences out there.
Follow Flynn and his actor journey on his Instagram - Flynn Allen actor. Flynn Allen is represented by Conway Van Gelder talent agency.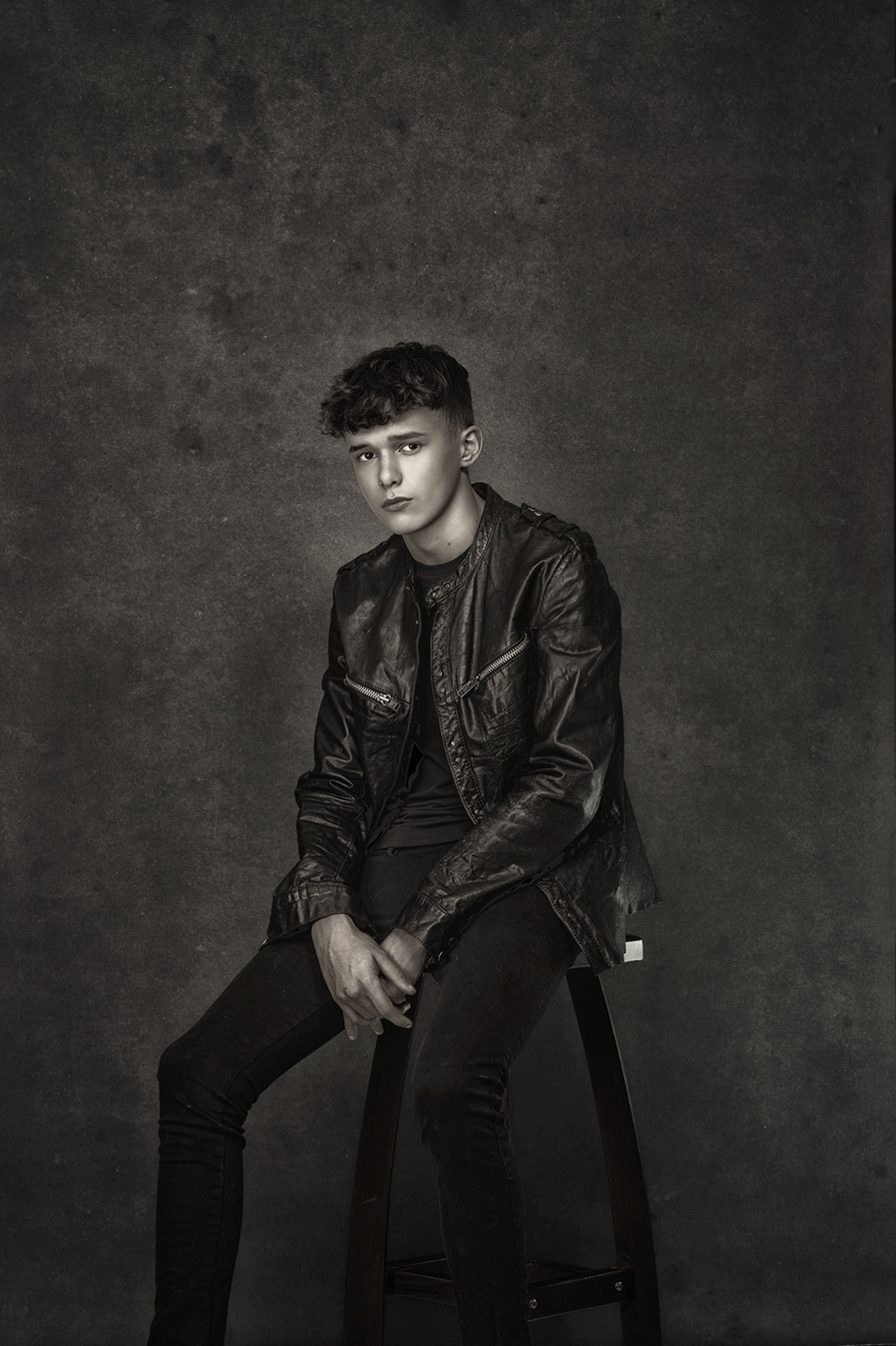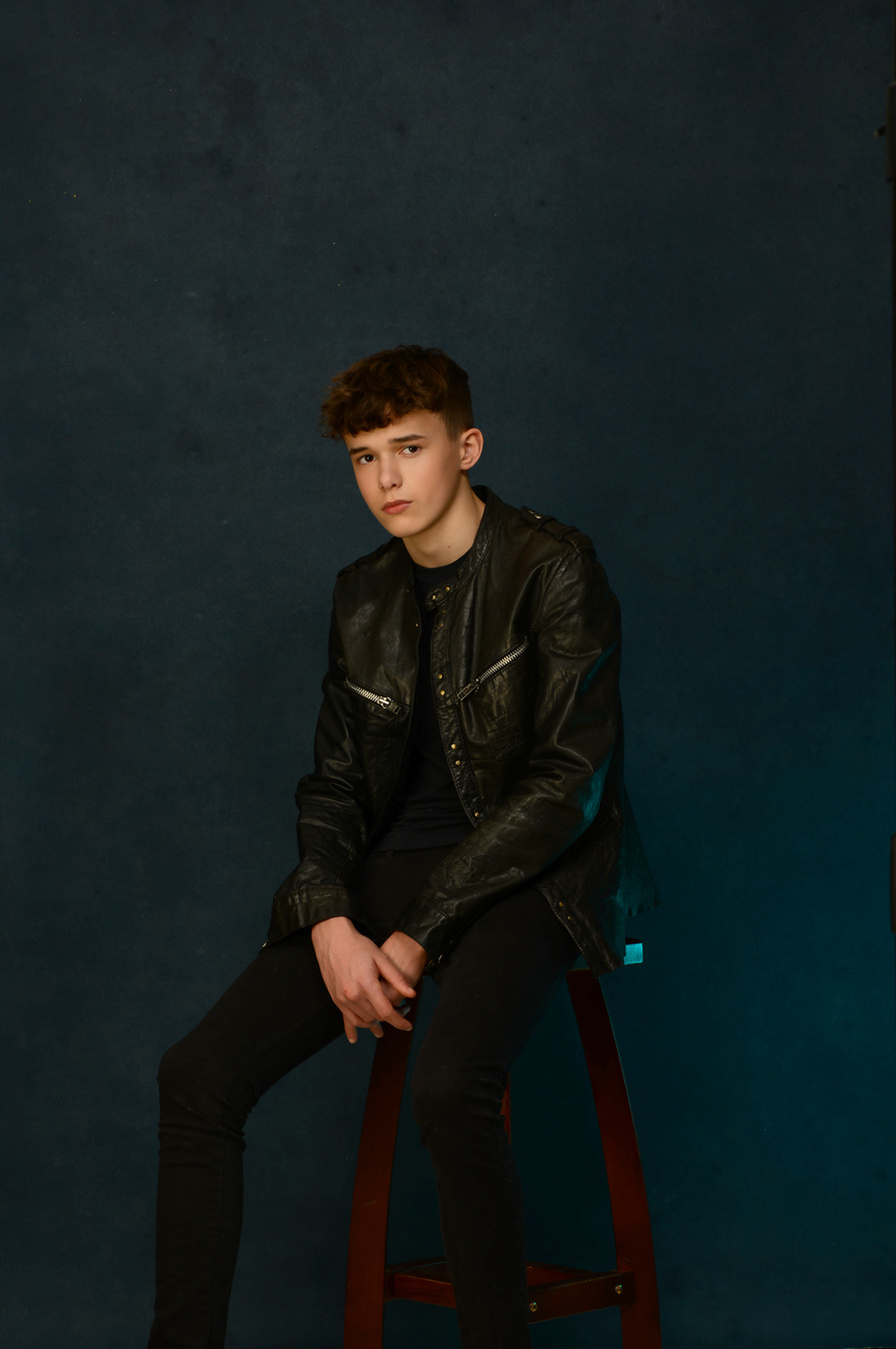 About
Zuzana Breznanikova is an internationally published fashion and portrait photographer based in Notting Hill, London and driven by her passion for photography and people. Her work captures the essence of a person. Her portraits are authentic and cinematic with matte rich tones and style which is timeless. Follow Photographer Zuzana Breznanikova on Instagram: @breznanikova.photography