Hannah Judd: The Australian Babe
HANNAH JUDD is a fashion model from Melbourne Australia. She enjoys travelling and loves animals. Hannah walked for the likes of Vivienne Westwood. We did a fashion shoot together few years back with three other models on the set and she was definitely the star of the shoot. Hannah has a very interesting and unique look and is very versatile as a model. She has a very outgoing personality.
"I was scouted on Bondi Beach in Sydney Australia. I was 18 and had just finished high school so timing seemed perfect".
Hannah Judd
Photography and Interview by London fashion photographer Zuzana Breznanikova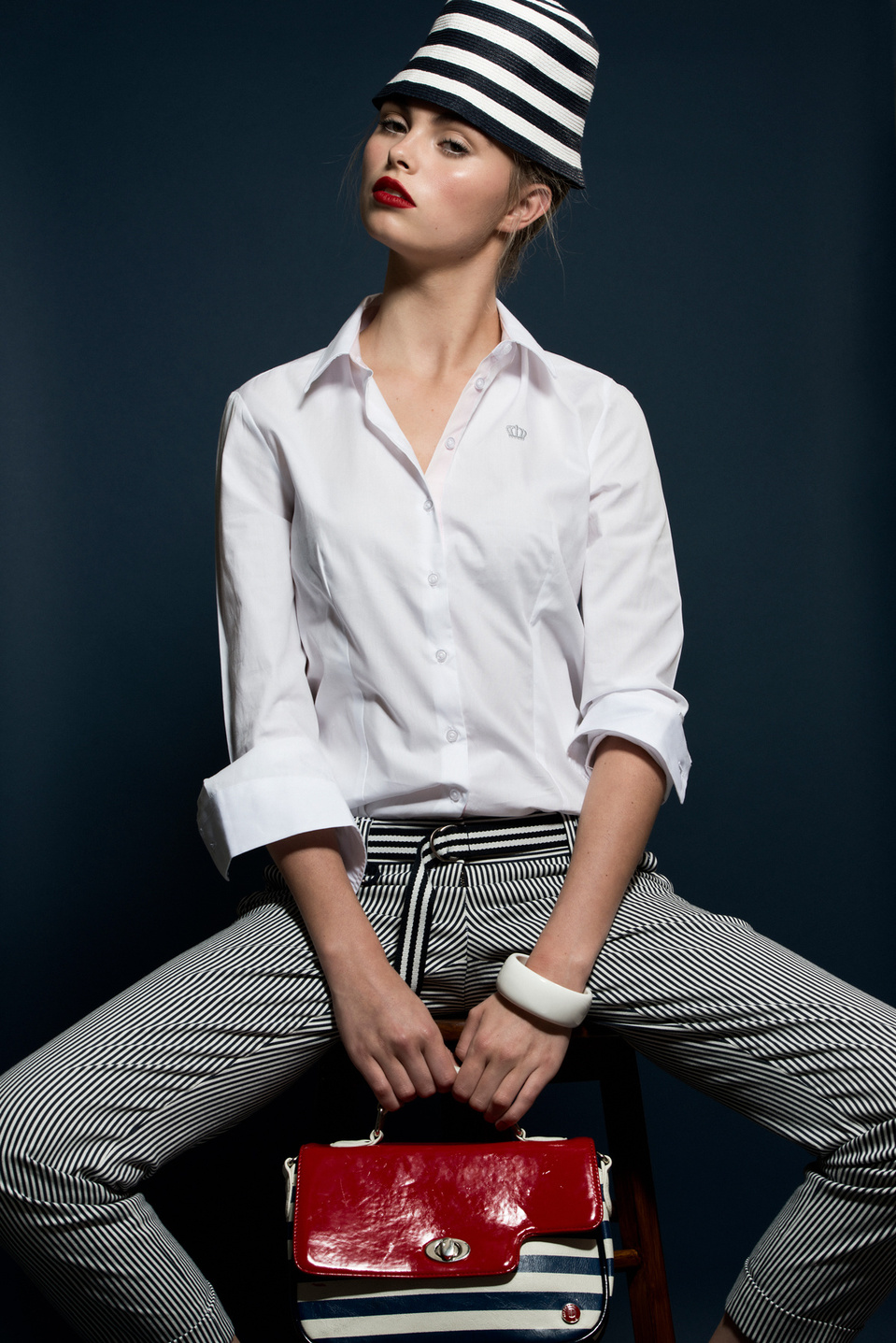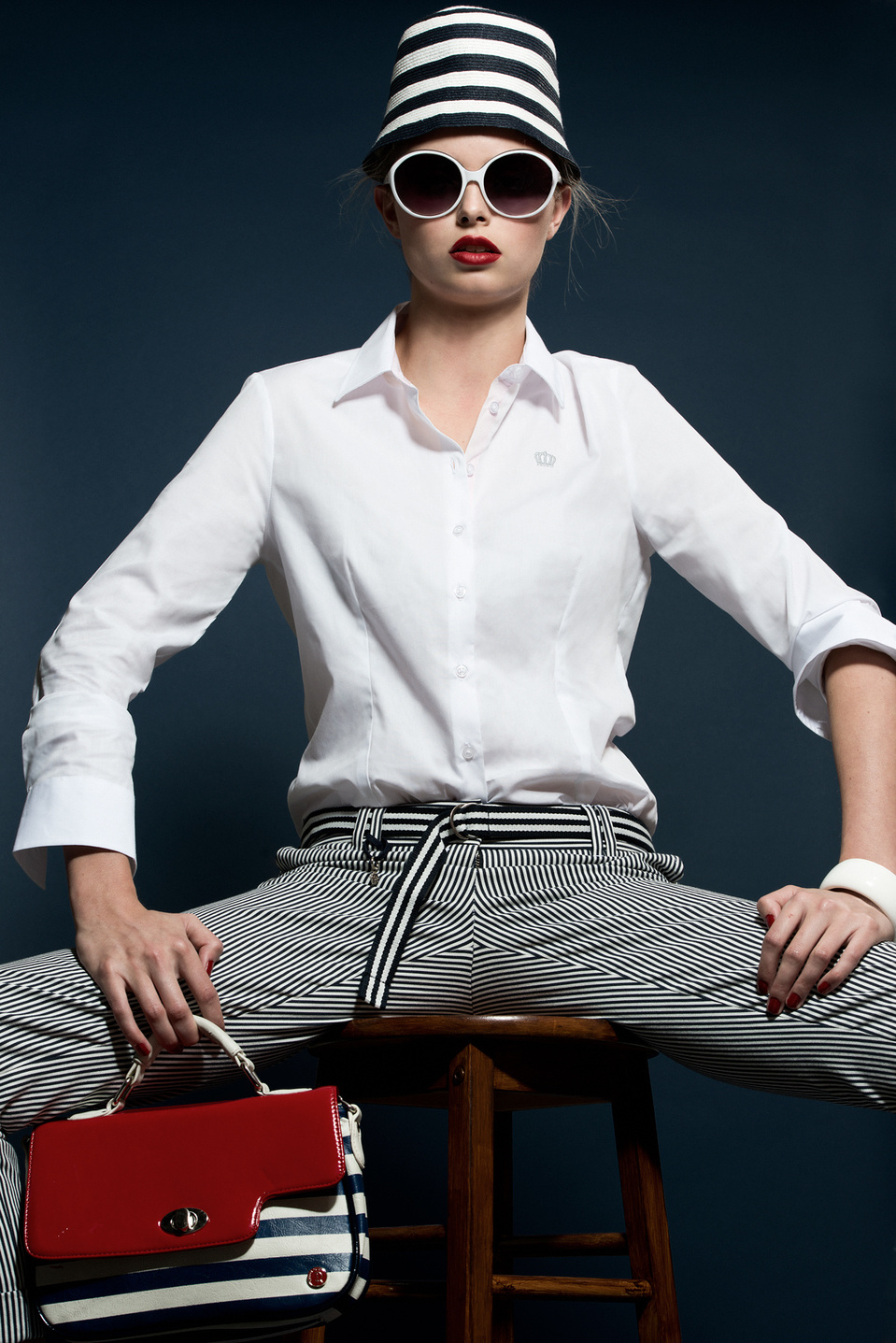 What is one thing people would be surprised to know about you?
I went to school in Malaysia, Houston, and Tokyo as a kid ! My dads work had us traveling heaps as kids.
How did you get scouted and at what age?

I was actually scouted on Bondi Beach in Sydney Australia. I was 18 and had just finished high school so timing seemed perfect.
What had been your favourite modelling experiences so far?
Probably just all the cool places and locations I've been lucky enough to go to for work. I did a shoot in Hawaii on a boat which was amazing.
What is your philosophy in life?

Just to do what makes you happy. If you're not smiling everyday, make a change.
What is your favourite food?
Hmmm probably Italian or Thai. But I also love French cheese. I love my food haha.
What can't you travel without?

I can't travel without my teddy I've had since I was a baby, Robbie. Oh and my phone of course.
What is the most exciting runway show you ever done?

I walked for Vivienne Westwood in London fashion week and that was probably the most exciting show I've done. The hair and makeup was amazing and just got the best feeling walking down runway.
Do you have any beauty routine?
My beauty routine is quite simple really. I use cetaphil to cleanse and moisturise my face every night, that product is amazing for sensitive skin like mine. I also use Rosehip oil daily and coconut oil. I also sleep with a hair mask in once every week or two.
How would you describe your fashion style?
My style is always changing really depending on my mood. I always have to be comfortable though!
How have your views of modelling changed?

Modelling is physically and mentally draining. Without my family and friends I probably would have gone insane.
Follow Hannah @hjuddd
If you liked this interview you might also like these posts:
For more fashion photography and model interview announcements follow Photographer Zuzana Breznanikova on Instagram @breznanikova.photography