Joel Adrian: The Martial Arts Stuntman
Joel Adrian is a movie Stuntman, actor and Martial Artist who starred alongside Jackie Chan and is in demand both in Hollywood and in the Chinese film industry. Originally from Sweden he has studied Chinese. Joel has worked in major movie productions including Star Wars: The Rise of Skywalker (2019), The King's Man (2020), Time Raiders (2016), Skiptrace (2016), Dragon Blade (2015), Outcast (2014) and Marco Polo (2016). His work as a stunt performer is impressive and requires a lot of training and motivation.
Interview and actor photography by Zuzana Breznanikova.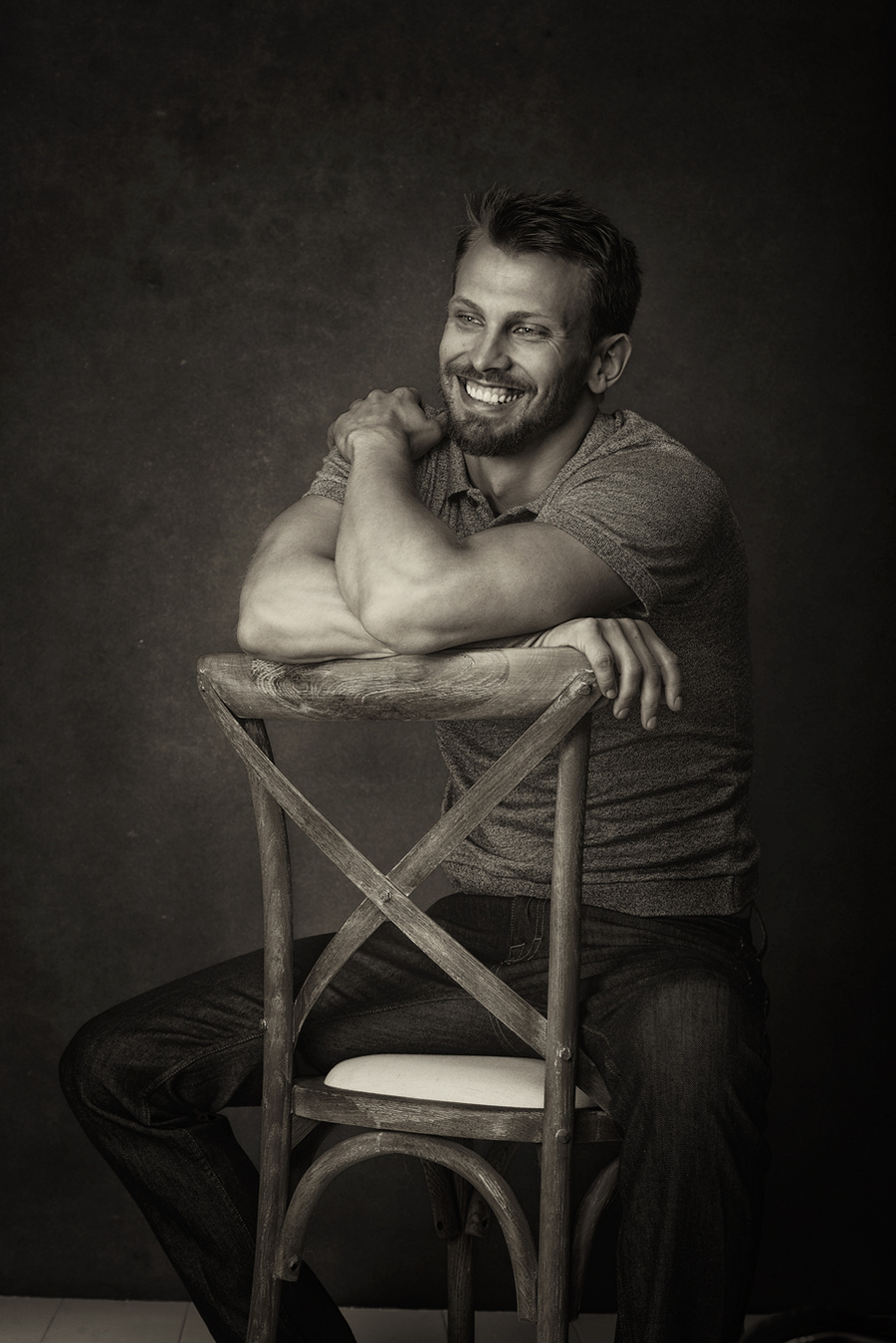 How do you break into film stuntwork? Was it part of your grand plan or did you just fall into it?

I couldn't say it was a grand plan, it was probably more like one thing that led to another. But it has all generated from me searching for a creative outlet after graduating from an art focused high school program in my hometown in Sweden. That feeling led me to move to Shanghai where I wanted to further my Martial Arts training. As I enjoyed the city too much to move back to Sweden, I got onto a university program studying broadcasting techniques, editing and so on in Chinese.
Can you tell us about your work in Shanghai?
So halfway through my broadcasting program I started doing part-time work in movies either doing action work or small featured parts. As a tall Westerner with martial arts background and speaking Mandarin I got quite busy with this kind of work, I believe it was partly because there was a high demand for international talent in the rapidly expanding chinese film industry but I was also lucky meeting the right people. Last year of the university I was basically away most of the year working as a stuntman on some Jackie Chan movies. I would write my papers at night in some hotel, which my classmate would hand in telling the teacher I was sick that day or make up some other excuse. Somehow I managed to graduate and continued to work with movies.
You have worked with some legends in the film industry. What was it like to work with Jackie Chan? Which other amazing actors you have worked with or doubled?
I have been fortunate enough to work with some incredible people. Jackie Chan or 大哥 (big brother, which people around him like to call him) is an incredible person. Even though he's worth hundreds of million usd he often likes to stick around on set checking that the props are right, move things around, give treats to the crew and so on. There's other actors and actresses I have been working with as well and generally lot of the more successful ones have amazing work ethics. Lately I have been fortunate enough to stunt double some main roles in upcoming blockbusters. But I see myself as still in the learning stages of my career.
What was the most incredible film stunt you did? Was it the most dangerous one you did?
I feel like now a days a lot of the stuntwork is about figuring out how to do something which could be dangerous safely and repeatable. It could be riggers setting up elaborate systems or choreography being repeated and practiced for weeks to perfection, all to be able to repeat the move safely on the shooting day as many times as required to get the shot. But of course sometimes there's specific stunts that involves a degree of uncertainty and as a performer you just have to trust your training and instincts. I had a couple of ones like that.
Being a stunt performer is hard work which requires a lot of training, determination and skills. What motivates you? How do you overcome the fear?
I think people that get into action work are generally enjoying challenges, also there's different kinds of fear. A bit of nerves can be good, and being excited for something while a bit intimidated is all good. I don't believe anyone should be afraid for their life though, if so than that particular stunt or move might need to be done by someone else. There's lot of things I know I wouldn't be proficient at doing and I would refer it to other people with more experience in that area. It's a balance of learning new things but also knowing your own limits at that point in time. When it gets to motivation, I am lucky to be in an industry full of amazing artists and talents. On the action side theres world champions in all kinds of martial arts, Olympic gymnasts, race-car drivers and so on. But also amazing artists painting storyboards, creating costumes, on set photographers, camera department creating the pictures, craftsmen building props as well as set pieces and of course A-list actors and actresses. It's difficult to not be motivated in such an environment.
You are recovering from a leg injury at the moment. Can you tell us how did you get it (and what was the worst injury you've received while working?)

So I recently had a complete rupture of my acl and torn meniscus which I got surgery for and are recovering from. For me my injuries have come from doing trivial things or more basic moves. As full time stuntmen you move around a lot and sometimes if you're not fully focused even while doing basic things it might result in injuries, bigger things normally have your full attention and for me it has never led to any injuries. My recent injury was like that, doing a quite basic jump in rehearsal and probably my focus was a bit off and it led to the injury. I had my right ankle, left foot and toe fractured earlier in my career as well, they all have been from either training or rehearsing.
How do you cope with setbacks?
Setbacks like injuries forces you to change habits and re-evaluate your goals, the last one gave me a chance to take time for myself and read a couple of books as well as focus on my diet and so on. I would never stop training though, it would just turn into new smaller goals like physio work to walk normally, bicycle, walk in stairs and so on. Normally I get out of injuries more motivated than I was before.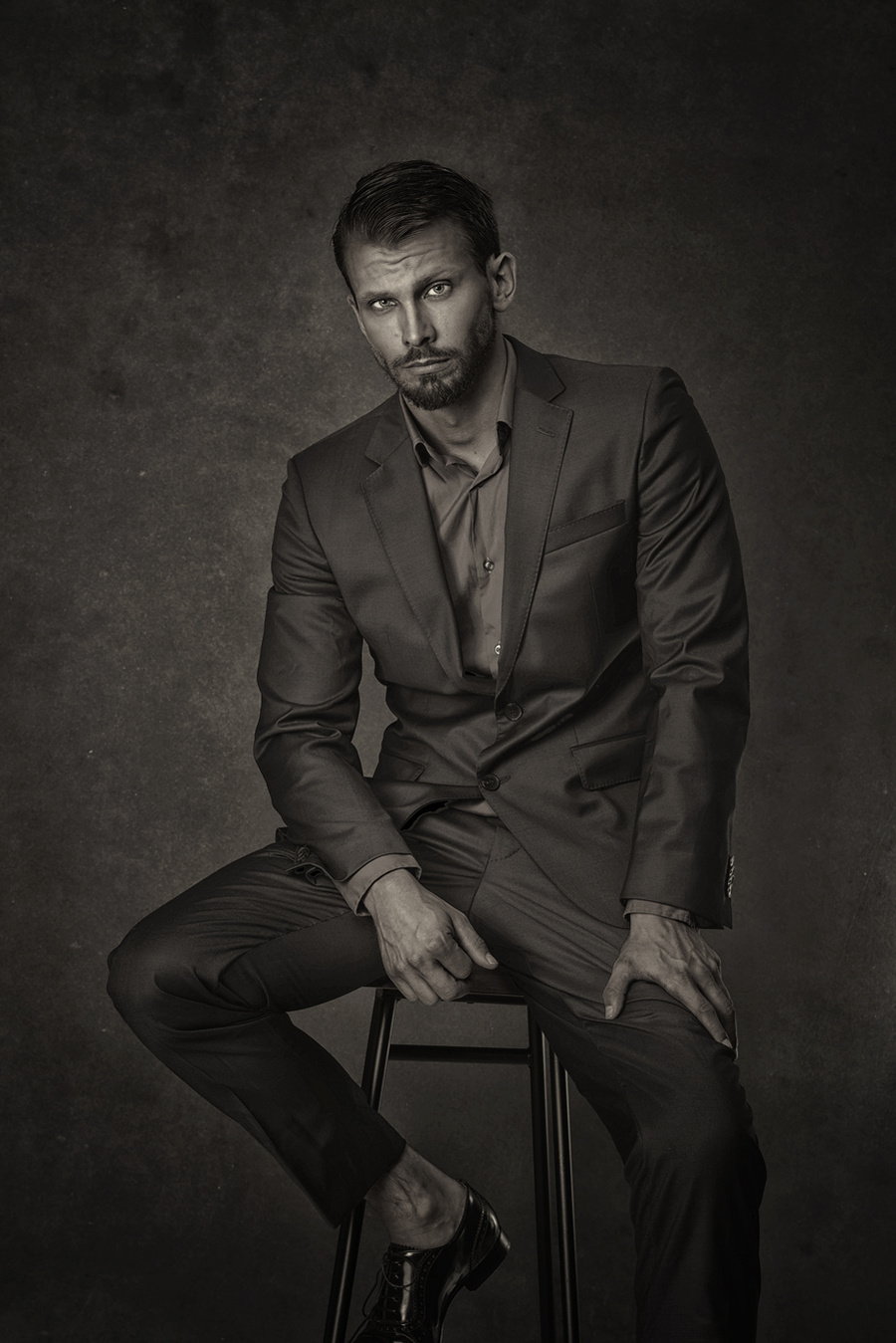 What would be your dream movie to perform on?
Its hard to say a specific movie since there's so many cool projects happening these days, but I think anyone working with action wishes to get a chance to do some major feature parts, a well shot and prepared one on one fight scene in an A grade movie or some bigger role perhaps.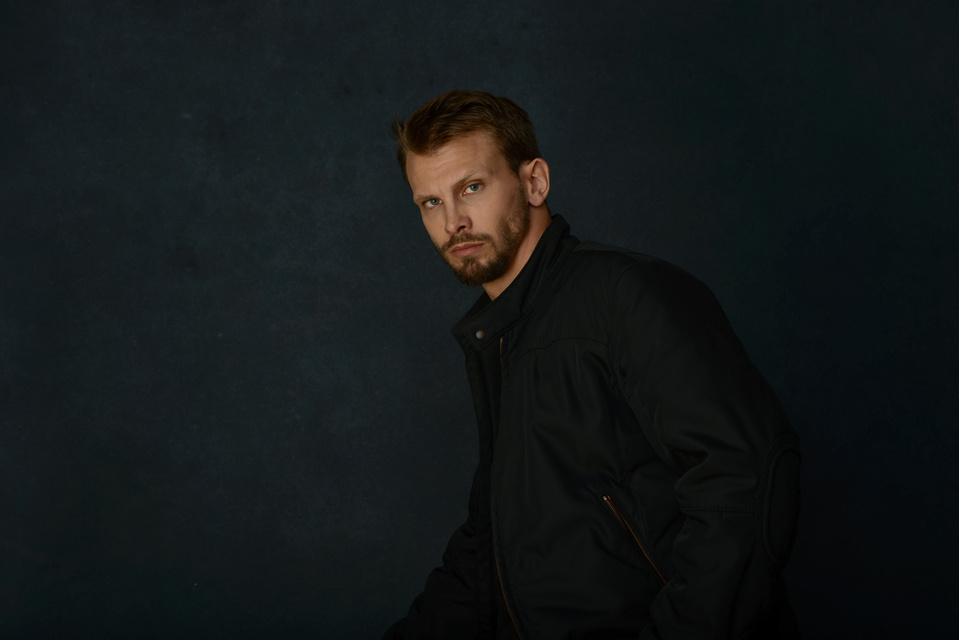 Joel Adrian on IMDb and on Instagram