Skye Quinn: The Incredible Genes
SKYE QUINN is not your 'typical' model. In addition to her international modelling career, she is also a Masters student at UCL studying Genetics! Therefore she is not your usual scientist either. Could she be the world's most beautiful researcher? With her delicate beauty and look of somewhere between Heidi Klum and Kate Moss she could become the next Victoria Secret's angel; but instead she dreams to become a researcher and contribute to the world through her research and wants to inspire other women to study science! Incredible genes as I say. That is not all - she has also the most amiable and down-to-earth personality. I hope to work again with her soon and can only hope she continues her modelling at least to some extent. From a photographer's point of view it would be a pity to lose a model as beautiful as her to the research lab even that I know that she will contribute to society more as a researcher / scientist. What incredible genes and motivation!

"What's the point of being alive if you don't at least try to do something remarkable"
Skye Quinn
Interview and photography by Zuzana Breznanikova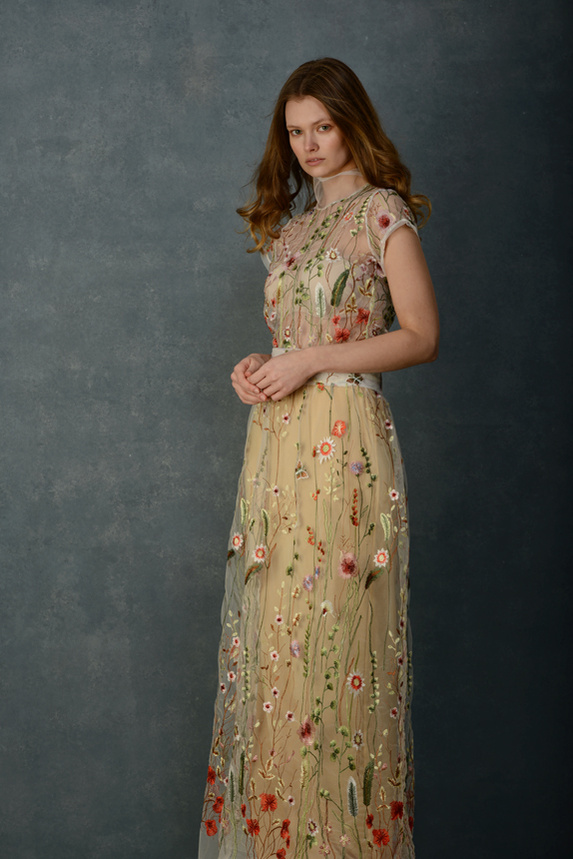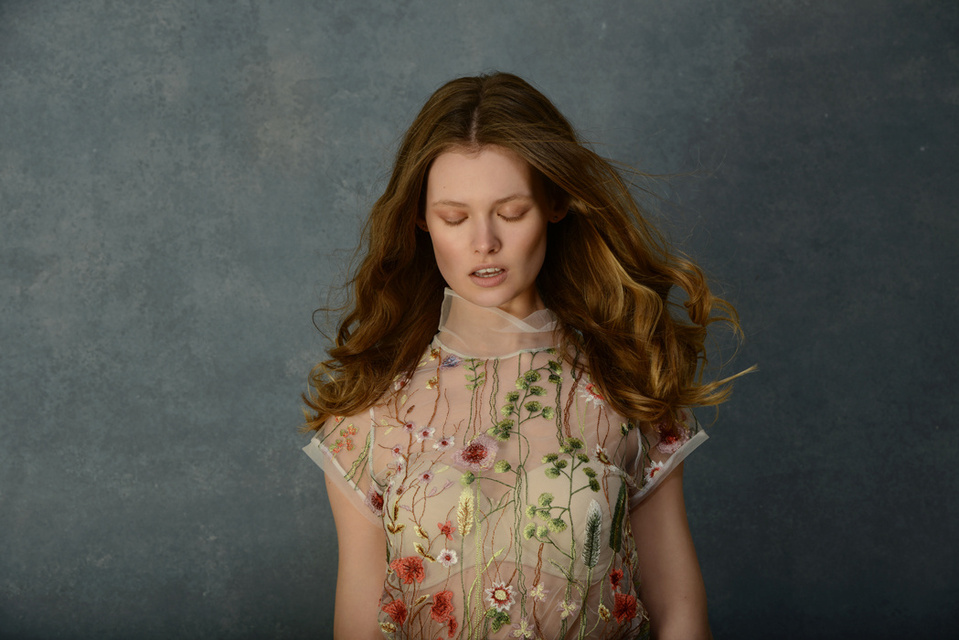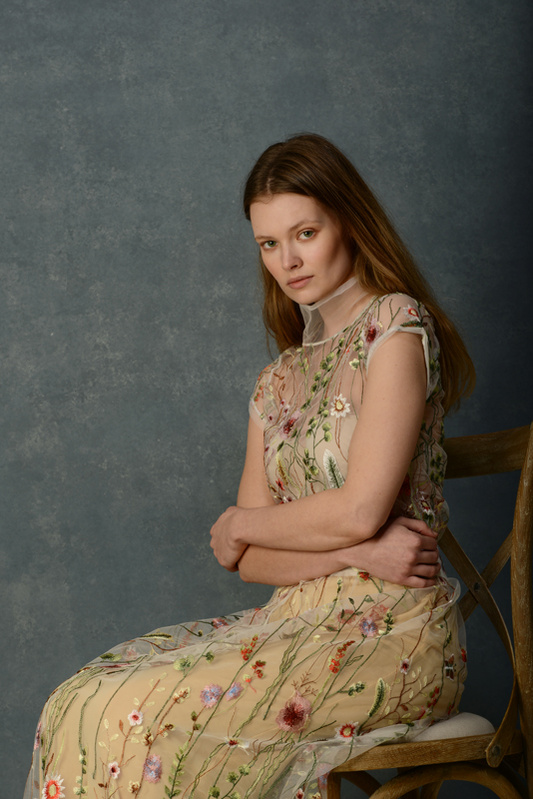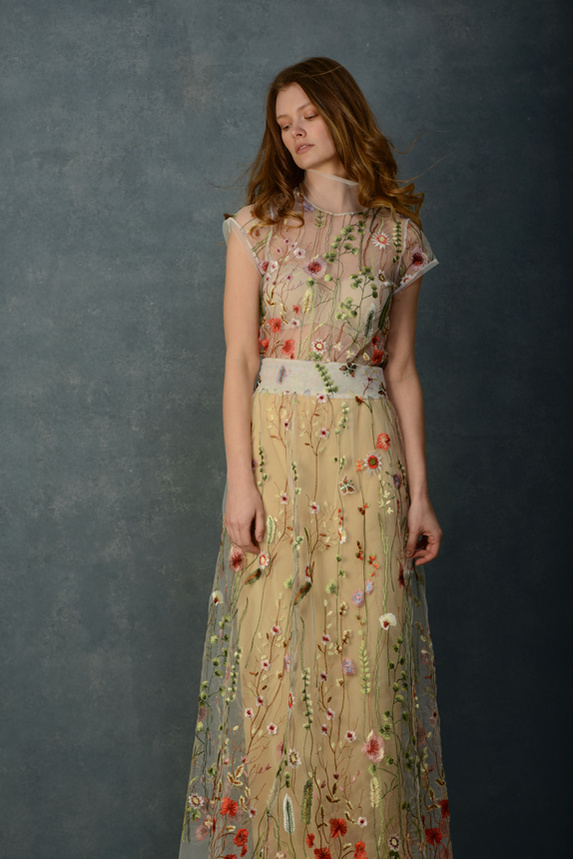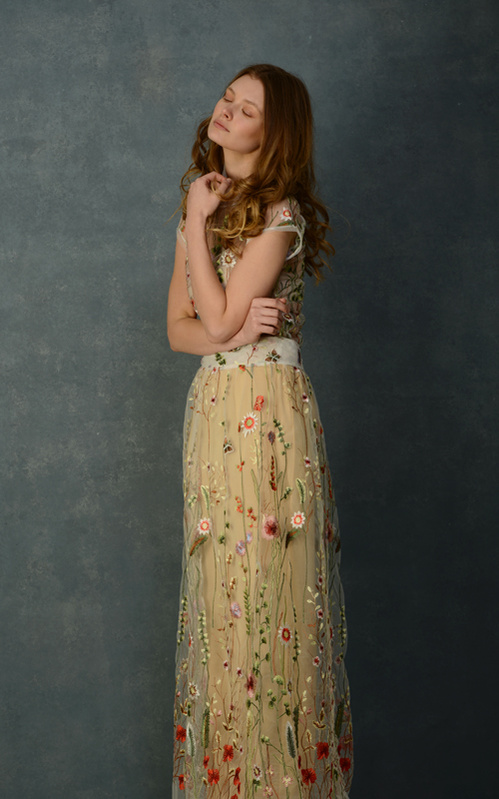 Skye is wearing beautiful floral dress (above) by Lacry Couture
Tell us a bit about you.
I was born and raised in Durban, South Africa and moved with my family to England a few years ago. I've been modelling for around 7 years and have an undergraduate BSc Honours degree in Molecular Biology and Genetics. I am currently pursuing my MSc in Genetics of Human disease at University College London and plan pursue a PhD thereafter. I love all things science, reading, traveling, baking and cooking.
How did you get into modelling?
I was scouted by my mother agency, ICE models in South Africa, in my early teens while having dinner.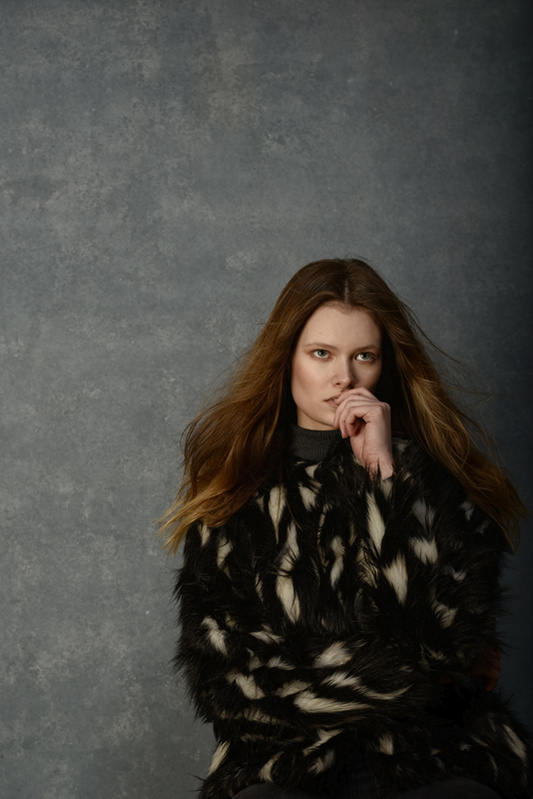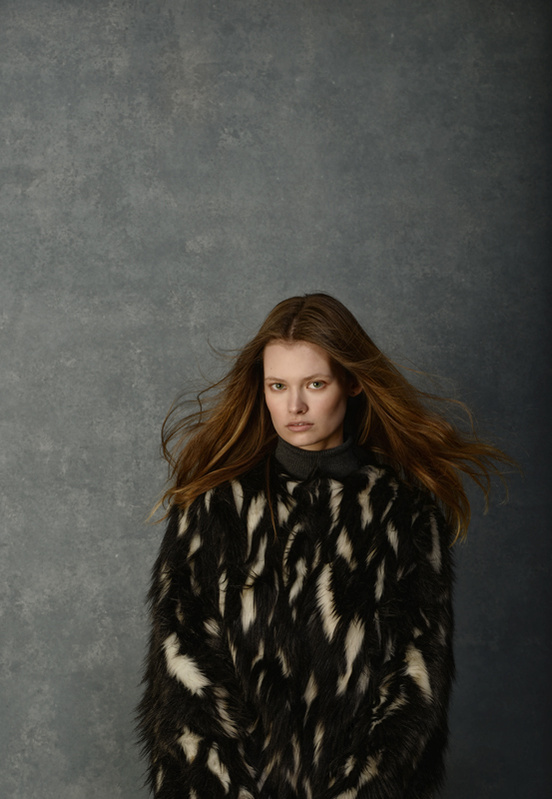 What were you most surprised to learn being a model?
It can be hard work, people often underestimate the commitment both emotionally and physically; that being said it's fun and no two jobs are the same which keeps it interesting.
What are some of the brands you have worked with?
I've been fortunate to work with some incredible brands over the years, some of the stand out ones for me are Delilah Cosmetics, Kryolan, Avon, Woolworths South Africa, French Cosmopolitan, Marie Claire, Votre Beauté, Kydra & Subtil.
What are some of the most interesting modelling jobs you did?
Every job brings something different to the table, from being dowsed in powder to having over the top make-up and face paint and some very painful hairdos, but I think what makes each job interesting and different are the people you get to know and work with.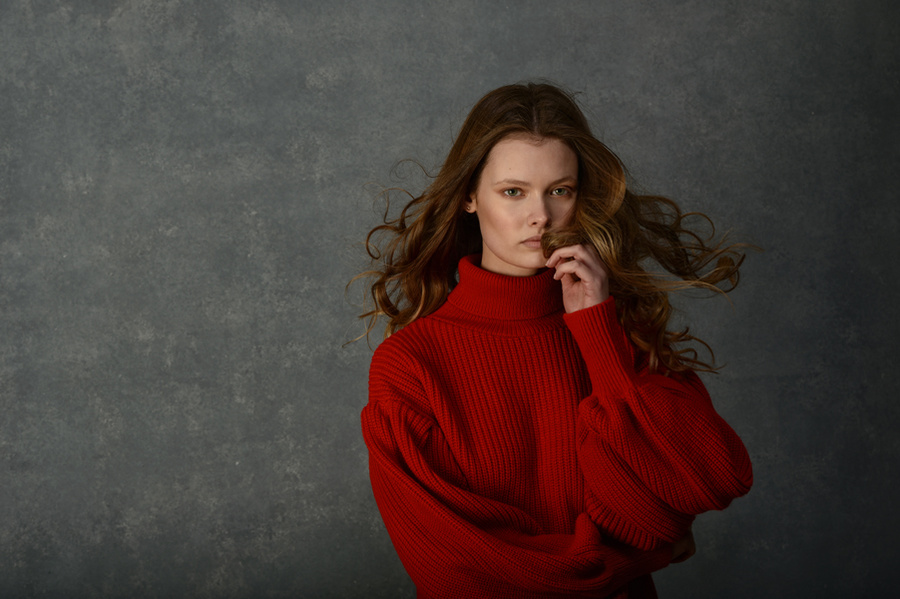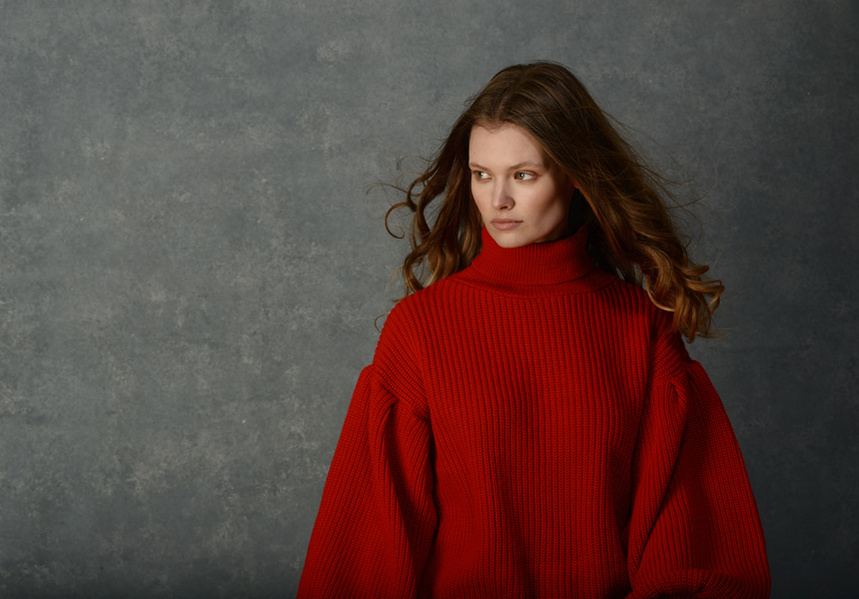 How do you juggle studying with your international modelling career?
It's not easy and balancing the two involves sacrifice, my studies occupy a lot of my time but I work whenever I can.
You have chosen one of the most difficult subject to study that I can think of. Why did you decide to study this particular subject?
The reason I chose to pursue my studies the field of molecular biology/genetics/biochemistry is because I find it fascinating and am passionate about the subject. I'm a curious individual, I like to know why and how things happen.
What motivates you?
My desire to succeed motivates me, I give of my best in everything I do because I believe you're only cheating yourself if you don't.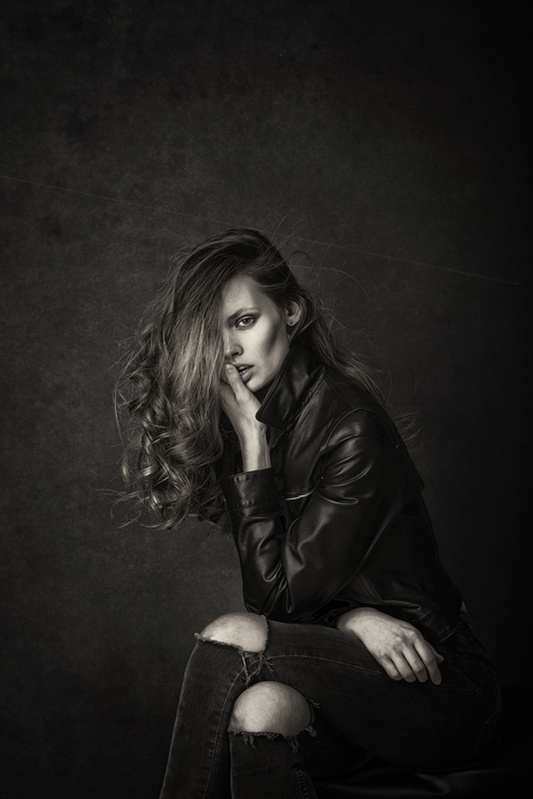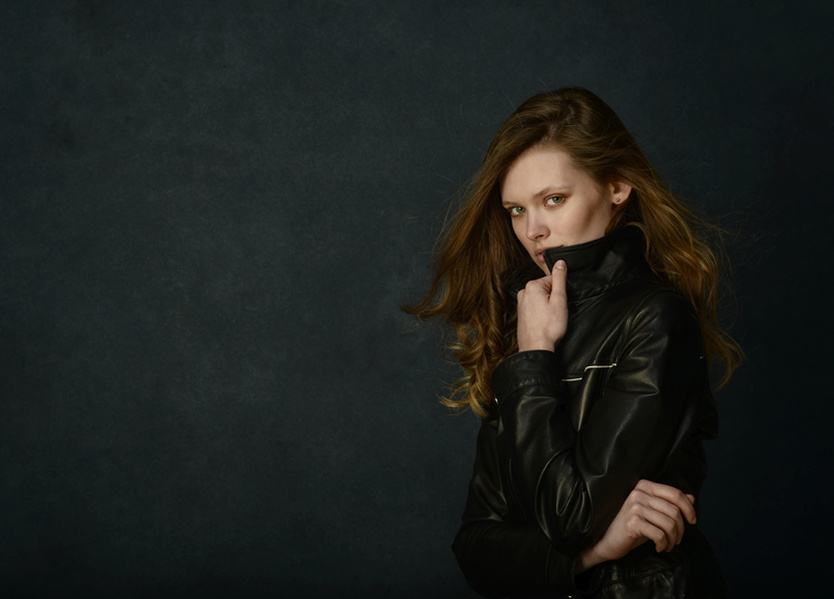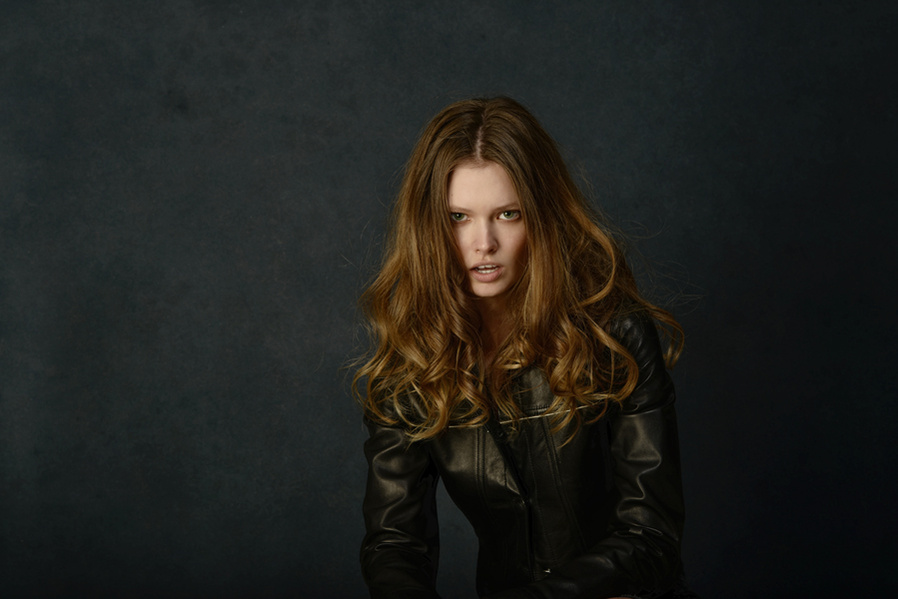 What is the philosophy that underpins your life?
I read a lot and I came across the quote: 'What's the point of being alive if you don't at least try to do something remarkable' & it resonated with me.
What legacy would you like to leave behind?
I hope one day to make a valuable contribution through research to the scientific community in better understanding human diseases or developing new therapies with the aim of improving public health as well as to inspire more women to pursue careers in science subjects.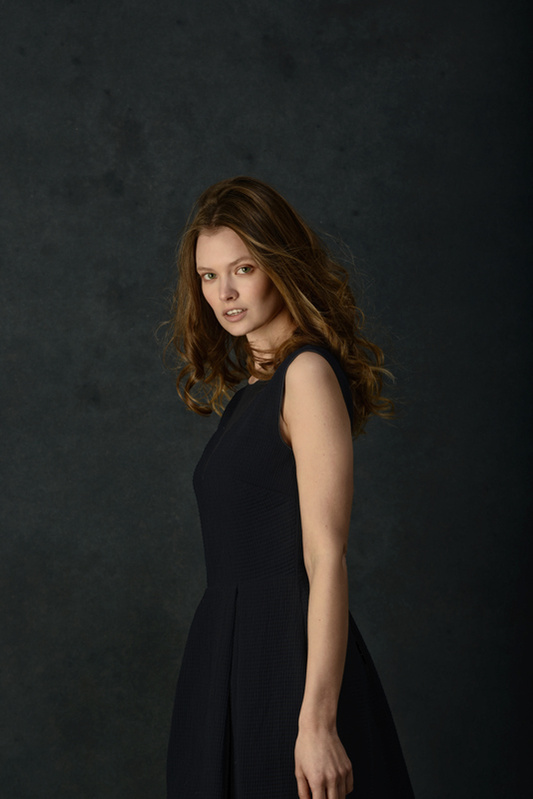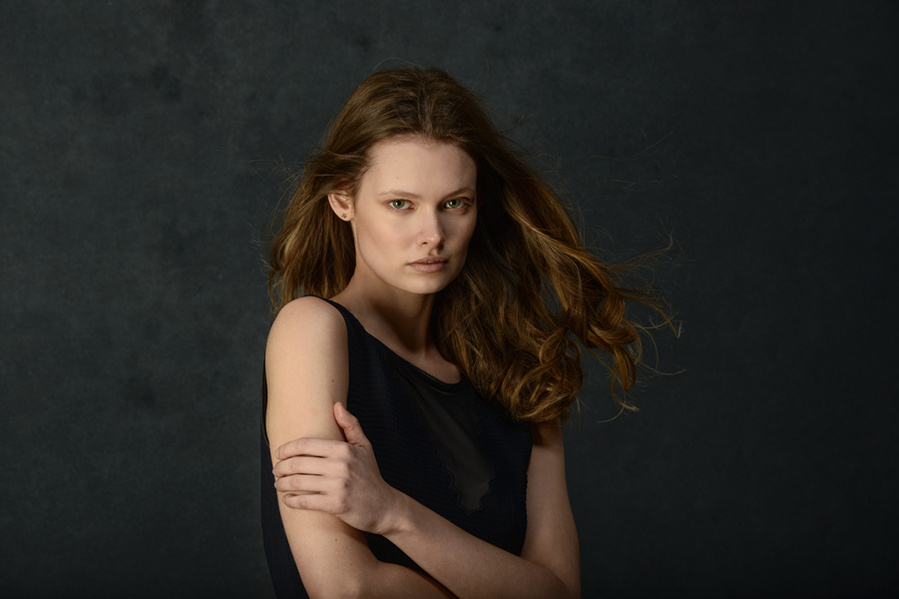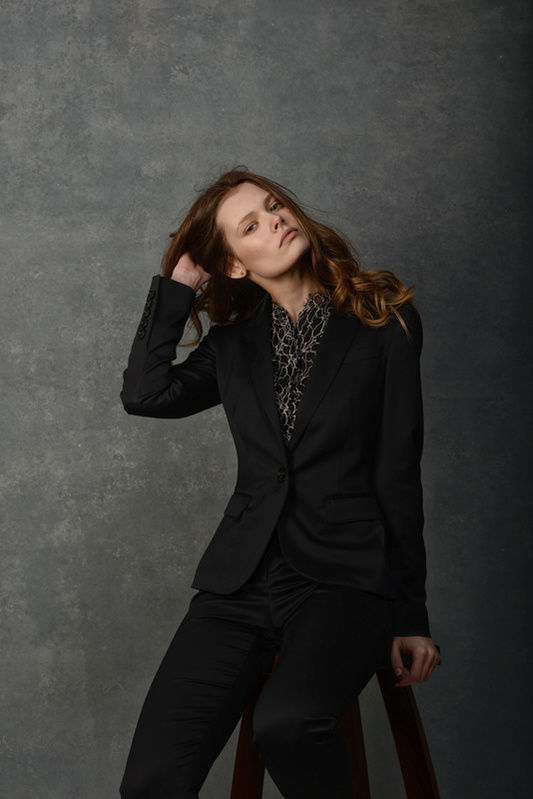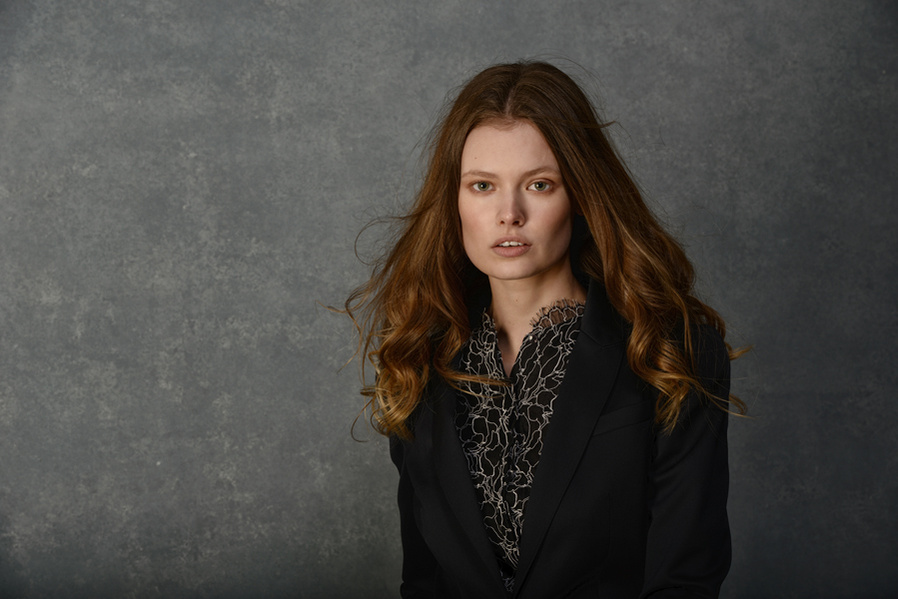 —————————————
Skye Quinn is represented by ICE Models in South Africa, Karin Models agency in Paris and Zone Models in London.
Follow Skye's incredible journey on her Instagram @skyemischa
Follow Fashion & Celebrity portraiture photographer Zuzana Breznanikova for more interviews with incredible talent, models, emerging artists and actors on her Instagram:
@breznanikova.photography - 60k followers