Victoria Kosenkova: The next Russian Supernova
VICTORIA KOSENKOVA is a fashion model originally from Russia. Is Victoria the next Russian 'supernova' after fashion model Natalia Vodianova? She was listed as Top Newcomer from S/S 16 by models.com. She made her debut on the runway as a Burberry exclusive! She made a buzz in what was her first season walking for the biggest designers. She walked Valentino, Prada, Dior, John Galliano, Chanel, Burberry, Sonia Rykiel, Paul & Joe and Miu Miu. She is a fresh face and having photographed her I think she has the special something.
Photography and Interview by London Fashion photographer Zuzana Breznanikova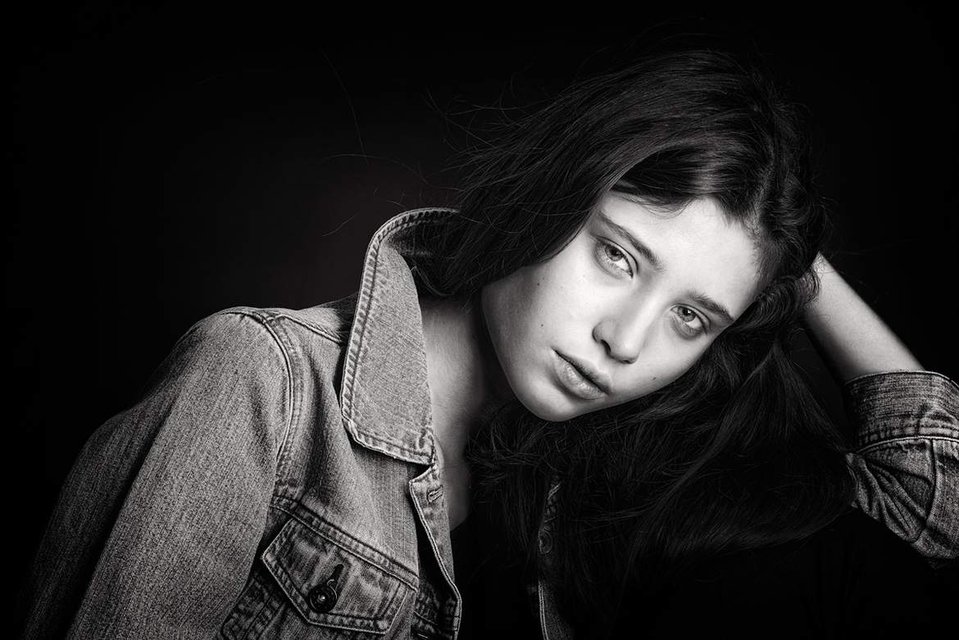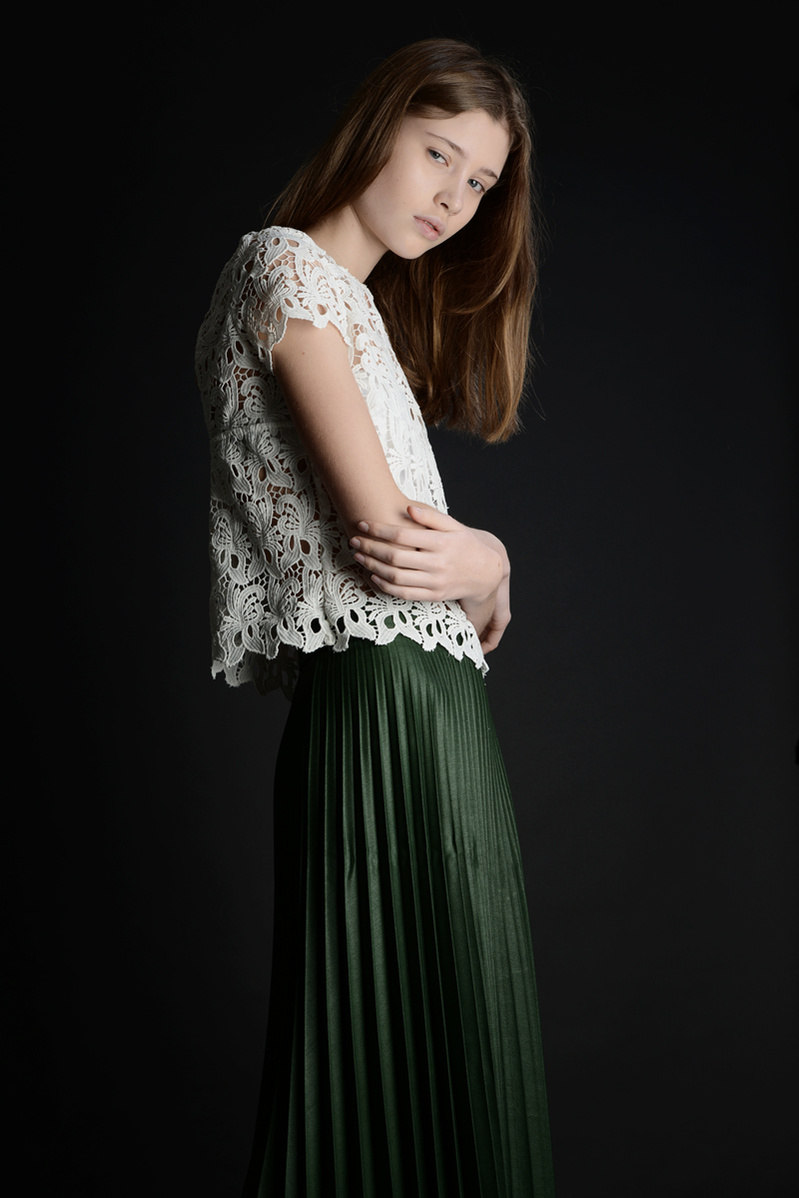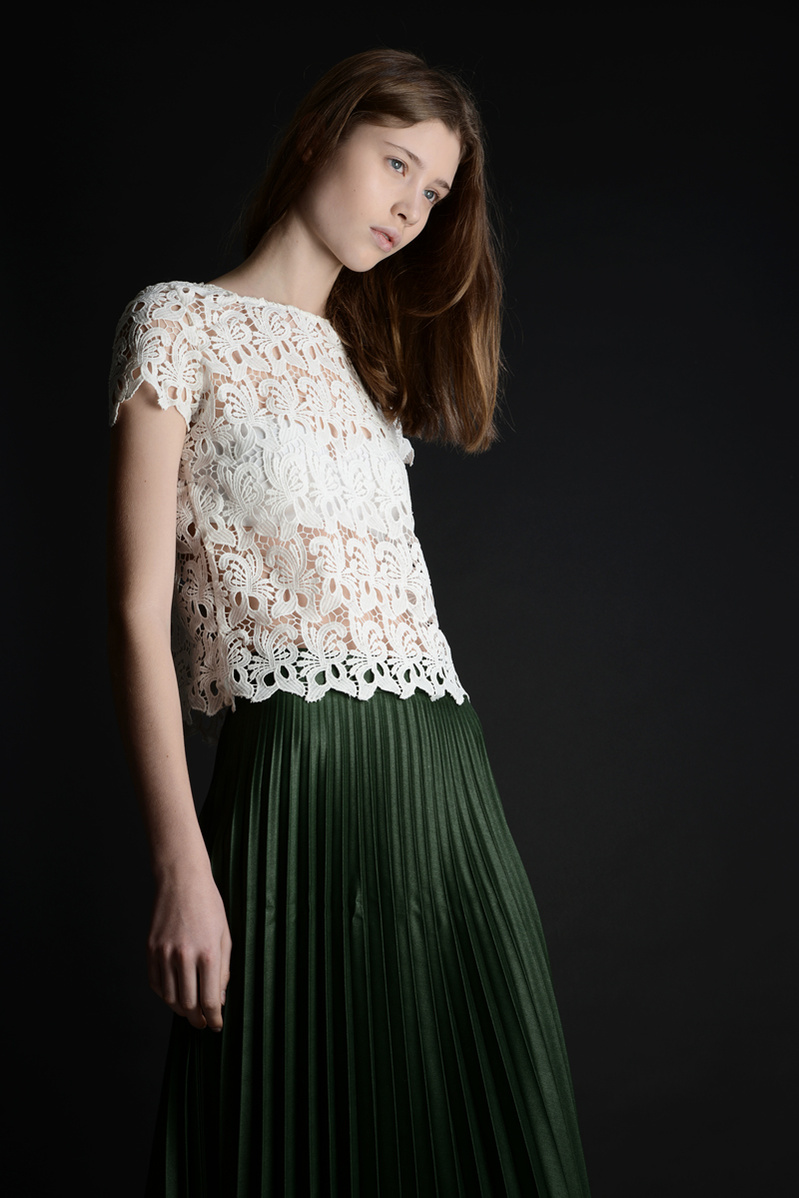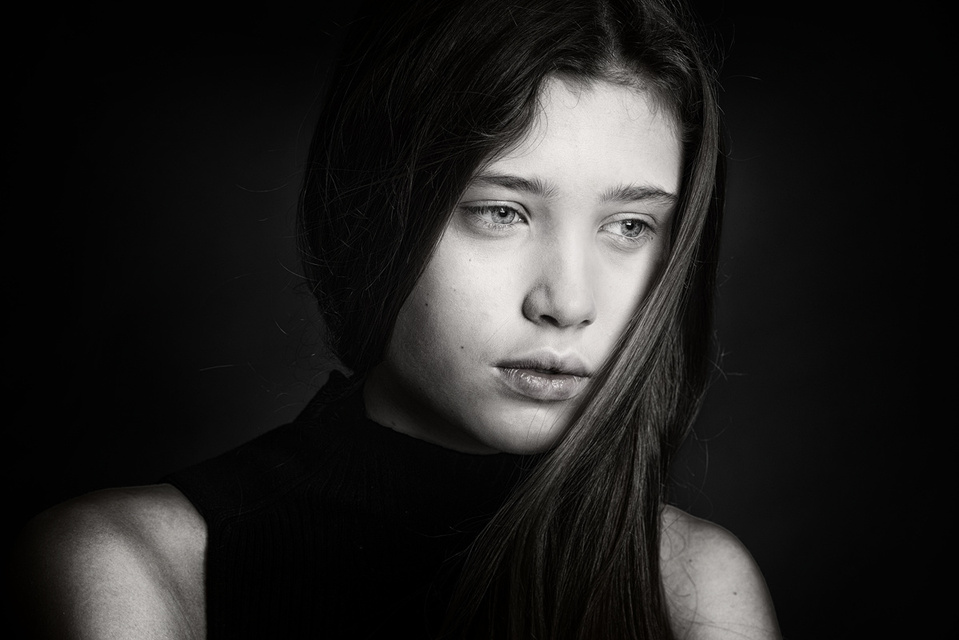 Could you tell us a bit about you?

Well, my name is Victoria and I'm a 17 years old Russian model. I really love traveling and meeting new people and that's what I think my job helps me with! I also love sport and was playing tennis for 9 years but now I don't have enough time for it so I usually just go to the gym or a swimming pool.
How did you get into modelling?

I was not actually scouted and I didn't do elite model look and stuff. I just was on a summer holiday in London with my mum, I was 15 that time, and my friend told me that I should try to go to Elite because I look like a model, basically a lot of people were telling me that. The morning after I did it and they liked me which I was surprised with because I was not super sure in myself, but I was super happy haha! So that's how I signed the contract with my mother agency and started working.
You walked for so many top designers. It must be very tiring doing so many shows. What does your life look like during Fashion Week?

You're kind of out of life for a month, I find it super fun actually! 90% of models would say that the most tiring thing is no sleep. As for me it's really hard to wake up in the morning because of that. I don't hear my alarm for ages so girls who I live with start hating me haha.
What are some of your favourite designers?

Oh, that's a good question! I'd say Alexander Wang, Burberry, Valentino and MiuMiu.
You opened and closed Burberry show at S/S 2016 Fashion Week. How did it feel walking for such prestigious brand?

I was such a fresh new face that time, as you know it was my first show ever! To be honest, I really was nerves before it so lovely people who I worked with were supporting me. Everything was very new for me , but for sure I was enjoying it a lot! When the show started and I went to the runway I felt like the happiest person in the world! For sure! After the show I started getting more followers, texts and stuff, I was smiling for the whoooole day haha.
How would you describe your fashion style?

Oh, it could be so different, to be honest. Sometimes I wear girly dresses and stuff like that but sometimes it's more similar to London, Camden Town style if it counts!
What item in your closet do you wear the most?

Well, for now, my dr Martins shoes, love them.
What can't you travel without?

My headphones and a book!

How do keep fit and healthy?

I just love being an active person, hate sitting at home. So I'd say doing sports, being active and not overeating.
You appeared in Vogue Russia? How did it feel being photographed for such a well-know fashion magazine? Can you tell us about the shoot?

It was really fun! Teams on shoots like that are always amazing, so we were just enjoying the process. I also met some nice people during that shoot who I am still in contact with, which is really cool!
What had been your favourite modelling experience so far?

Opening Burberry show, for sure!
Has modelling changed you as a person?

Oh, yes! I was kind of a shy person before I started doing modelling, and now not at all, I can talk with whoever I want about everything I want ! I also became more mature which helps me a lot because when I'm working or traveling I have to sort everything out by myself.
What do you like most about modelling?

For now I will definitely say that meeting new amazing people and making new friends in every country.
What is the best modelling advice you've been given?

You always have to have fun of what you're doing!
What advice would you give to aspiring models?

Just don't be shy, don't stop doing it if something went wrong at the beginning. And if you don't know English , learn it! Just as soon as possible!

Follow Victoria @_victoriakosenkova_
I hope you enjoyed the interview. If you enjoyed this post you might also want to check out:
You can also follow @breznanikova.photography (60k followers) on Instagram for more fashion photography, model shoots and celebrity portraiture and interviews