Harrison Griffiths: The Very British Cheeky Model
HARRISON GRIFFITHS is a British model who has worked with some of the biggest names in the British fashion industry including Burberry and Vivienne Westwood, as well as for the Italian luxury fashion house Prada and Vogue Italia. He is also a great commercial model who has shot campaigns for fashion brands including T.M. Lewin and a commercial for Hackett London (click the link to check it out). He has a very British look and the most amazing cheekbone structure - surreal! I could see him doing more commercials and movies - he looks like an actor and the screen loves him. He is represented by Premier Models in London and Marilyn Agency in Paris.
Photography and Interview by Fashion Photographer Zuzana Breznanikova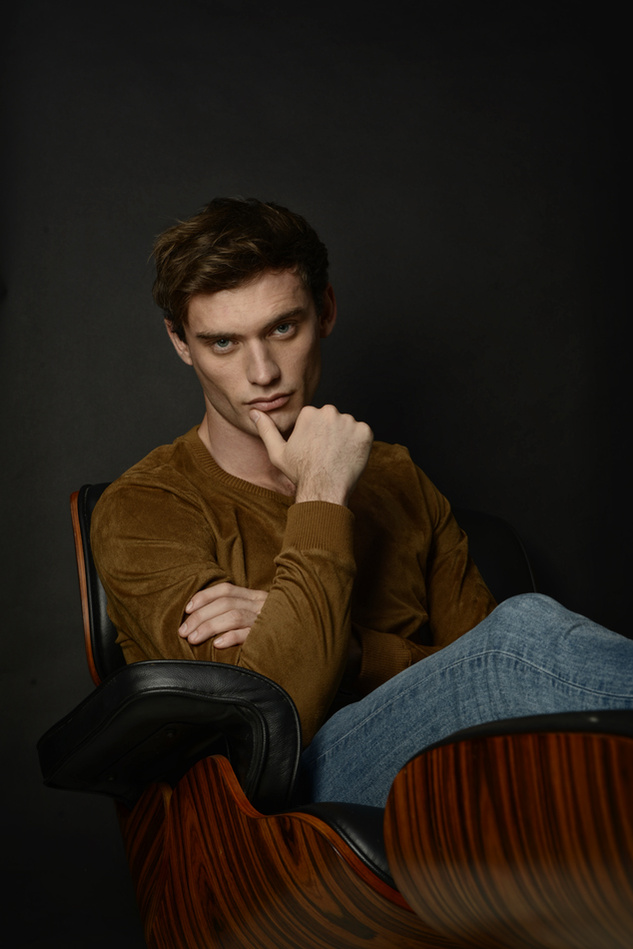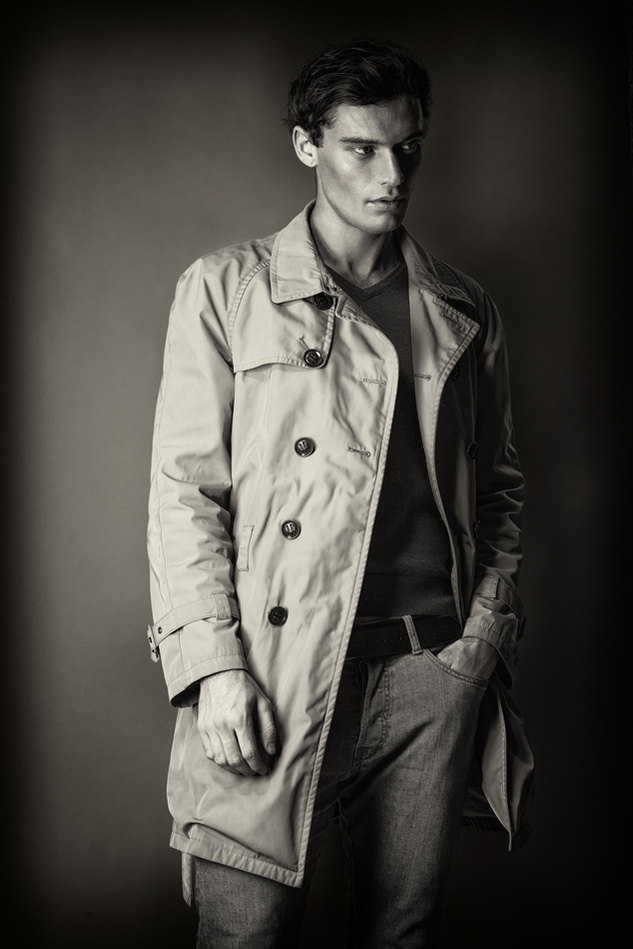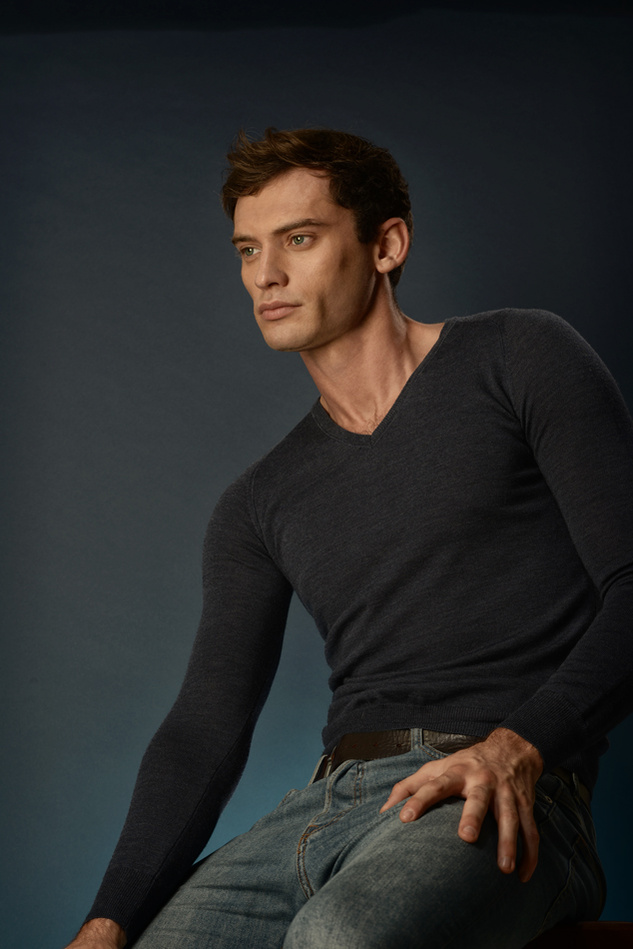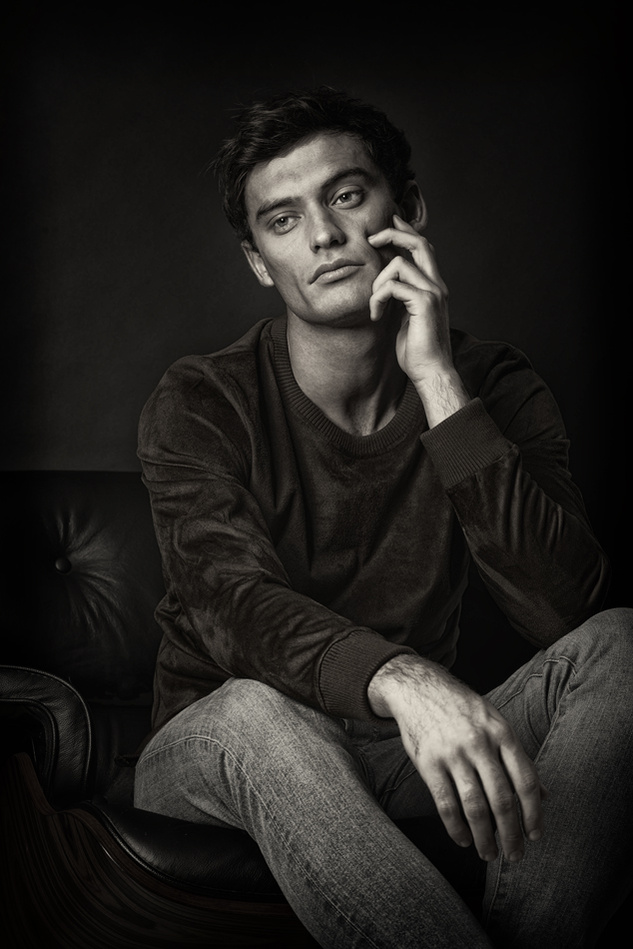 Tell us a bit about yourself.

I'm 24 years young, love Sheffield Wednesday and try and live life with a smile on my face. I was very lucky to be scouted at the age of 18 on my first visit to London and from there my life changed drastically. It hasn't all been bells and whistles but it's made me the man I am today and everyone I know or have known has been part of that. I'm very lucky to be surrounded by love and I hope I reflect that back to the people closest to me.

What is your philosophy in life?

It's hard to say anything here without sounded very cheesy or like a broken record! I have "creid I duit fein" tattooed on my wrist and I guess its meaning "believe in yourself" is one I stand by. I had the tattoo when I was 17 and it's not the best for modelling jobs but it means something to me. I also have "17" tattooed on the back of my arm, which is my lucky number!

I have seen a great commercial you did for Hackett London. Can you tell us bit more? or Did you enjoy doing the commercial?

It was a great day, however it was freezing cold along the Thames! The best thing about it was that it gave me a chance to showcase some acting skills along with my modelling. I suit the tailored look well so it turned out to be a nice commercial. I want to build on my acting in the coming year.

Do you have any funny stories to tell?

After a show in New York I split a drink not once but twice on none other than Jonny Deep! The first time he was annoyed but the second time he was not happy at all. Understandably, I was told to leave.

You are a seasoned model. What advice would you give to models who are just starting out?

First of all you have to enjoy it! Never take anything for granted and, for me, surrounding myself with people outside of the fashion world is important. It keeps your feet firmly on the ground and also take your mind off work. Overthinking everything and rejection is a big part of modelling so allow yourself time away to enjoy yourself. Lastly, always keep an eye on your money and know exactly how much you're being paid!

Where do you hope to be in 10 years?

As long as I'm happy and healthy, the world is my oyster. I'd like to be pursuing my acting more and continue modelling.
Follow Harrison Griffiths on Instagram @HarrisonAlexander
Follow Fashion Photographer Zuzana Breznanikova on Instagram for more model and fashion photoshoots - 60k followers.